CBS Reportedly Casts White Actors for Roles Written for Minorities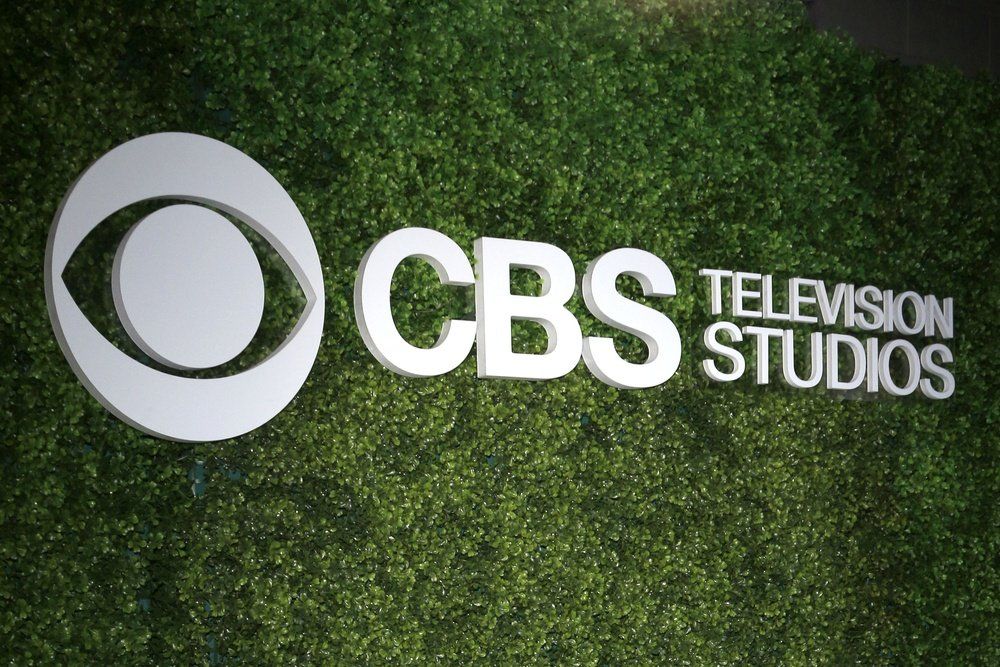 LOS ANGELES - JUN 2: CBS Emblem at the 4th Annual CBS Television Studios Summer Soiree at the Palihouse on June 2, 2016 in West Hollywood, CA (Kathy Hutchins / Shutterstock.com)
Is Hollywood whitewashing back again?
According to a report by
The Wrap,
CBS TV pilot
Mission Control
was originally written with a bilingual Latina and an African-American man. But, the new series will now star Poppy Montgomery and David Giuntoli, two white actors.
Montgomery ("Without a Trace," "Unforgettable") is taking the role of Julie Towne, who is described in an earlier draft of the script obtained by TheWrap as the daughter of a Caucasian father and Latina mother who is fully bilingual in both English and Spanish. The character also spoke frequently in Spanish in the script.
According to sources close to the project, producers initially did reach out to non-white actors, but they reportedly passed on the project. Then, production started moving forward leading to casting Montgomery and Giuntoli. Moreover, Montgomery's character will no longer speak Spanish. This is not the first time CBS was called out for their lack of diversity. In fact, the network's president Glenn Geller promised to the press that they network would be addressing the issue. "We need to do better," Geller told reporters at the Television Critics Association's summer press tour in Beverly Hills. Andy Weir, who penned the bestselling book that was the basis for the 2015 feature film "The Martian," which starred Matt Damon as an astronaut stranded on Mars, has written the script for
Mission Control,
a new space adventure headed for CBS.