'Captain Marvel' To Film in New Orleans This Summer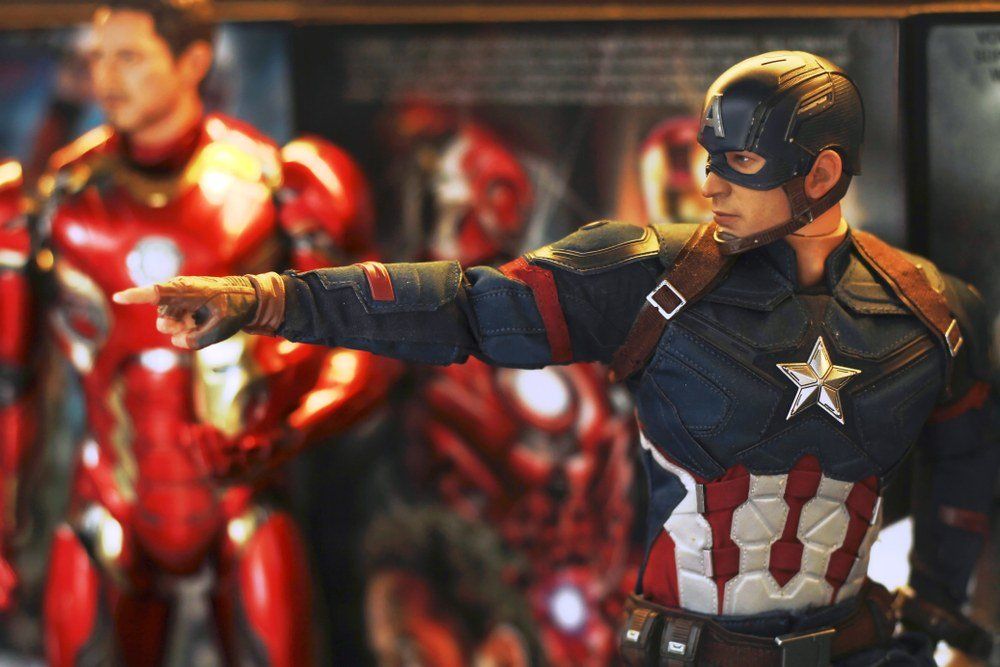 BANGKOK THAILAND - APRIL 26 ,2017 : Close up shot of Captain America Civil War superheros figure in action fighting. Captain america appearing in American comic books by Marvel. (phol_66 / Shutterstock.com)
According to
reports
, Brie Larson's Marvel movie, 
Captain Marvel 
will be filming in Baton Rouge and New Orleans, Louisiana. Omega Underground reports that filming will take place in New Orleans starting this June 26th with several scenes taking place in Baton Rouge. The movie will center around an air force pilot turned superhero Carol Danvers also known as Captain Marvel. She is thrown into the middle of the ancient Kree-Skull War - a cosmic war between two ancient aliens that have been going on for thousands of years. The movie stars Brie Larson, Samuel L. Jackson, Ben Mendelsohn, Annette Bening, Lee Pace, Jude Law, Gemma Chan, Djimon Hounsou, Robert Kazinsky, Rune Temte, McKenna Grace, Lashana Lynch, and Clark Gregg.
Related:
What do you think? Discuss this story with fellow
Project Casting
 fans on 
Facebook
. On Twitter, follow us at @projectcasting.