Byron Allen Offers $10 BIllion for Disney's TV Assets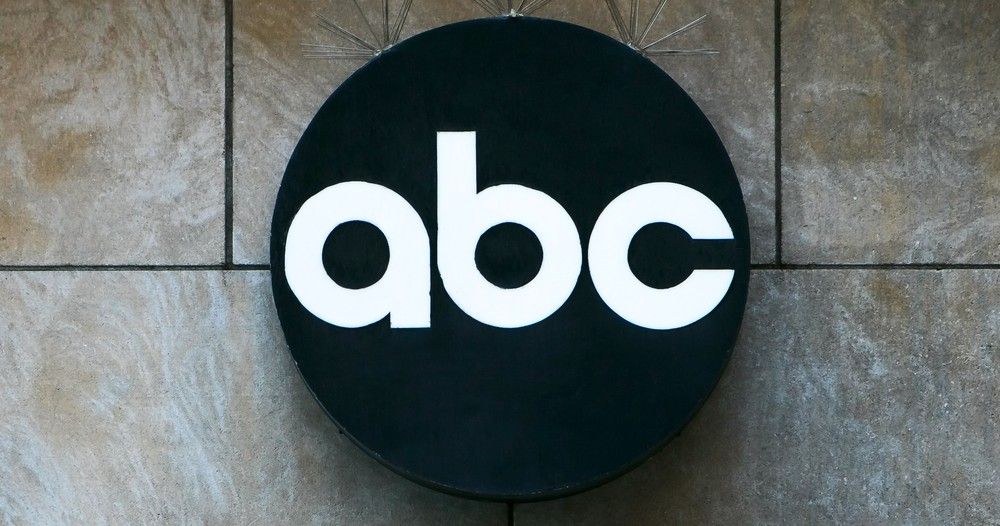 New York, June 25, 2016: A logo of the American Broadcasting Company is hanging outside one of the ABC's buildings on West 67th street in New York City. - Image (Roman Tiraspolsky / Shutterstock.com)
In a bold move that could potentially reshape the media landscape, media mogul Byron Allen has expressed his interest in acquiring ABC and other linear TV assets from the entertainment giant Disney. The CEO of Allen Media Group has put forth a whopping $10 billion bid, which he confirms is fully financed, marking a significant milestone in the ongoing saga of media acquisitions.
Allen's interest in these assets is not new; it dates back nearly a decade. His keen eye on Disney's local stations became apparent in 2014 when Disney showed no interest in making an offer for WJLA-TV in Washington, D.C., which was eventually acquired by Sinclair. This passivity from Disney signaled to Allen a diminishing enthusiasm for local TV, which spurred his interest even further.
The media entrepreneur's bold bid comes at a time when the industry is witnessing a paradigm shift from traditional linear TV to digital platforms. However, Allen's staunch belief in the value of linear TV sets him apart from the crowd. His statement that there's plenty of capital available for such acquisitions underscores the financial backing and the confidence investors have in his vision.
The road to this acquisition is not without hurdles. The primary obstacle lies within Disney's internal deliberations. Despite Bob Iger, Disney's CEO, previously hinting that linear TV may not be core to the company's future, there seems to be a hesitation to enter a formal sale process. This internal tug-of-war within Disney is what's keeping the formal sale process from kicking off.
Allen's discussion at the Code Conference shed light on the broader picture. He emphasized that the "certainty of close" is the real commodity sellers are after in the current regulatory and industry landscape. This statement reflects the complex nature of media acquisitions and the regulatory scrutiny they are subjected to.
Moreover, the article mentions that local TV giant Nexstar Media Group had also held talks with Disney about ABC and the company's eight owned local stations. This indicates that the interest in Disney's linear TV assets is not isolated to Allen Media Group alone, but there's a broader interest in the industry.
Allen Media Group's portfolio is diverse, with holdings including The Weather Channel, local stations, and a film and TV production operation. The acquisition of FX and National Geographic Channel is also on Allen's radar, which further emphasizes his ambitious plans to expand his media empire.
The media landscape is at a crossroads with the advent of digital platforms. Legacy companies like Disney are in a tough spot, trying to navigate the transition while maintaining their foothold in the traditional media space. Allen's analogy of building a new airplane mid-air while flying the old one encapsulates the challenges faced by these legacy companies.
Allen's relationship with Bob Iger, dating back to his early days as a stand-up comedian, adds a personal touch to this professional endeavor. He believes that his offer would be given full consideration, given the rapport he shares with Iger.
The potential acquisition of ABC and other linear TV assets by Byron Allen could be a game-changer in the media industry. It not only reflects the shifting dynamics but also the opportunities that lie ahead for traditional media channels amidst the digital revolution.
As the industry keenly watches the developments unfold, the ball is now in Disney's court to respond to this bold offer. The decision could set a precedent for other legacy media companies grappling with the digital transition, making this a pivotal moment in the media industry's evolution.
More Project Casting Entertainment News:
SAG-AFTRA and AMPTP Set to Resume Talks on Monday
In a recent development, the Screen Actors Guild‐American Federation of Television and Radio Artists (SAG-AFTRA) and the Alliance of Motion Picture and Televisi...
In an industry where opportunities abound, the legitimacy of casting platforms is a paramount concern for both aspiring and seasoned talents. Project Casting ha...
Georgia's Film Industry Skyrockets, Set Up to Surpass California by 2027
The Peach State is making waves in the entertainment sector as it steadily climbs the ladder to become a film production powerhouse. The Georgia Department of E...