Aspiring Actor Wants to Play Robin So Badly He Made Ben Affleck a Fight Scene
Aspiring actor sends Ben Affleck his audition for the role of Robin.
Ryan Potter has appeared in several feature films. But, he has never made it big. But, he wants to change all of that with this new video. Potter created a short film showing Ben Affleck what he can do. Potter, who is known for voicing Hiro in the Disney animated movie 
Big Hero 6 
and starring in the movie 
Supah Ninjas 
created a concept fight scene as Robin. It's pretty amazing, showing off Potter's skills as a trained martial artist.
After the fight sequence is over, Potter sits in front of the camera and directly asks Ben Affleck to consider him for the role of Robin.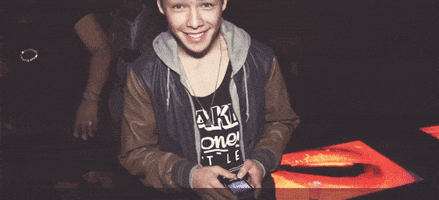 "Hey Ben, like Tim said, Batman needs a Robin," Potter said.
But, if you have been following Potter this is not new. Potter's been open about his interest, frequently tweeting Ben Affleck that it would be great for an Asian American actor to play the role.
"That would be super cool to be able to play that. To see a different version- see an Asian-American Robin. Why not?" Potter told
411Mania
in 2015. "Or maybe in a couple of years see a Nighthawk. But I don't know. There really aren't a lot of real Asian superheroes."
You can watch the video below. The Batman solo flick is currently in development, and is set to come out in 2018.
I wonder what Ben Affleck thinks of the audition?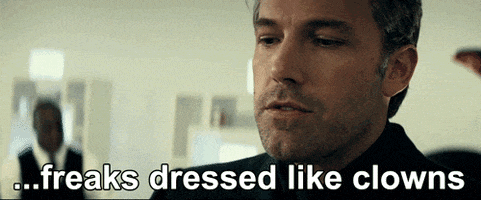 What do you think? Discuss this story with fellow
Project Casting
 fans on 
Facebook
. On Twitter, follow us at @projectcasting.