74-Year-Old Man Arrested for Burning Kim Kardashian Selfie Books
A 74-year-old man was arrested on Monday after police said he destroyed several Kim Kardashian's selfie books at a Barnes & Noble bookstore. According to reports, Carl Puia was arrested after turning himself in on Monday. He was released on $2,500 bond. According to the Glastonbury Police Department, Puia was caught on security cameras pouring a red liquid all over the 
Selfish 
books.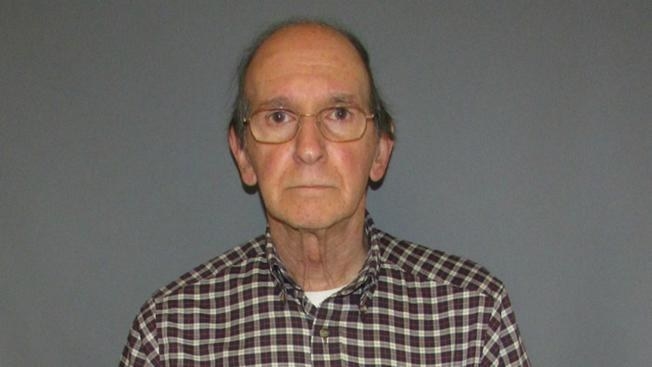 "Six copies of the books were destroyed in the massacre and could not be revived," police said.
In case you did not know, 
Selfish, 
a coffee table book the reality TV star released two years ago, is a collection of Kim Kardashian selfies. In addition to the fire, Puia left a message where he explained to police that he does not like Kardashian "and people like her."