'Bull' Season 4 Open Casting Call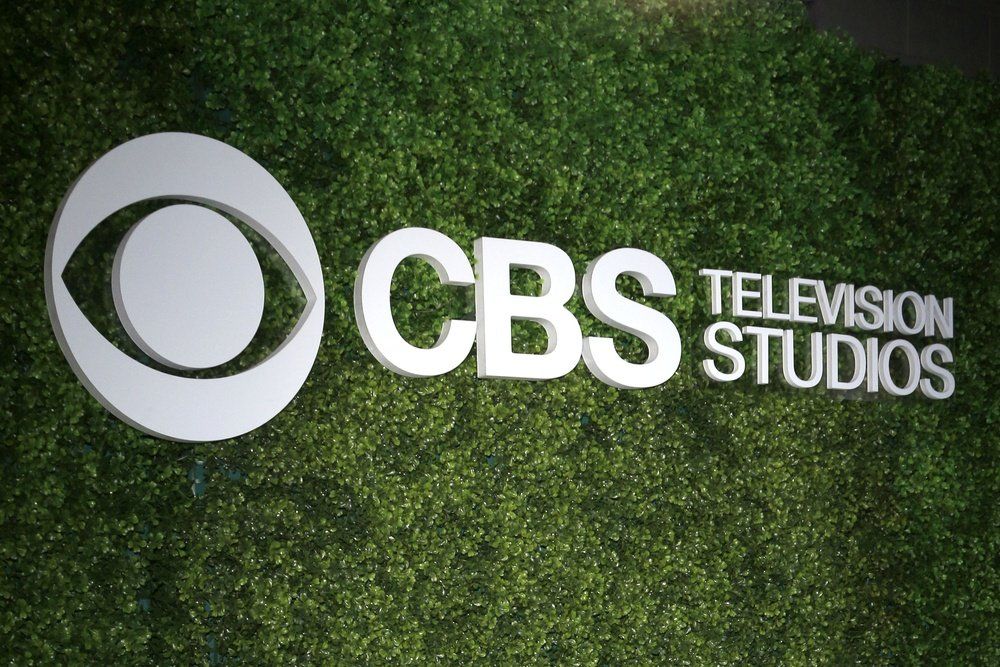 LOS ANGELES - JUN 2: CBS Emblem at the 4th Annual CBS Television Studios Summer Soiree at the Palihouse on June 2, 2016 in West Hollywood, CA (Kathy Hutchins / Shutterstock.com)
CBS "BULL" is now casting high profile investor types in New York City.
Casting directors are now casting actors, models, and talent to work on Wednesday, July 31st in Manhattan, New York City.
Producers are seeking the following types:
BULL seeking NON UNION Males and Female to portray Attractive, High Profile Investors at a conference.
About "BULL":
Bull
 stars Michael Weatherly as Dr. Jason Bull in a drama inspired by the early career of Dr. Phil McGraw, the founder of one of the most prolific trial-consulting firms of all time. Brilliant, brash, and charming, Dr. Bull is the ultimate puppet master as he combines psychology, human intuition, and high-tech data to learn what makes jurors, attorneys, witnesses, and the accused tick. Bull employs an enviable team of experts at Trial Analysis Corporation to shape successful narratives down to the very last detail. This includes his quick-witted former brother-in-law, Benny Colón, a lawyer who acts as defense attorney in the company's mock trials; Marissa Morgan, a neurolinguistics expert from the Department of Homeland Security who monitors shifting jury reactions in real-time for Bull; former NYPD detective Danny James, the firm's tough but relatable investigator; Taylor Rentzel, a working mother and former colleague of Marissa's who is an expert in coding and computer hacking; and Chunk Palmer, a stylist and former all-American lineman who helps clients prepare their look and testimony for trial. In high-stakes trials, Bull's combination of remarkable insight into human nature, three Ph.D.'s, and a top-notch staff creates winning strategies that tip the scales of justice in his clients' favor. (
via
)
How to apply:
BULL seeking NON UNION Males and Female to portray Attractive, High Profile Investors at a conference. If selected, the work date is currently scheduled for Wednesday, July 31st filming at the JAVITS CENTER in Manhattan. The wardrobe will be sharp, upscale business suits. The NON UNION Background rate is $165 for ten hours of work. Any time after ten hours is considered over time. If interested & available, please email the following details to
[email protected]
and put "INVESTOR" in the subject line. (Emails without photos and proper information will be deleted.) 1. Candid (NON-HEADSHOT) photo. MAKE SURE THE PHOTO IS CLEAR. The photo must be recent and PREFERABLY in a business suit. 2. Full Legal Name 3. Confirm you are non-union 4. Note the 2 forms of ID that you would bring to set in order to fill out the I9 form. 5. Phone Number 6. Height/Weight 7. Confirm that you are free all day on Wednesday, July 31st and have appropriate business suiting. 8. Note the last time you worked on BULL and what you portrayed. We will email you back if we are able to book you on the show!
Related: How to Find Acting Auditions and Casting Calls
Please do not apply, if you are not local or if you do not fit the description.
What do you think? Discuss this story with other fans on Instagram 
@projectcasting