New: Verizon Wireless Nationwide Open Casting Call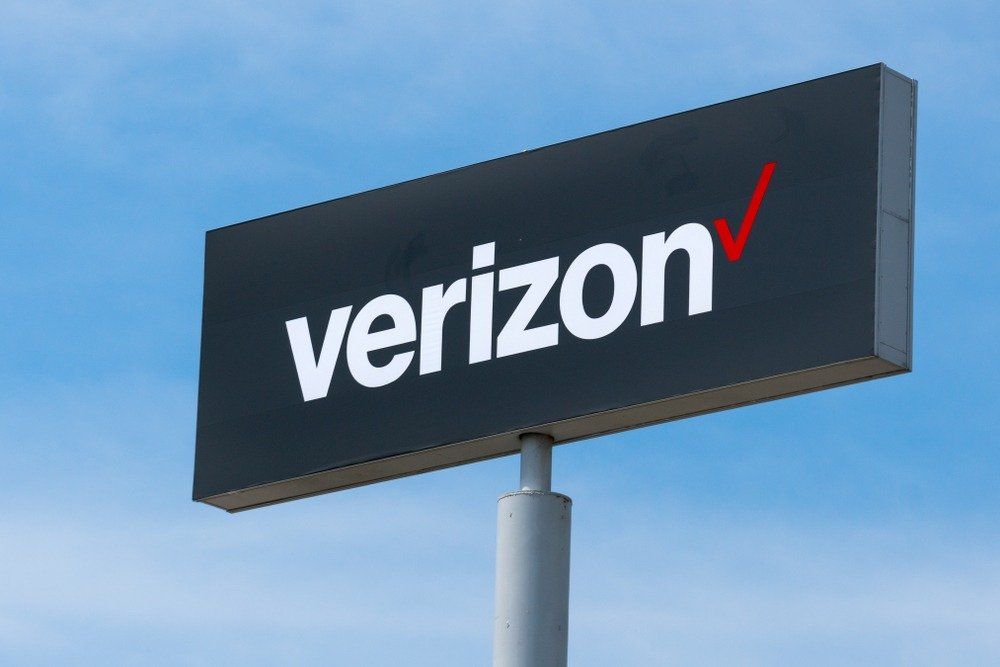 FAYETTEVILLE, AR/USA - JUNE 8, 2018: Verizon Wireless sign and rademark logo. Verizon Wireless is a wholly owned subsidiary of Verizon Communications, Inc. (Ken Wolter / Shutterstock.com)
Verizon Wireless is looking for wireless customers to work on an upcoming Verizon project.
Do you have Verizon Wireless? Tiffany Company Casting is looking across the United States for customers who have a story about connection.
Are you:
A person who stays in touch with a spouse deployed?
A kid who stays in touch with a parent deployed
Anyone with a loved one in the military who uses the network to stay connected or has an extraordinary story that shows the network facilitates their connection.
A veteran who uses the network to stay connected to family
A mother and her adult child who both have iPhone and use their iPhones too stay connected to one another
Someone who loves the features of their iPhone and can talk box them confidently, specifically the camera (portrait mode, etc), large screen, 4K streaming capabilities, Animojies or Face Time.
An iPhone lover who always gets the latest iPhone from Verizon because it's the best.
An adult who is far away from her elderly Mother but needs to stay in touch to know that she's okay.
Someone with great stories about people who use the Verizon network to stay connected to their Mom.
A young woman who just had her first child and now understands why it's so important to stay in touch with her Mom.
Young people who have awesome stories about how their network keeps them connected to the people and things that matter most
Anyone with a story about your connection to or with Verizon.
How to apply:
Email [email protected] for instructions on how to submit.
Interviews (via Skype or FaceTime):
Possible second interviews:
Must be available on:
Related: How to Find Acting Auditions and Casting Calls Please do not apply, if you are not local or if you do not fit the description. What do you think? Discuss this story with other fans on Instagram @projectcasting