Verizon Commercial Texas Casting Call for Extras (Pay is $200/Day)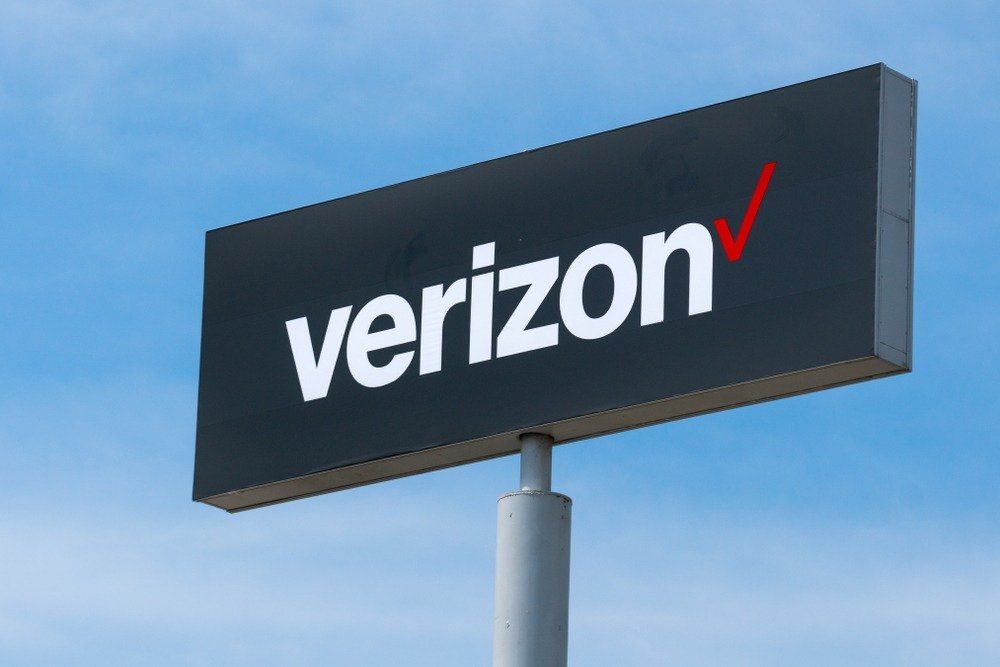 FAYETTEVILLE, AR/USA - JUNE 8, 2018: Verizon Wireless sign and rademark logo. Verizon Wireless is a wholly owned subsidiary of Verizon Communications, Inc. (Ken Wolter / Shutterstock.com)
Casting directors are now casting actors, models, and talent to work on scenes filming in Austin, Texas on Wednesday, November 14th and Thursday, November 15th.
Producers are seeking the following types:
MEN & WOMEN, any ethnicity, age range 25-40.
How to audition?
To audition for a role in the upcoming Verizon commercial, check out the casting call breakdown below.
Verizon Commercial Casting Call
**Revised shoot dates please read!** COMMERCIAL EXTRAS CASTING CLIENT: VERIZON LOCATION: AUSTIN, TEXAS SHOOT DATE: Wednesday 11/14 & Thursday 11/15 ***if you have previously submitted feel free to update your submissions availability** (Talent will work one day but we ask you be available both dates before submitting. Thanks!) RATE: $200.00/day - paid at the wrap of the shoot via check +plus if seen in broadcast additional $100.00. Seeking the following: MEN & WOMEN, any ethnicity, age range 25-40. To submit please email
[email protected]
and put VERIZON in the subject line. Be sure to include the following. - Attach two clear color photos (headshot / bodyshot) - List Name - Contact Number - City you Reside in - List if fully available TUES 11/14 and WED 11/15 with no time conflicts. Talent will be booked off of photos and contacted via email! Submissions due ASAP by End of Day Saturday, 11/10. Thanks and we look forward to hearing from you! - Michael Michael Druck Casting