TV Commercial Casting Call for Bengali Kids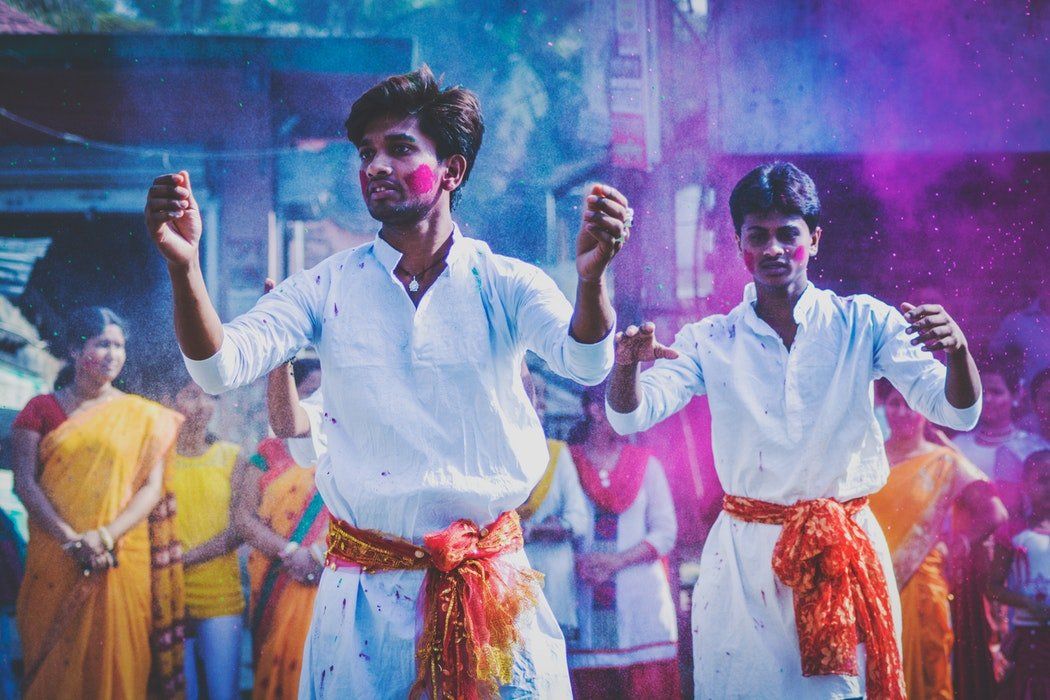 "Holy", the festival of Color is one of the important festivals of India. Here I present One of the shots that was randomly taken at the Celebration at Bengal. (image credit Debashis Biswas via unsplash)
Bengali-speaking kids wanted for a tv commercial casting call in India.
Are you a Bengali-speaking kid living in India or Bangladesh? Or do you know a kid who can quickly pick up the Bengali language? If so, we have some exciting news for you! An upcoming TV commercial is looking for talented Bengali-speaking kids to participate in their production.
If your child is between 6-8 years old and can speak Bengali fluently, this is the perfect opportunity for them to showcase their talent on a national platform. Even if your child is not a native speaker of Bengali but can pick up the language quickly, they are still welcome to audition.
This casting call is a chance for your child to work with some of the most experienced and respected professionals in the entertainment industry. Being part of a TV commercial will give them valuable experience in front of the camera and a chance to meet new people and make new friends.
If your child is selected for the TV commercial, they will receive compensation for their work, which can be a great way to save for their future. It can also be a unique experience for them to look back on as they grow up.
If you're interested in this exciting opportunity, have your child's details and audition tape ready. The audition process will involve reading a few lines in Bengali and demonstrating some basic acting skills.
So, what are you waiting for? If you have a Bengali-speaking child or know someone who does, take advantage of this opportunity. Sign them up for the audition and let their talent shine!
How to apply?
Check out the casting call breakdown below to audition for a role in the upcoming production.
Join Project Casting to access jobs you can apply to right now.
TV Commercial Casting Call for Bengali Kids
CASTING CALL
For an upcoming TVC, we are looking for:
Bengali-speaking kids from INDIA and BANGLADESH.
Kids who can pick up Bengali language for the audition are also welcome
Kid Boy [6-8 years old>
Interested? Apply Now!
You deserve to get discovered. Find more jobs, networking opportunities, and resources on Project Casting.