Photo Shoot Casting Call for Models (Pay is $500)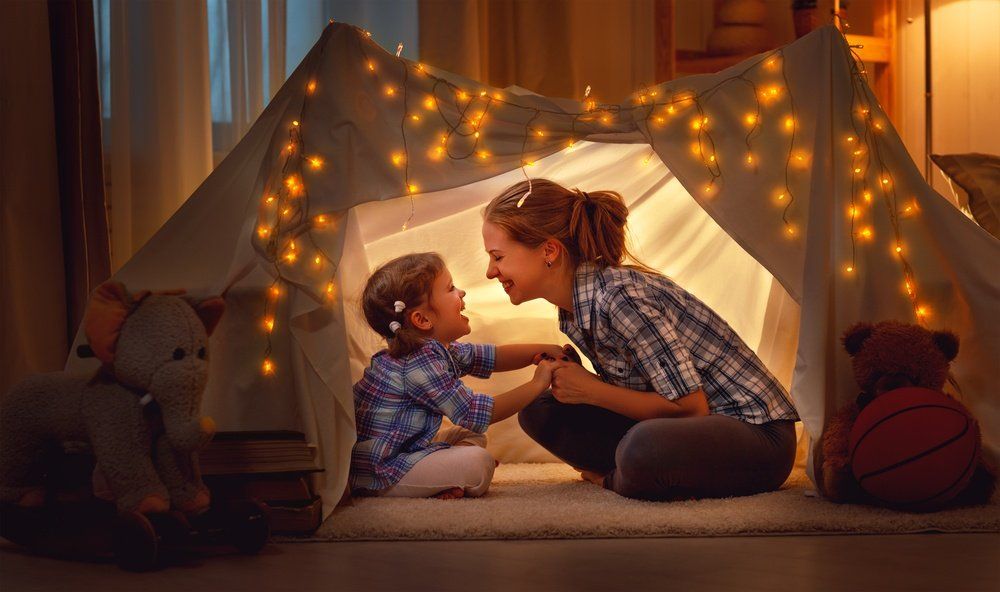 Adults & Kids Needed for Choctaw Property Photo Shoot
Two principal kids and several adult extras are needed to appear in a photo shoot for Choctaw Property. The photo shoot will take place December 6-7 in Durant, OK. Most everyone will be needed for a few hours on one of those days.
KIDS
will be principals in the shoot. They need to be between the ages of 7-12, any ethnicity. Pay for the kids is $500 + 20% agent fee.
ADULTS are extras. They need to be 21-60 years of age and be of any ethnicity. The client has requested there to be a mix of good looking as well as interesting, outgoing types. Pay for extras is $50 for the day, but most everyone will only work a few hours at most.
The photos will be used for two years in Oklahoma, Texas and Arkansas. They will not be used in any advertising broadcast on television,
TO SUBMIT TO THIS PROJECT
READ AND FOLLOW THE SUBMISSION INSTRUCTIONS VERY CAREFULLY.
Failure to follow the instructions will likely result in your submission being lost, mis-filed or accidentally deleted.
-Email a recent photo to the casting office. Please include a close-up head and shoulders shot and a full body shot.
- Include all contact information including NAME, PHONE NUMBER, EMAIL ADDRESS and CITY of residence.
- Please list age and DOB for anyone submitting for the Kids roles.
-Make the subject heading of your email CHOCTAW PHOTOS.
- SEND ALL PICTURES AND INFO IN ONE EMAIL. DO NOT SEND MULTIPLE EMAILS.
-Send the email to
[email protected]
(If you do not send to the email address listed, your submission WILL NOT BE SEEN)
-If you are selected to work in the project, you will be contacted by email. Check emails regularly and allow the
[email protected]
email address in your address book.
- NO PHONE CALLS
What do you think? Discuss this story with fellow
Project Casting
fans on
Facebook
. On Twitter, follow us at @projectcasting.
If you are not local and/or do not fit the description, do not apply