Netflix's 'American Primeval' Casting Call for Soldiers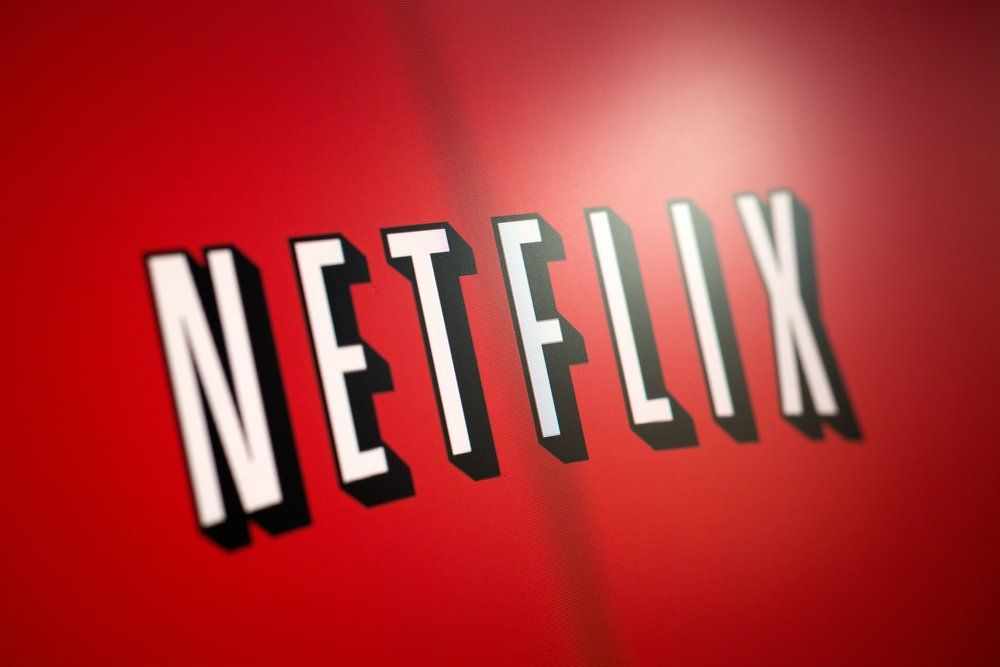 BELCHATOW, POLAND - January 06, 2015: Photo of the Netflix logo on a monitor screen. (REDPIXEL.PL / Shutterstock.com)
Join the ranks: Santa Fe, NM.
Lights, camera, action! Netflix's highly anticipated series, 'American Primeval,' is calling for a particular group of individuals to step into the shoes of courageous US Cavalry soldiers. If you have always dreamt of being a part of the on-screen action, this is your chance to make it a reality. Read more about this exciting casting call opportunity near Santa Fe.
Calling all brave souls! 'American Primeval' is searching for a few good men to fill the roles of US Cavalry soldiers. This unique opportunity allows you to be a part of a captivating Netflix series set in an enthralling era of American history. The production team is specifically looking for individuals who can embody the spirit of these soldiers on foot, showcasing their determination, bravery, and unwavering commitment to duty.
To ensure authenticity, the casting directors have specific costume size requirements. They seek men with a waist size of 33" or 34" measured at the belly button. Additionally, a medium to large shirt size is preferred. If you fit these specifications, your chance to bring these characters to life has never been closer.
Becoming a part of 'American Primeval' is not just about wearing a uniform and playing a role; it's an opportunity to immerse yourself in a world where history comes alive. Working alongside talented actors, dedicated crew members, and visionary directors, you will get a firsthand taste of the magic that goes into creating a binge-worthy Netflix series.
While prior acting experience is not mandatory, a passion for storytelling and a willingness to learn are essential. Familiarize yourself with the time and the role of US Cavalry soldiers to bring an added layer of authenticity to your performance. Understanding the historical context will help you connect with your character on a deeper level and deliver a memorable portrayal.
Becoming a US Cavalry soldier on 'American Primeval' is a chance to transport yourself to a different time and walk in the footsteps of history. Netflix continues to deliver exceptional content, and being part of its productions is an experience. If you have ever yearned to be a part of the entertainment industry, take advantage of this great casting call near Santa Fe.
So, seize the opportunity, prepare to don the uniform, and step into the shoes of a US Cavalry soldier. Prepare to make your mark in 'American Primeval' and leave a lasting impression on audiences worldwide. Apply now, and let the adventure begin!
How to apply?
Check out the casting call breakdown below to audition for a role in the upcoming production.
Join Project Casting to access jobs you can apply to right now.
Netflix's 'American Primeval' Casting Call for Soldiers
Looking for a few good men to work TONIGHT near Santa Fe on American Primeval as US Cavalry soldiers on foot, not on horseback
We have particular costume sizes that we must hire the right men to wear.
Ideally, you have a 33" or 34" waist measured at the belly button and a medium to large shirt.
Interested? Apply Now!
You deserve to get discovered. Find more jobs, networking opportunities, and resources on Project Casting.