Milan Fashion Week Casting Call for Models
Milan, Italy - September 19, 2018: Street style outfits before ALBERTA FERRETTI fashion show during Milan Fashion Week - Gucci outfit - MFWSS19 (Editorial credit: Creative Lab / Shutterstock.com)
About Heartland Model Agency: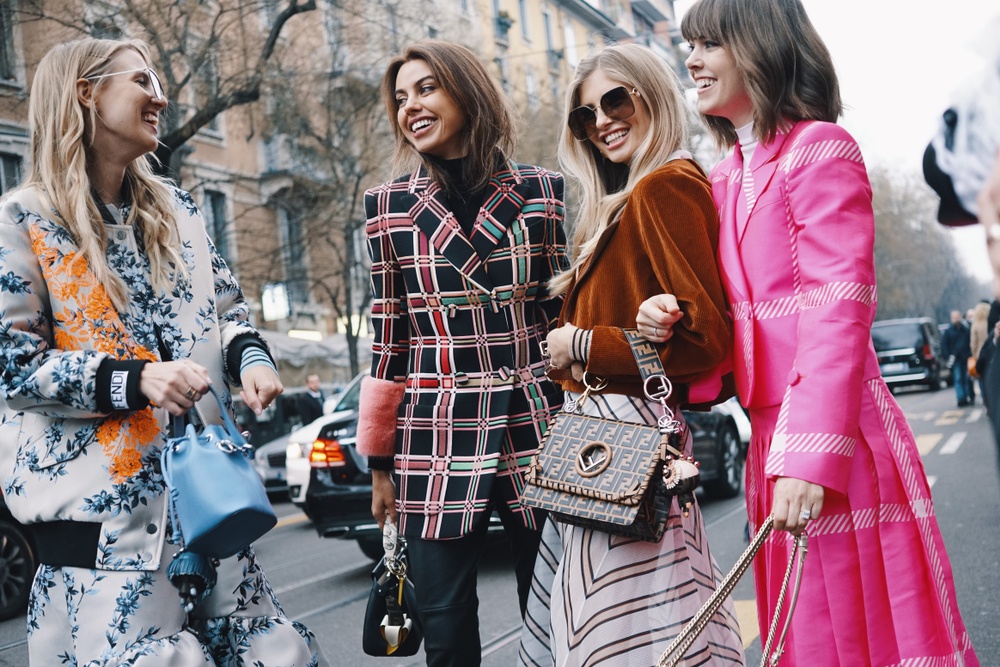 Heartland Model Agency was founded in 2006 by Jorgen Jorgensen and Emma Hassel. Today we are one of the most prestigious modeling agencies in Scandinavia based
 in Sweden with offices in New York, Paris, London, Toronto, Moscow, Miami and Houston and ready to continue growing worldwide.
We take pride in scouting and developing new talent for an international modeling career. Heartland Model Agency offers a variety of the best talent for the runway, editorial, print & commercial image campaigns. (
via
)
How to apply?
Here we go, Fashion Week castings start coming in. Today, we got the first one for Milan FW for our represented models! You're not a Heartland Model? Then apply to become one ASAP so you don't miss all the great castings!!! Send your name, age, height, measurements, pictures and location to
[email protected]
Related: How to Find Acting Auditions and Casting Calls
Please do not apply, if you are not local or if you do not fit the description.
What do you think? Discuss this story with other fans on Instagram @projectcasting