How to Improve Your Acting by 200% With This Secret
Want to become a better actor? Try this secret acting tip.
Acting is tough and can be extremely expensive. Some acting classes cost thousands of dollars. While, other acting classes may require you to get years of therapy afterwards. But, do you want to learn the easiest way to look like a professional actor overnight?
Improve your forehead vein skills.
Some of the biggest actors in Hollywood have made movie scenes looked extremely dramatic by flexing their forehead vein. Do you think I'm joking? Here's a few examples:
It's as good as gold.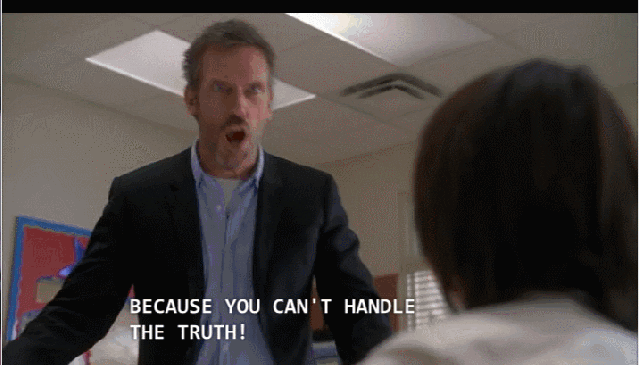 Have an acting tip? Share with your secret to success in the comments below!