IMAX Documentary Open Casting Call in Chicago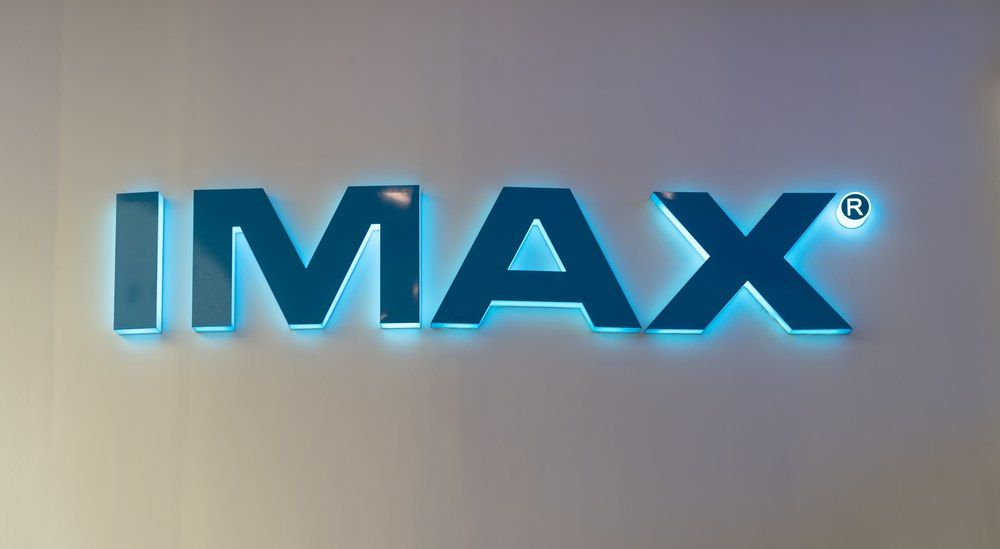 Novokuznetsk Russia - January 14, 2016: IMAX movie cinema. IMAX is a motion picture film format created by Canadian company IMAX corporation. (Renovacio / Shutterstock.com)
IMAX documentary is now casting in Chicago, Illinois.
Casting directors are looking for talent to work on an IMAX documentary centering around the Chicago culture and music scene. Producers are looking for people to play a flash mob and reactionary actors. Filming will shoot on Sunday, May 7 and Monday, May 8 in millennium Park, Chicago. To audition for a role in the upcoming IMAX production check out the casting call breakdown below.
IMAX Documentary Casting Call
CASTING CALL PROJECT: IMAX DOCUMENTARY: CHICAGO CULTURE/MUSIC ROLES: FLASH MOB/BOAT TOUR/REACTION ACTORS RATE: SEE BELOW DATE: SUN., MAY 7TH AND/OR MONDAY, MAY 8TH LOCATION: MILLENIUM PARK, CHICAGO We're looking for background and reaction actors for an IMAX documentary highlighting the culture, music, and iconic cities in America. This documentary will be shown in museums across the globe! We're looking for a wide range of ethnicities and genders so please apply and spread the word! Non-union roles: Please note that you are still able to work as a non-union extra even if you are SAG! Please reach out for more details. *UPDATE* Lunch and parking WILL be provided. This is expected to be a fun and short day! REACTION ACTORS: RATE: $140/8 DATE: SUNDAY, MAY 7TH DESCRIPTION: You should have acting experience for this role and must be comfortable acting surprised! Male/Female - All Genders/All Ethnicities! Ages 18+ FLASH MOB: RATE: $84/8 DATE: SUNDAY, MAY 7TH DESCRIPTION: We're looking for people who can follow choreography for this scene. Please note if you have dancing experience in your submission. Male/Female - All Genders/All Ethnicities! Ages 18+ ARCHITECTURE BOAT TOUR PATRONS: RATE: $84/8 DATE: MONDAY, MAY 8TH DESCRIPTION: Male/Female - All Genders/All Ethnicities! You should be comfortable being on a boat for the duration of the shoot. Free boat tour! Yay! Ages 16+ If you want to participate, please email the following to
[email protected]
: 1) The role you're submitting for in the subject line of the email 2) Your name, phone number, and current zip code 3) 3 GOOD, CLEAR photos of yourself that we can submit to the director. 4) Please note if you have acting and/or dancing experience. 5) Your height and weight. We'll be in touch asap if you're selected!!
What do you think? Discuss this story with fellow
Project Casting
fans on
Facebook
. On Twitter, follow us at @projectcasting.
If you are not local and/or do not fit the description, do not apply