Hugh Jackman's 'The Jade Earring' Casting Call for Couples
Italy Rome 14/04/2009 Photocall held at Piazza di Spagna Hugh Jackman attends the 'X-Men Origins: Wolverine' - Image (lucacavallari / Shutterstock.com)
Casting directors are now hiring actors, models, and talent to work on Wednesday, October 2nd or Thursday, October 3rd in St. Rose, Louisiana.
Producers are seeking the following types:
KISSING COUPLE: Seeking submissions for a COUPLE (18+) to lightly kiss on camera for a camera test. This camera test will give the director an idea of how she wants to format the scenes during filming.
About "The Jade Earring":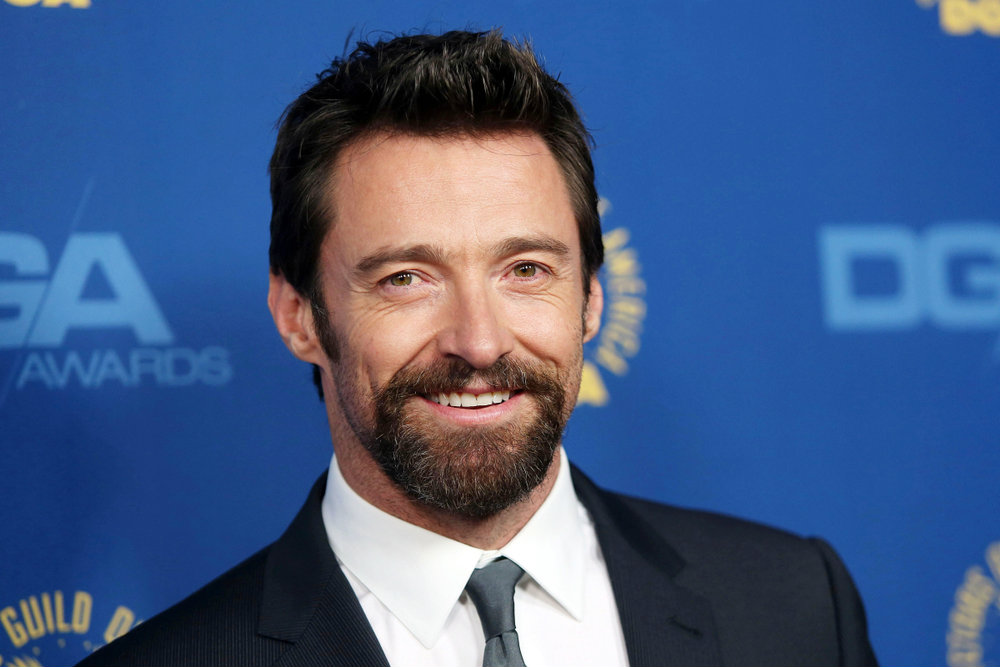 Principal filming will take place in New Orleans, Louisiana and Miami, Florida starting in October. Hugh Jackman will portray a veteran living in a future Miami flooded by rising seas who offers clients the chance to relive any memory. He becomes involved romantically with Rebecca Ferguson's character, who is linked to a series of violent crimes.
How to apply:
"THE JADE EARRING" - works in St. Rose, LA - Wednesday, October 2nd OR Thursday, October 3rd" KISSING COUPLE: Seeking submissions for a COUPLE (18+) to lightly kiss on camera for a camera test. This camera test will give the director an idea of how she wants to format the scenes during filming. The production is unsure which date, so it's ideal if you are available for both days. We are submitting photos to production for approval so please follow the "photo submission rules"! Rate: $94/10 Please email the following to
[email protected]
• CURRENT photo(s) of yourself and your significant other • Legal name • Phone number • Current sizes: height, weight, bust, coat, dress, pants and shoe • Days available • Use "KISS" in the subject line! **PHOTO SUBMISSION RULES: 1). You should be the only person in the photo. 2). Please face the camera. 3). Only clear and well-lit photos will be considered. 4). Absolutely NO filters! 5). Inappropriate photos will NOT be considered! *** You do NOT have to be registered with Central Casting to work on this production! ***