Georgia Lottery Commercial Extras Atlanta Casting Call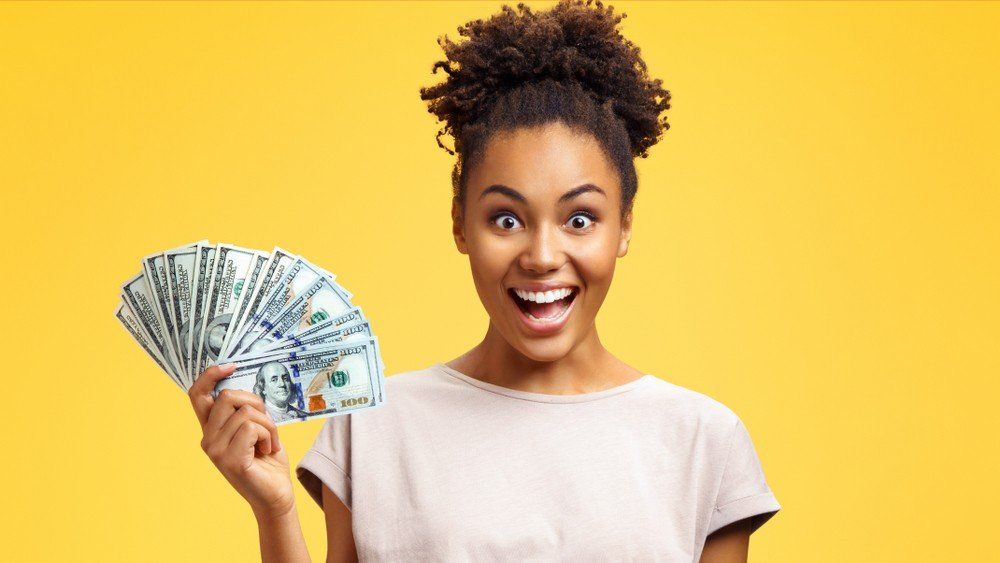 Happy girl holds cash money. Photo of african american girl wears casual outfit on yellow background. Emotions and pleasant feelings concept. - Image
Georgia Lottery commercial is now casting background actors in Atlanta, Georgia.
Casting directors are now hiring actors, models, and talent to work on an upcoming Georgia Lottery commercial filming in Atlanta, Georgia on December 11th and 12th.
Producers are seeking the following types:
People aged 18 to 40 years old
Men and Women
How to apply:
Georgia Lottery Commercial Casting Call
Now Casting for a GA LOTTERY commercial shoot-SAG (Screen Actor's Guild) VOUCHER for extras-ATL, GA WED. 12/11 and possibly 12/12/19 people needed-18's-40's males and females- all races-to apply send your headshots and a direct contact number to:
[email protected]
Subject line: "LOTTERY" Great to get a SAG voucher and for your reels-feel free to repost. Break a leg!!
Related: How to Find Acting Auditions and Casting Calls
Please do not apply, if you are not local or if you do not fit the description.
What do you think? Discuss this story with other fans on Instagram 
@projectcasting