England Auditions for an Upcoming TV Commercial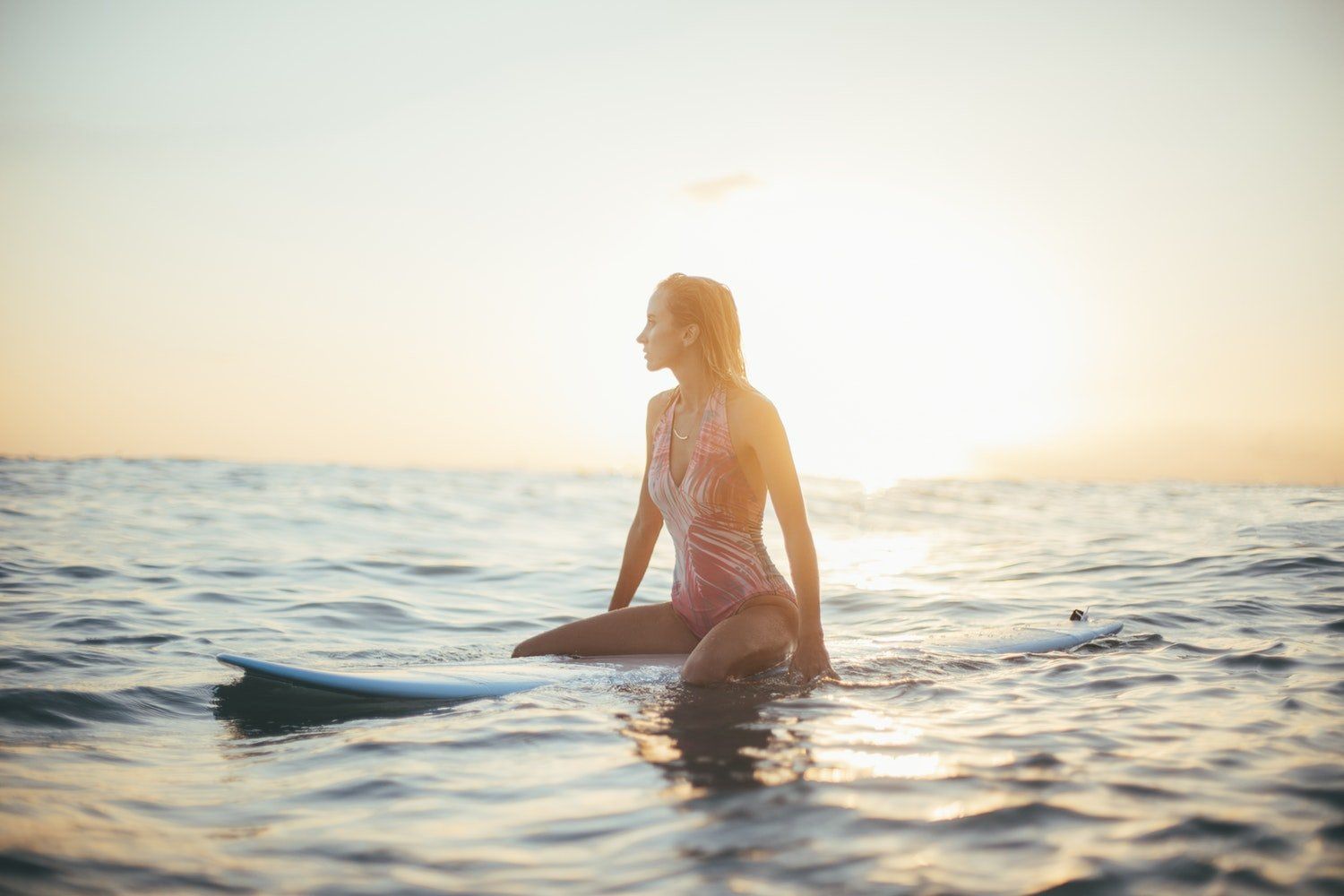 An upcoming TV commercial is now casting outgoing people in North Cornwall, England.
Casting directors are now hiring actors, models, and talent to work on scenes filming in North Cornwall, England filming in Mid July in North Cornwall.
Producers are seeking the following types:
Looking for gregarious, outgoing people aged 18 to 65 for a TV commercial to play the following roles farmers, employees, surfers (any same household surfers is great)
Must be based near or around North Cornwall.
How to apply:
If you're interested please contact [email protected] and send a photo with a little bit of info about yourself and casting will contact you with more information for a self tape.
Related: How to Find Acting Auditions and Casting Calls
Please do not apply, if you are not local or if you do not fit the description.
What do you think? Discuss this story with other fans on Instagram 
@projectcasting