Disneyland Commercial Casting Call (Pay is $6000)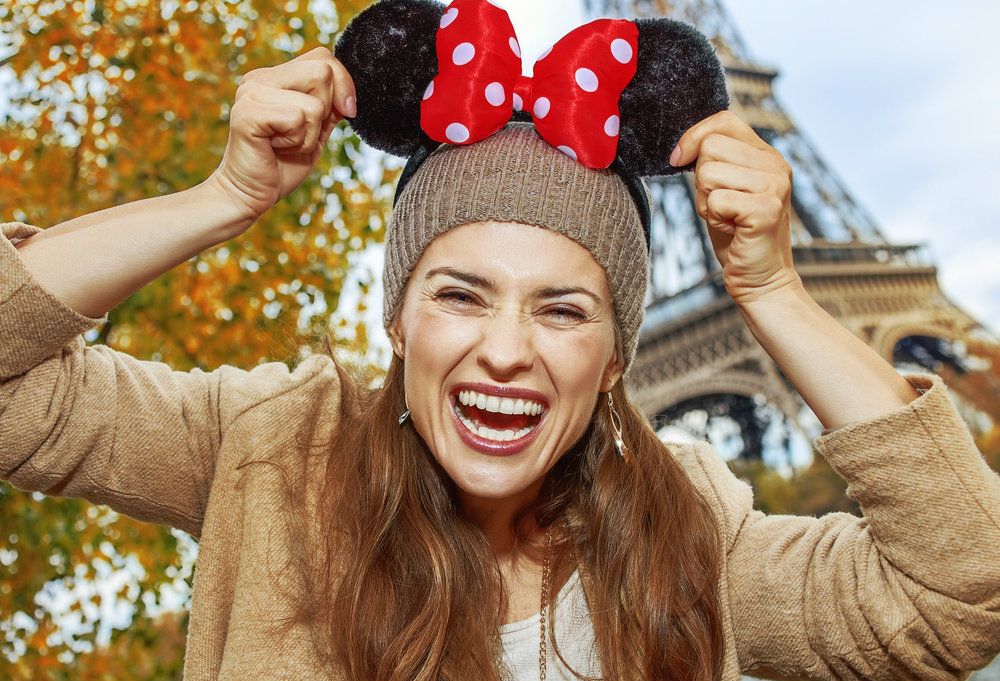 PARIS - November, 11, 2015: Full length portrait of cheerful tourist woman wearing Minnie Mouse Ears on embankment near Eiffel tower in Paris, France having fun time (Alliance / Shutterstock.com)
Casting directors are now casting actors, models, and talent to work on scenes filming in Anaheim, California.
Producers are seeking the following types:
Families with 1 to 2 kids ages 2 to 6 years old.
Looking for families off all kinds including families from the LGBTQ community
Families need to live in the Los Angeles or Orange County areas (no travel fees paid for project)
Families should be fun, gregarious, healthy & natural.
Accepting self-taped interviews (upon request) or in-studio interviews in Studio City.
If booked, those selected will each be paid $500/shoot day + 20% agency fee ( if applicable). An additional $1000 + 20% agency fee (if applicable) will also be paid to each person for the use of the footage/photos.
This is a NON-UNION video & print shoot in Anaheim, California at Disneyland on September 26th or September 27th. There will also be a fitting on September 25th in Los Angeles, California. Both Parents must be available for the shoot.
If your family is interested, please submit the requested info below to: [email protected]
Subject line: "Your Family Name: Disneyland Family Submission
1. All family members' names and ages for minors
2. City where you live
3. Contact information (phone number & email)
4. Tell us why your family loves Disney
5. A few photos of you and your family
6. Tell us how you heard about this project
What do you think? Discuss this story with fellow
Project Casting
fans on
Facebook
. On Twitter, follow us at @projectcasting.
If you are not local and/or do not fit the description, do not apply