CBS 'Instinct' NYC Casting Call for Dog Walkers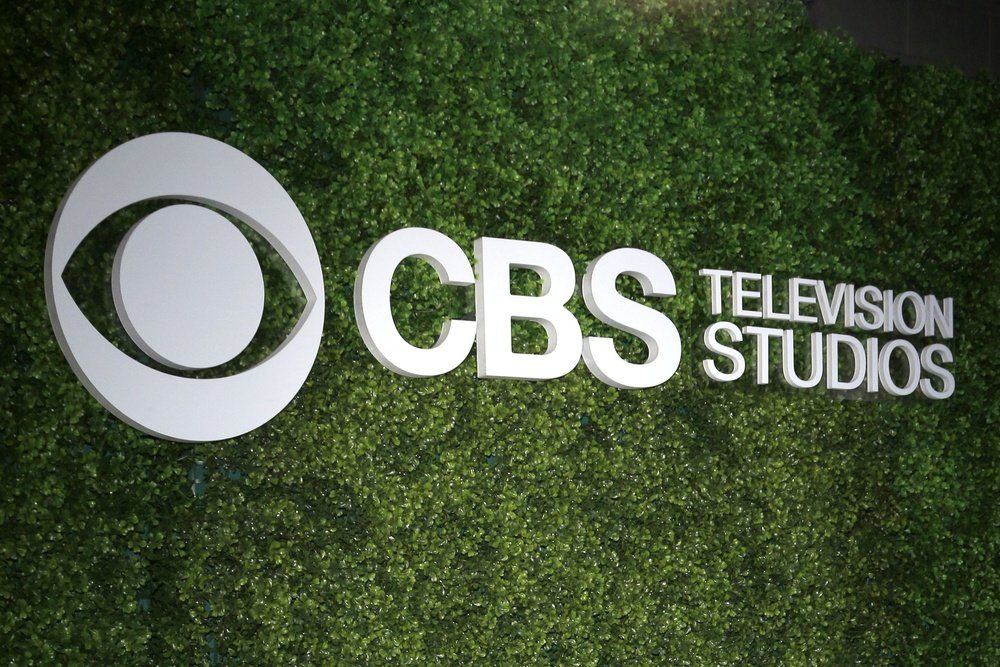 LOS ANGELES - JUN 2: CBS Emblem at the 4th Annual CBS Television Studios Summer Soiree at the Palihouse on June 2, 2016 in West Hollywood, CA (Kathy Hutchins / Shutterstock.com)
Casting directors are seeking talent to work on a scene filming on Tuesday, September 5th in New York City. Producers are seeking the following types:
NON-UNION man or woman to portray dogwalker with five dogs
About CBS Instinct:
"Instinct"
— formerly titled "Killer Instinct" and "Dr. Death" — is about Dylan, a former CIA operative, played by
Alan Cumming
, who has since built a "normal" life as a gifted professor and writer, and is pulled back into his old life when the NYPD needs his help to stop a serial killer on the loose. Novakovic will play Lizzie, a top detective with the NYPD who approaches Dylan to help with a case. To audition for a role in CBS' Instinct check out the casting call breakdown below.
CBS Instinct Casting Call
GWCI is seeking NON-UNION man or woman to portray dogwalker with five dogs for the CBS show "INSTINCT". Works Tuesday 9/5 in NYC. If interested and available, please email
[email protected]
with the subject line marked "FACEBOOK DOGWALKER" and provide the following info in the body of your email: -Full Name -Confirm you are Non-Union -Phone Number -Confirm you are available Tuesday 9/5 -Confirm you have 5 dogs to work with and what kind -What form of ID you are able to provide for your I9 -If you have worked on Instinct before and as what -2-3 good quality photos of you and the dogs that clearly depict your current look Again, please mark all subject lines to read "FACEBOOK DOGWALKER"
Please do not apply, if you are not local or if you do not fit the description.
What do you think? Discuss this story with fellow
Project Casting
fans on
Facebook
. On Twitter, follow us at @projectcasting.