'Bloodline' Season 3 Miami Casting Call for Police Officers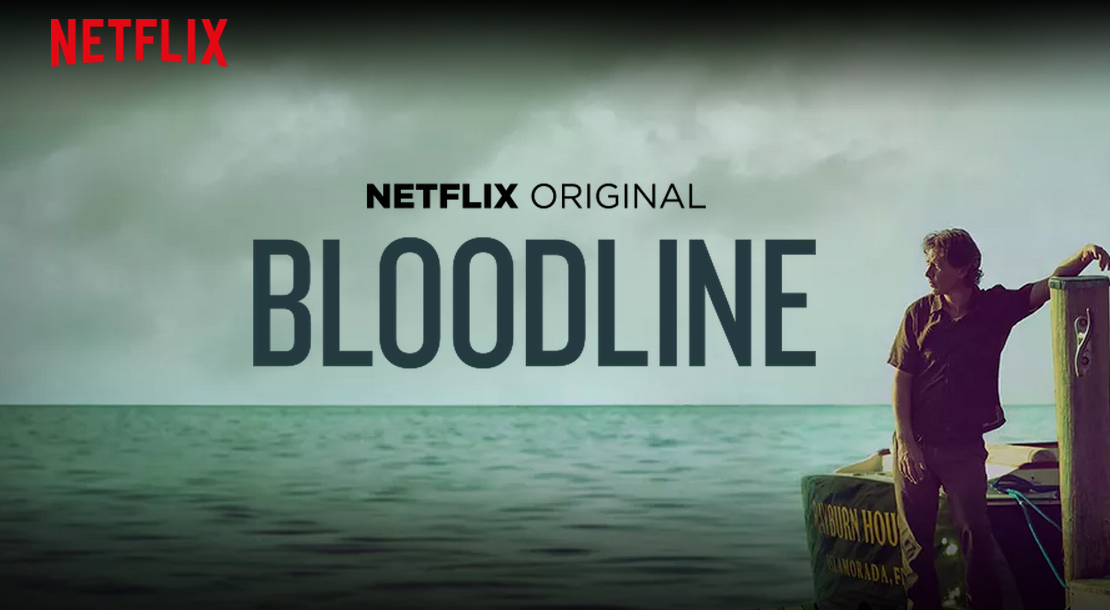 Netflix is now casting real police officers to work on the new season of
Bloodline
in Miami, Florida. Producers are booking as many real cops as possible to work on the hit
Bloodline
series. Filming will start on December 5th and talents will be compensated $250/day.
Bloodline
focuses on the lives of the Rayburn family, who own and run a beachside hotel in the Florida Keys. When the oldest son and black sheep of the family, Danny, returns home for his parents' celebration of their 45th year running Rayburn House and the scheduled dedication of a pier in their name, he quickly causes turmoil amongst the clan, who have a dark past. When Danny gets caught up in the criminal world, he threatens to bring down his entire family and their legacy. To audition for a role on Netflix's
Bloodline,
check out the casting call details below:
Netflix's Bloodline Open Casting Call
Calling all REAL police officers!!! We are booking as may real cops as we can get on Bloodline Season 3. If you are a real cop and would like to be booked please email us a picture in your class A uniform, full name, phone number and that you are available to work on the day requested. Looking for males and females of all ages. Date: December 5th Location: Islamorada FL Rate: $250 for the full shooting day REQUIREMENT: YOU MUST HAVE A COMPLETE CLASS A UNIFORM TO WEAR. Email to
[email protected]
What do you think? Discuss this story with fellow
Project Casting
fans on
Facebook
. On Twitter, follow us at @projectcasting.
If you are not local and/or do not fit the description, do not apply