Army Recruitment Internal Video Casting Call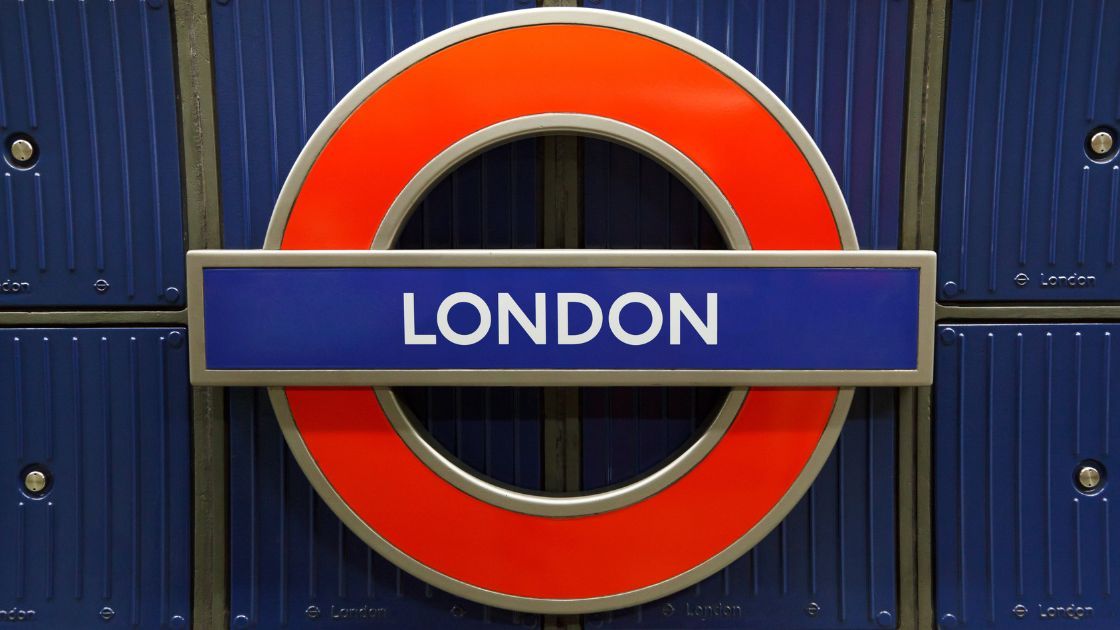 Army recruitment internal video casting call: Looking for featured walk-ons in London, England.
Attention all aspiring actors! A casting call has just been released for an Army Recruitment Internal Video shoot in London. This is your chance to showcase your acting skills and potentially earn £350 for a day's work.
The casting call is looking for male and female actors between the ages of 25 and 35. Men should have clean-shaven faces and short hair. The roles available are featured walk-ons, which means that you will have a brief appearance in the video but will still have the opportunity to impact the production.
The shoot will take place between 22-26 May in London, so if you are in the area and fit the criteria, this could be your opportunity to get your foot in the door of the acting industry.
This Army Recruitment Internal Video will only be used for internal purposes so the public won't see it. However, this is still an excellent opportunity for actors to add to their portfolios, gain valuable experience on set, and earn money.
The Army is an excellent organization that offers many benefits to its members, including education, training, and career advancement. By taking on a role in this video, you will be representing an organization that is respected and admired by many.
Don't hesitate to apply if you fit the criteria and are interested in participating in this exciting opportunity. This could be the start of an exciting career in the acting industry, and who knows where it could lead? Apply today and show off your skills to the world!
How to apply?
Check out the casting call breakdown below to audition for a role in the upcoming production.
Join Project Casting to access jobs you can apply to right now.
Army Recruitment Internal Video Casting Call
CASTING CALL
Army Recruitment Internal Video
Casting:
25-35 year olds, male / female

Men should be clean shaven with short hair
Featured Walk-ons role
Fee paid for the day: £350 (internal use only)
1x day shoot between 22-26 May in London
Interested? Apply Now!
You deserve to get discovered. Find more jobs, networking opportunities, and resources on Project Casting.