How to Get Cast in ABC's 'Judgement' Pilot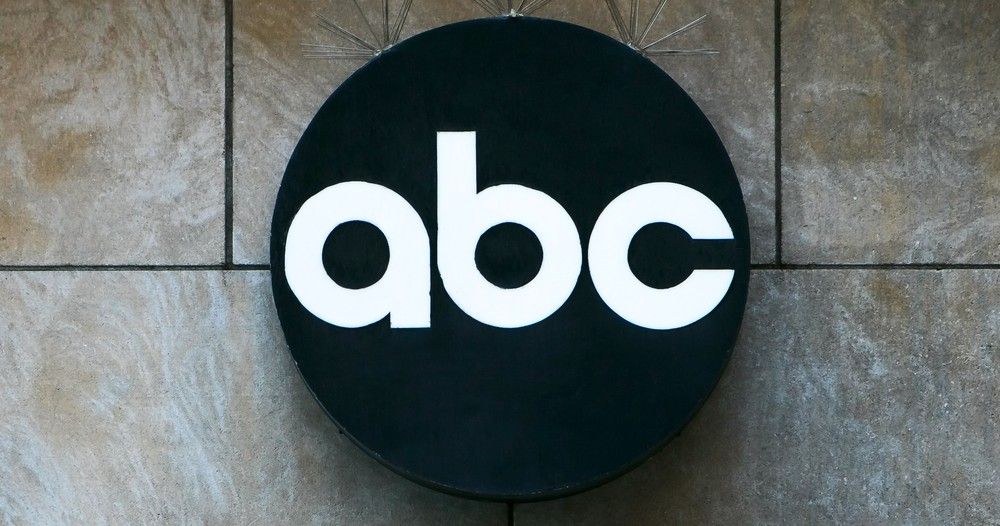 New York, June 25, 2016: A logo of the American Broadcasting Company is hanging outside one of the ABC's buildings on West 67th street in New York City. - Image (Roman Tiraspolsky / Shutterstock.com)
ABC's 'Judgement' casting directors are now casting actors, models, and influencers to work on scenes filming in Atlanta, Georgia.
Producers are seeking and hiring the following types:
Actors
Models
Photo Doubles
Stand-Ins
About ABC's 'Judgement':
ABC is thrilled to announce 'Judgement,' a new pilot created by Joey Falco of 'Charmed' fame! This exciting project will captivate viewers and take them on an unforgettable journey.
ABC has just announced the premier of a new legal-themed soap opera, "Judgement" from "Charmed" and "Sleepy Hollow" writer Joey Falco. Get ready for full days of drama as you follow this edge-of-your-seat series! This acclaimed legal soap opera is set in an intriguing Washington, D.C., law firm and has captivated audiences with its thrilling storylines.
"Judgement" revolutionizes legal drama by telling a captivating story transcending two periods. With its high-stakes plot, this thrilling soap opera will have you on the edge of your seat. Fifteen years from now, a woman fighting to secure her seat at the Supreme Court will recount the events of 2023 when she worked for an esteemed D.C. law firm - where more controversial than cases were her intricate love life entanglements between two feuding brothers. According to a press release, this story will be told in an upcoming show! "Now, with a Supreme Court seat on the line, all of her darkest secrets are at risk of coming out, threatening her nomination, reputation, and marriage."
Sublimely crafted and produced under the umbrella of 20th Television, a subsidiary of Disney Television Studios, the new series will leave viewers spellbound. Falco will serve as both writer and executive producer alongside the esteemed Melvin Mar ("Fresh Off the Boat"), Jake Kasdan ("Bless This Mess"), and Jordan Cerf "The Green Knight). Bringing together this powerhouse team of talent will create a captivating show that audiences won't want to miss.
At Hanson Jacobson, renowned attorney Dan Fox of Mosaic provides legal counsel for Joey Falco.
How to apply?
To audition for a role in ABC's 'Judgement' TV pilot, check out the casting call breakdowns below.
NEW ABC TV SHOW CASTING MEN AND WOMEN WITH MILITARY/TACTICAL/POLICE EXPERIENCE!
Project: Judgement Pilot
Dates: test 3/7, fitting 3/8, test 3/13, work 3/15
Location: Atlanta Area
Rate: $182/12 (filming) $45 (testing) $45 (fitting)
---
The new ABC legal drama 'JUDGEMENT' seeks men and women with military, tactical, and police experience to portray Uniformed Officers! We are looking for all ethnicities and ages.
If you meet the requirements and availability for the dates listed above, please list any experience you have in the military, law enforcement, or other tactical positions.
---
As a condition of working on set, you must get a paid Covid-19 test at a production production-sanctionedcility before any work date(s). Additional testing may also be done on workdays. While at the test facility and on set, Production requires wearing a face mask that covers your nose and mouth. All possible work dates are contingent upon clearing these tests.