$500/Day Pittsburgh Casting Call For Dancers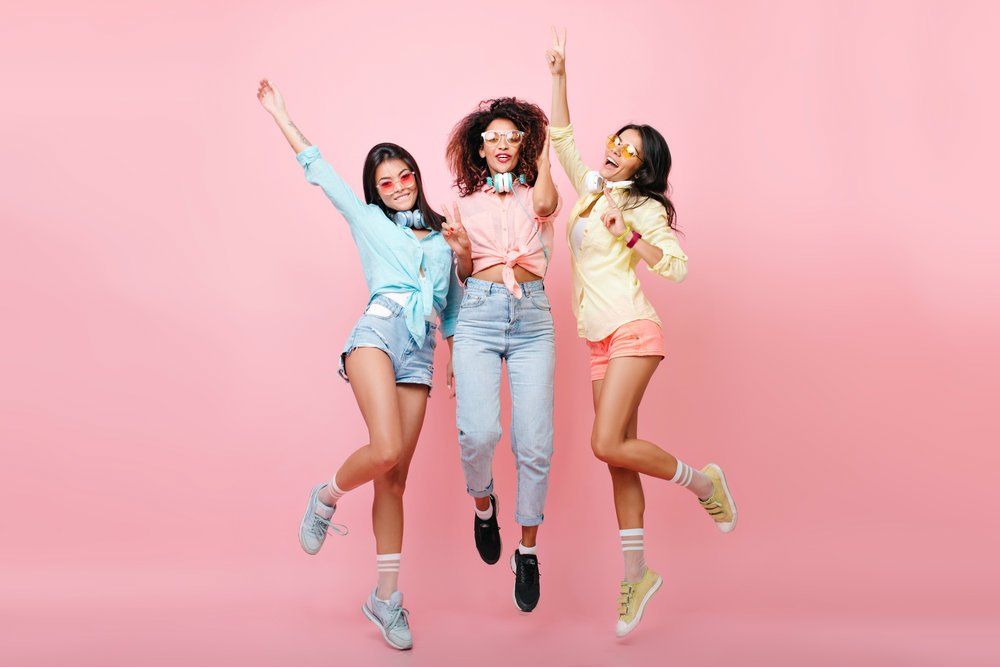 Curly african woman in jeans jumping while posing with international university friends. Tanned latin girl in yellow shirt dancing on pink background and having fun with other ladies.
Upcoming project is now casting dancers in Pittsburgh, Pennsylvania.
Mosser Casting is now casting men and women who can really dance and have dance experience for an upcoming project filming in Pittsburgh, Pennslyvania. Producers are looking for all body types and people who are available on Thursday, February 28th and/or Friday, March 1st. Talents will be compensated $500/Day.
How to apply:
DANCERS NEEDED for Exciting project!!
?
?
????
????
Men and Women ages 25-50 years who can move really well and have Dance training. Portraying Film crew members. No Models! Open to all body types. Must be available Thursday, February 28th and/or Friday, March 1st. MUST BE PITTSBURGH LOCALS. Pays $500 per day worked. If interested, please email a current headshot along with your resume to
[email protected]
and please tell us about your dance experience and training.
Put "DANCER" in the subject line when submitting and please include your NAME, PHONE NUMBER, AGE, LOCATION, HEIGHT AND WEIGHT in the body of the email.
**Let us know if you have a talent agent! Thanks! KT
Related: How to Find Acting Auditions and Casting Calls
Please do not apply, if you are not local or if you do not fit the description.
What do you think? Discuss this story with other fans on Instagram
@projectcasting