$500 Commercial Detroit Casting Call for Yoga Instructors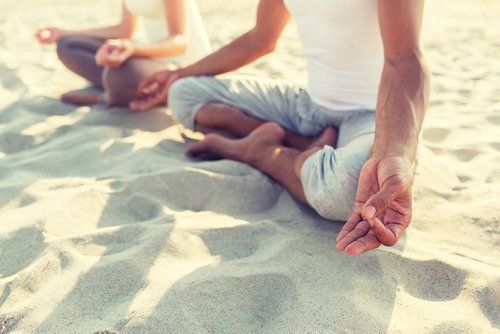 Commercial casting call for real Yoga Instructors in Detroit, Michigan.
Ryan Hill Casting is looking for Yoga instructors to work on a major Health System commercial filming in Detroit, Michigan. Filming will take place on January 9, 10th, 12th and 13th. All roles will be compensated $500+ for their work on the commercial. To audition for a role on the upcoming commercial, check out the casting call details below:
Commercial Casting Call
The TV commercial for a major Health System in Michigan is still looking for their Yoga MASTER/EXPERT INSTRUCTOR (female, 30-50 years old, now open to any ethnicity)! All roles are non-union and will be paid $500+. Applicants must be available for the fitting date and 2 of the 4 shoot dates in order to submit.
Fitting and shoot dates are: Fitting: Friday, January 8, 2016 Shoot dates: January 9, 10, 12 & 13 To be considered, please email
[email protected]
with your name, contact info, height and weight, CURRENT pics, yoga experience, and "Health System - Yoga Master" in the subject line ASAP. Please send headshot and full body pics and make sure you're the only in each picture pic. (they do NOT have to be professional pics) If you have already emailed about this project, you do not need to email again. THANK YOU!!
---
If you are not local and/or do not fit the description, do not apply
Do you think you are perfect for this role? Leave us a comment below and tell casting directors why you should be selected!
---