Looking for a Job? Netflix's 'Red Notice' is Now Hiring Crew
NEW YORK - April 8, 2017: Dwayne "The Rock" Johnson attends the premiere of "The Fate Of The Furious" at Radio City Music Hall on April 8, 2017, in New York. (JStone / Shutterstock.com)
According to the Georgia Film Commission, producers are now accepting resumes for all crew positions. As a result, producers are looking for production assistants, grips, gaffers, make-up artists, stylists, wardrobe artists, and other crew members to work on the upcoming feature film.
About 'Red Notice':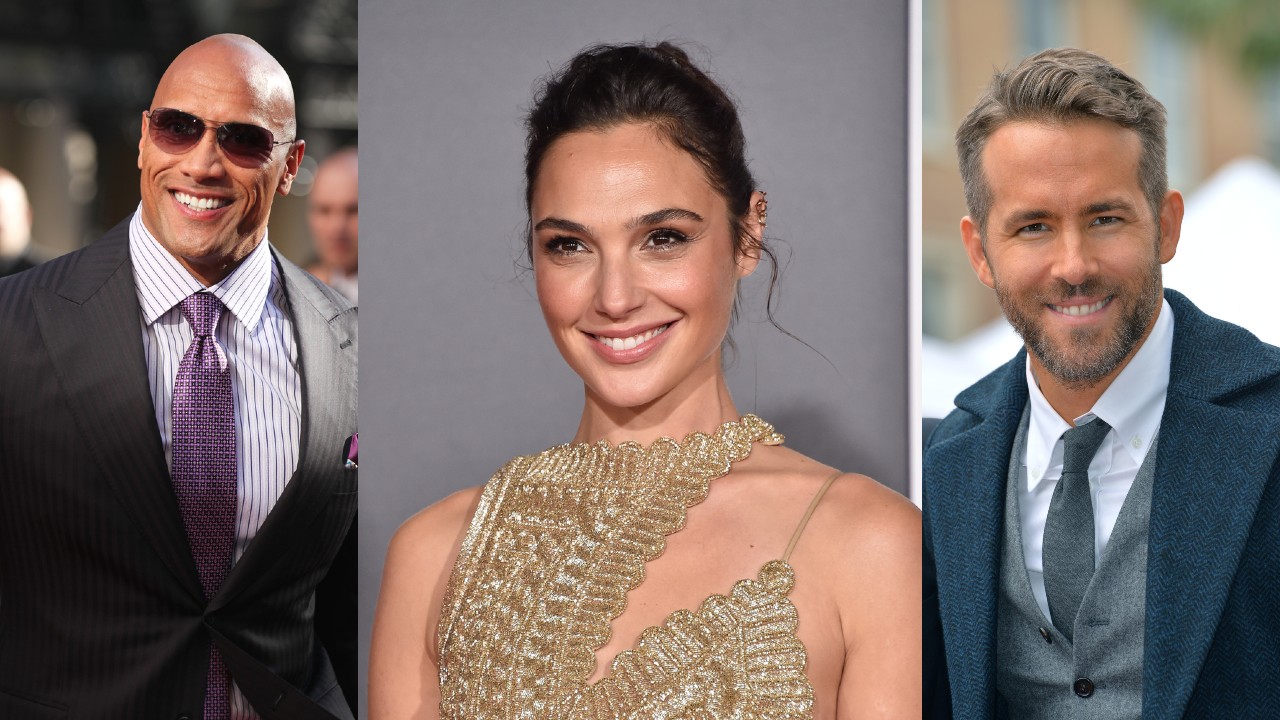 Related: Netflix's 'Red Notice' to Film in Atlanta
Netflix
 has greenlit and set a 2020 production start for the upcoming movie 'Red Notice.' The film is a global action heist movie and stars 
Dwayne Johnson
, 
Gal Gadot
, and 
Ryan Reynolds
. It is is an international action thriller centered around the pursuit of the most wanted art thief in the world.
How to apply:
'Red Notice' Now Hiring Crew
Please apply with your resume to 
[email protected]
.
Continue Reading:
Universal is Now Looking for Aspiring Writers
Universal is now looking for aspiring writers for the Universal Writers Program. The Universal Global Talent Development & Inclusion has launched a program for aspiring and experienced screenwriters with different points of view.  The one-year…
13 TV Shows and Movies Now Hiring Crew in Louisiana
Are you looking for a new job in the TV and movie industry? Here are 13 movies now hiring crew in New Orleans, Louisiana. According to the Louisiana Film Commission, producers are now accepting resumes for…
Related: How to Find Acting Auditions and Casting Calls
Please do not apply, if you are not local or if you do not fit the description.
What do you think? Discuss this story with other fans on Instagram @projectcasting