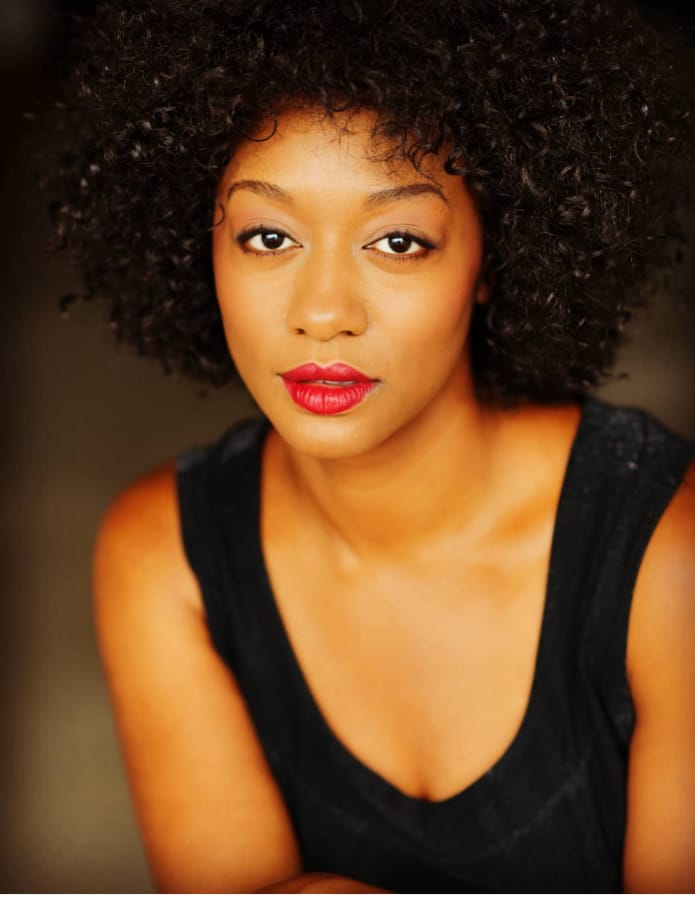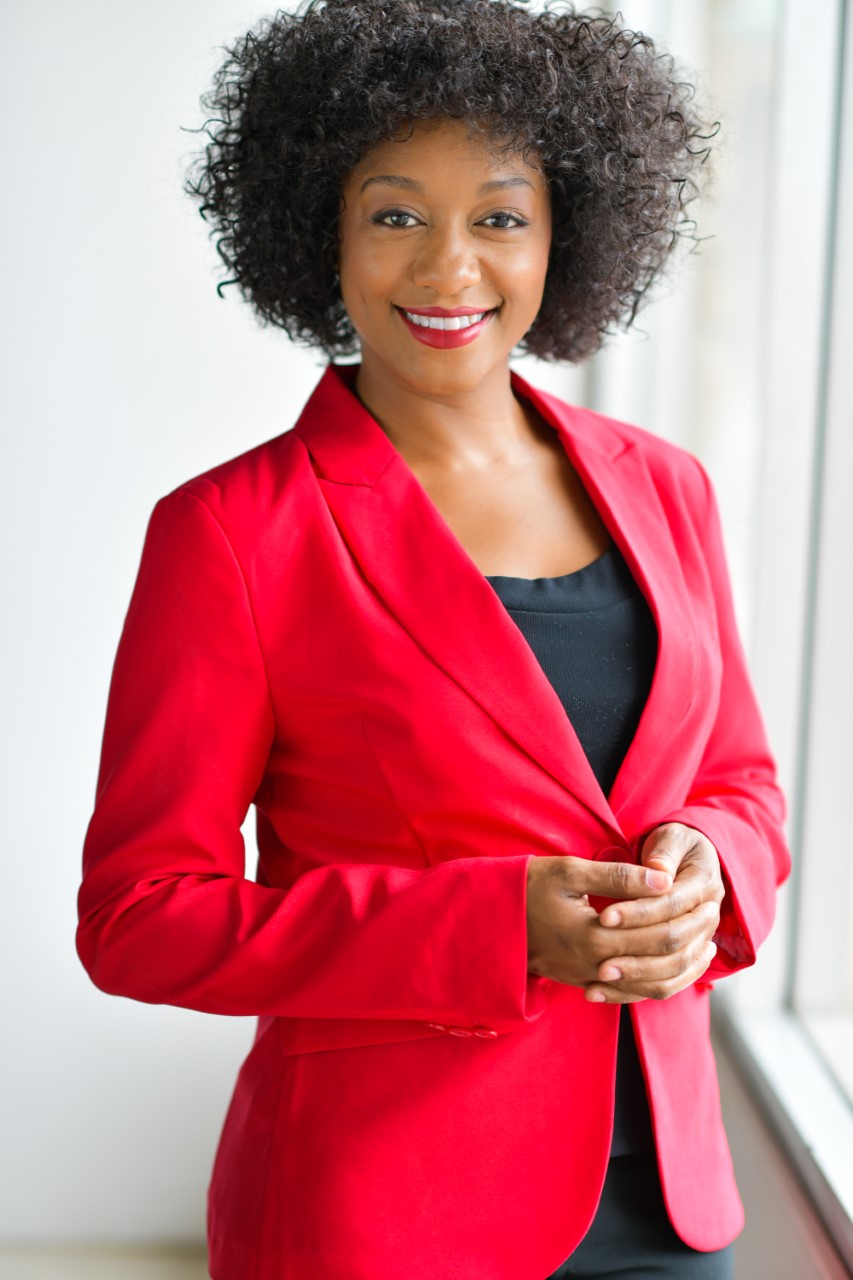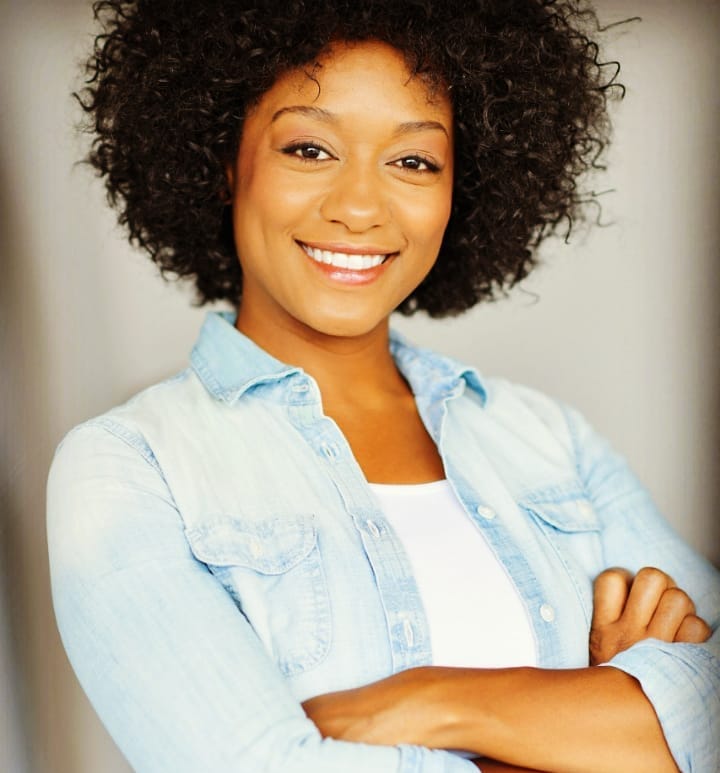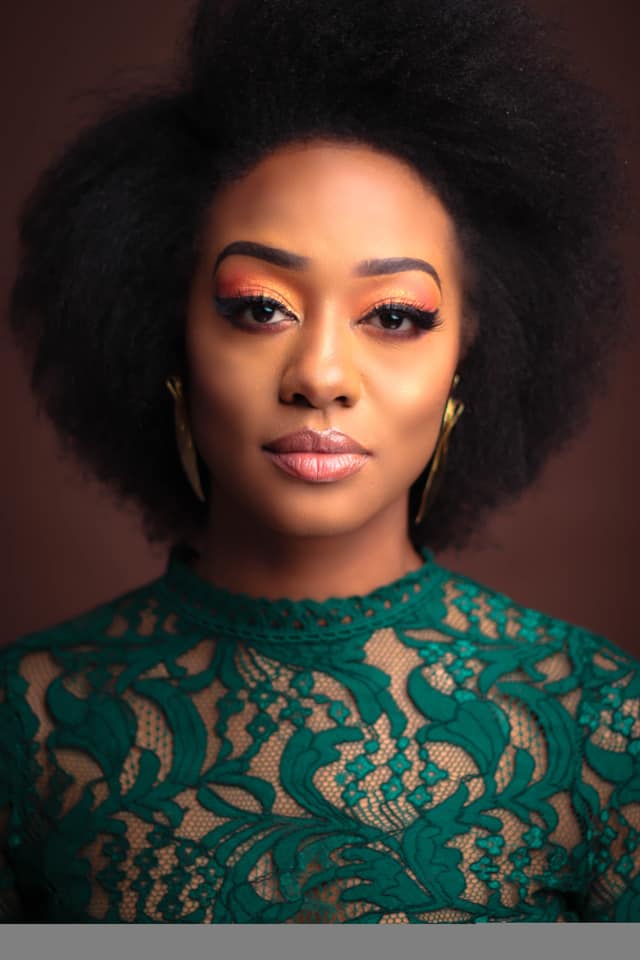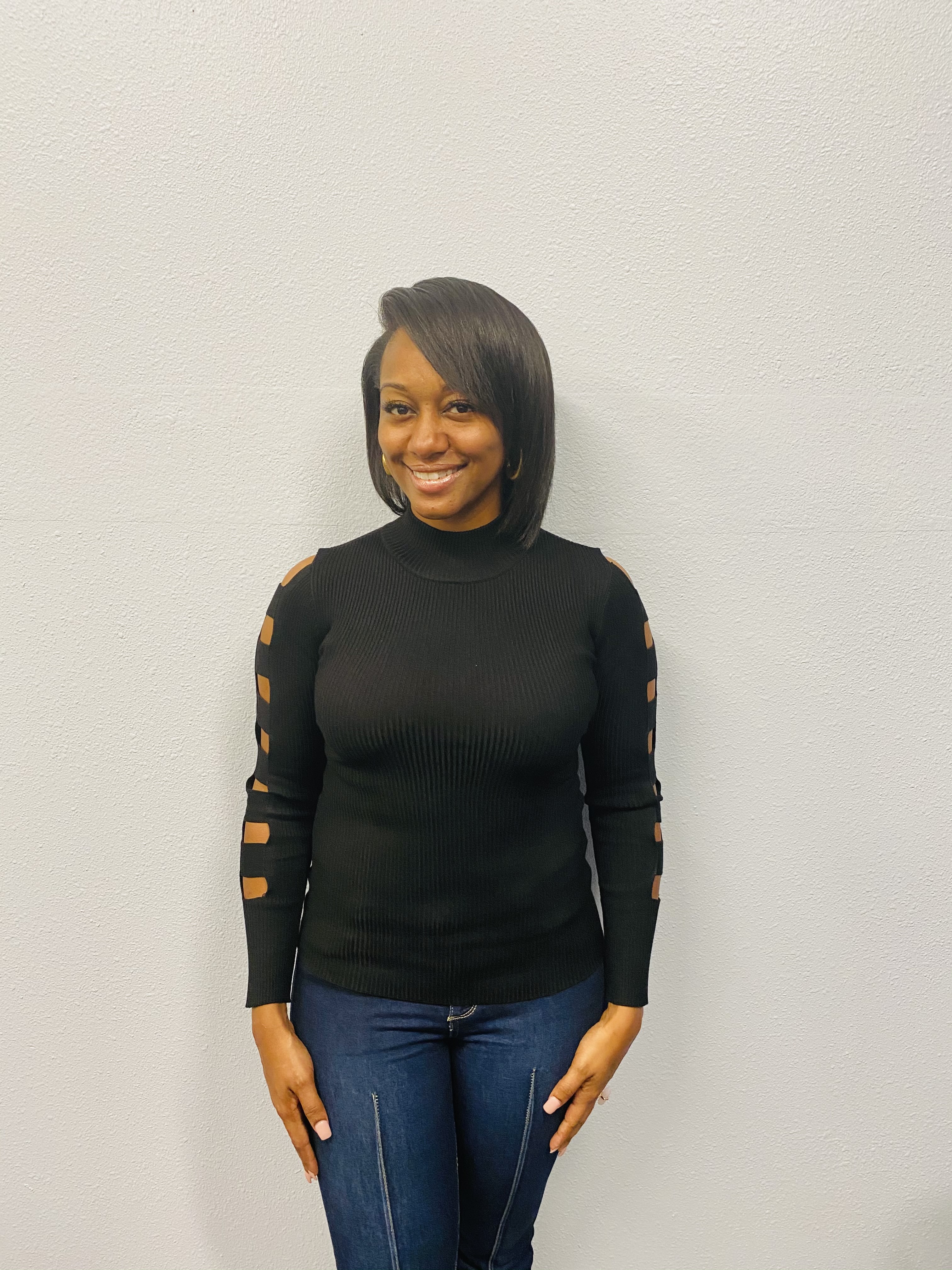 Tonette Holmes Bio
Tonette Latosha Holmes was born in St.Louis,MO. After high school in 2003, she attended Florissant Valley Community college where she majored in Communication Arts. During those two years she received basic theatre training, and also a screenwriting course. In 2006, she continued her Education in Performing Arts at The Black Repertory Theater in St.Louis, MO. "Pennies for the Boatman" Local film, "After the Wizard" Feature film, "Never my love" film, STATIC / STATIC II "Casualties of War", "UNRESOLVED" film, and most recently an appearance on Investigation Discovery's " Murder Chose Me" television series.
Additional Info
Talent Agency: Now Talent (Non exclusively)
STATIC II "Casualties of war"
Investigation Discovery "Murder Choose Me"