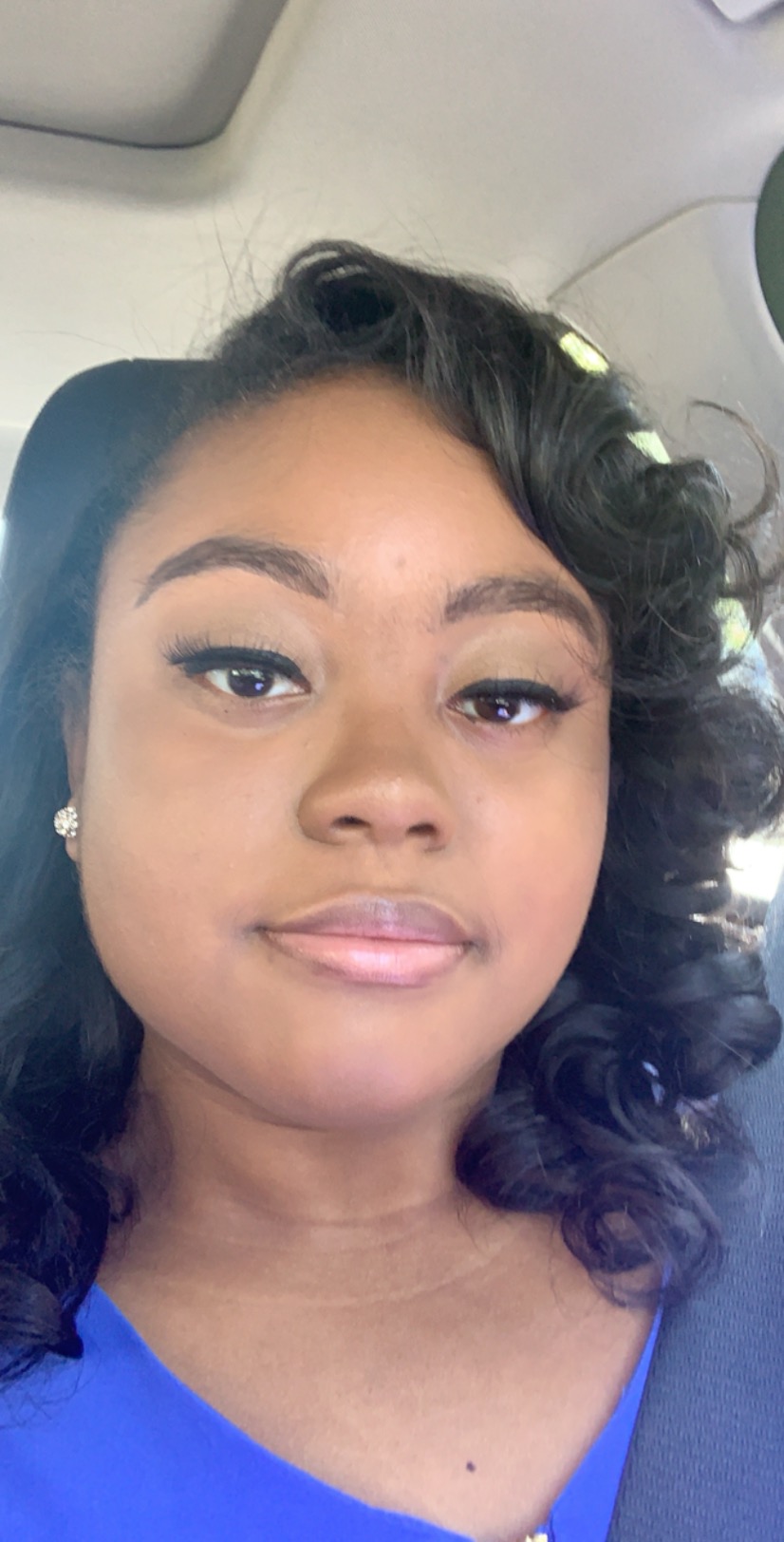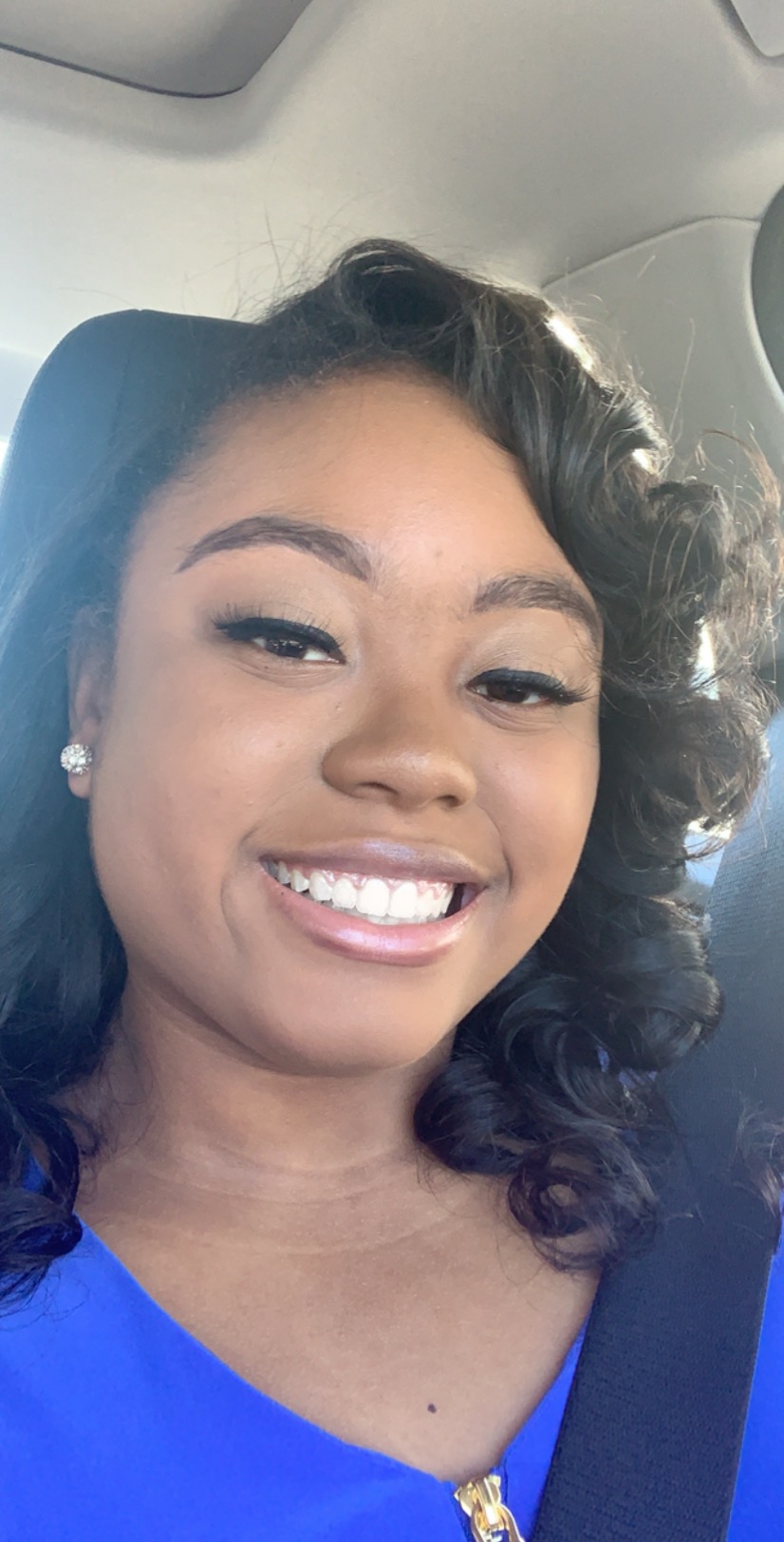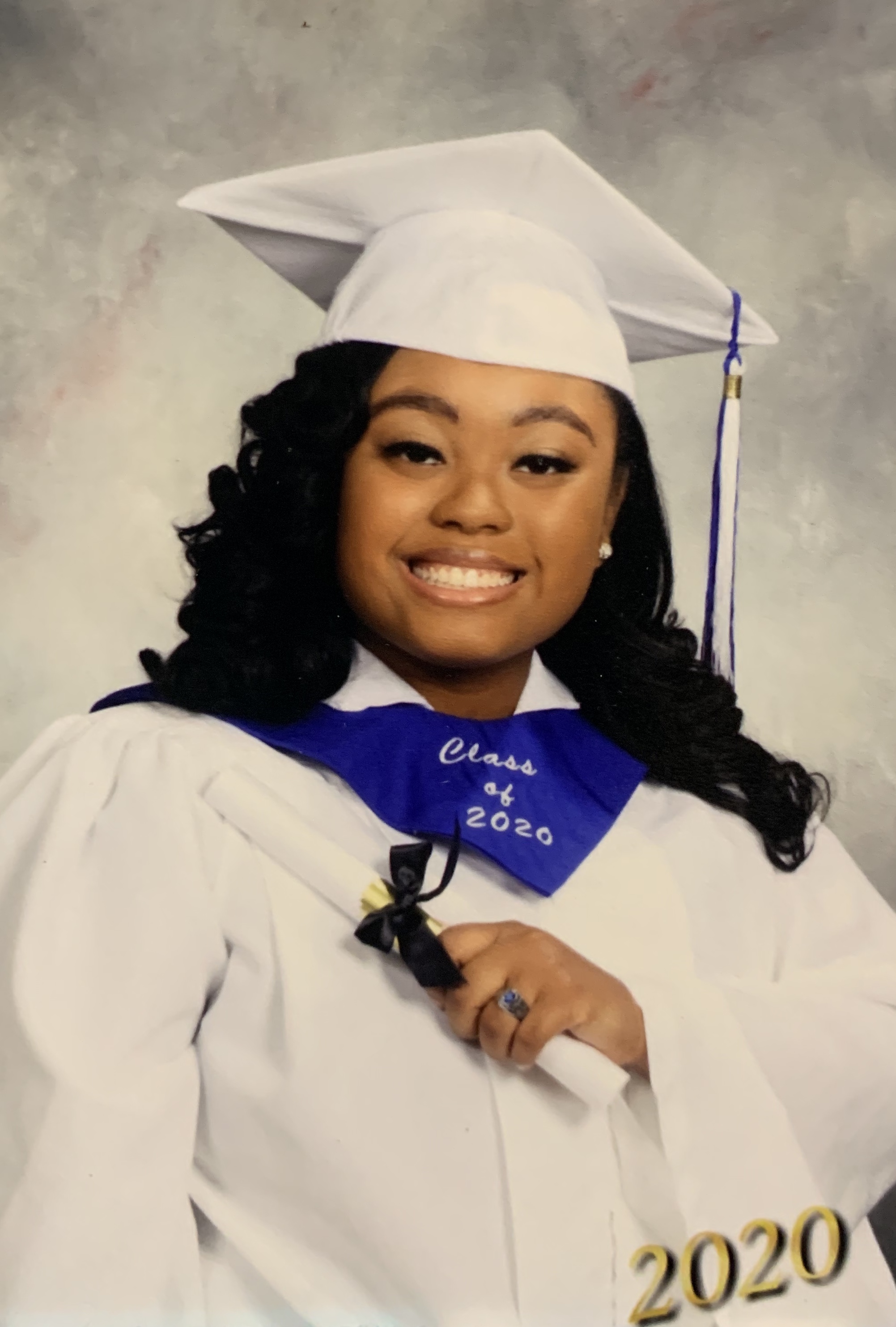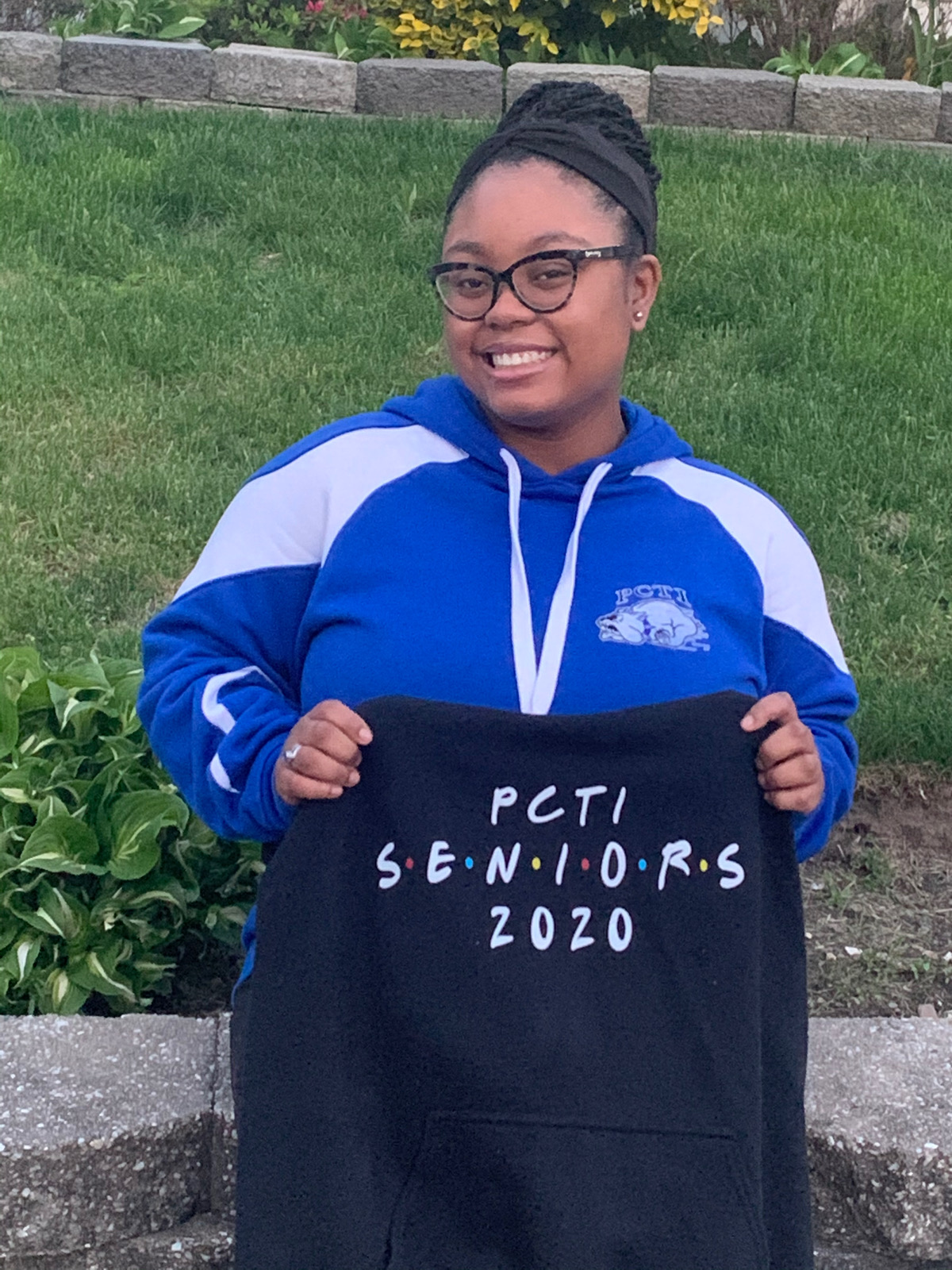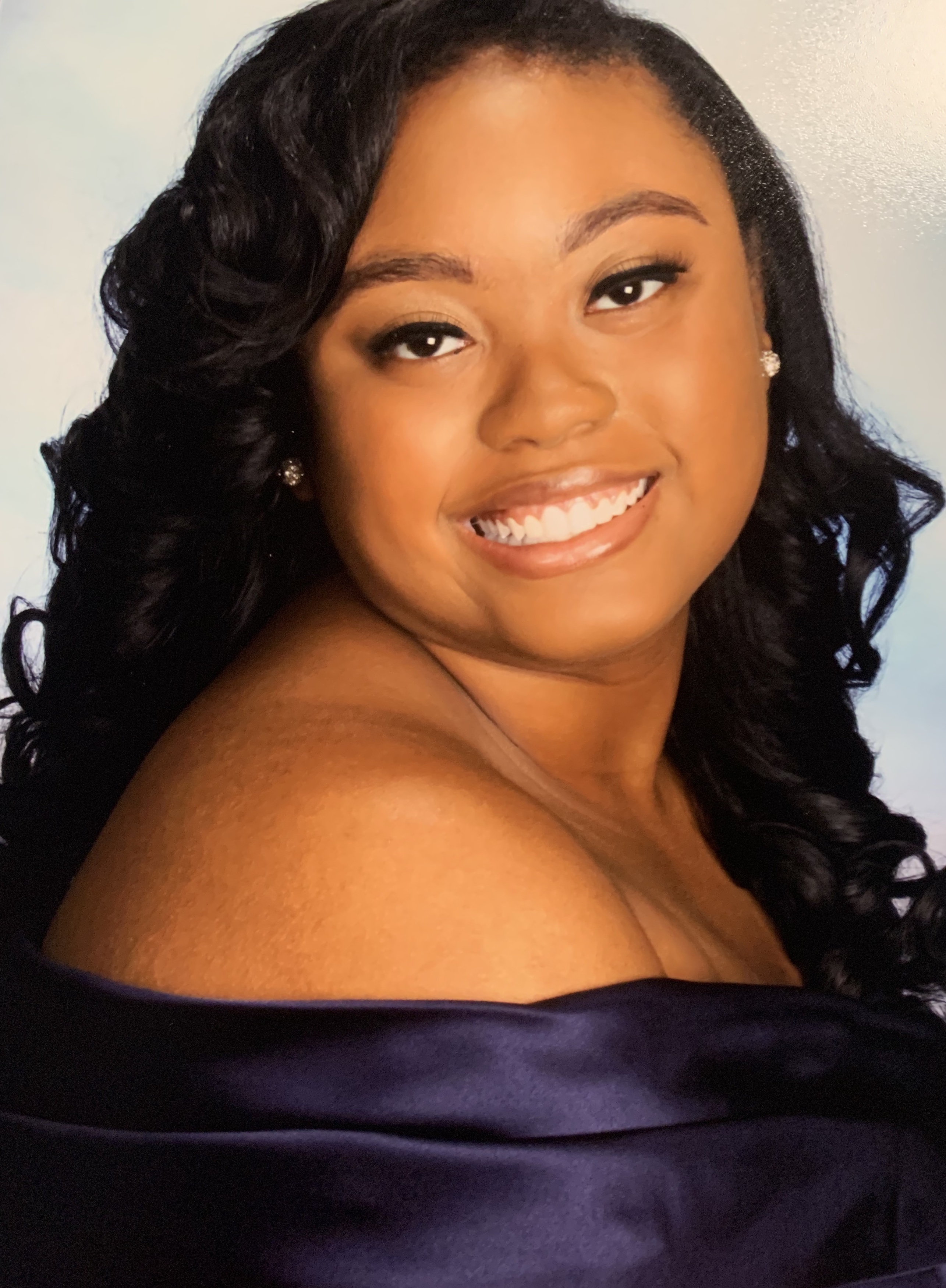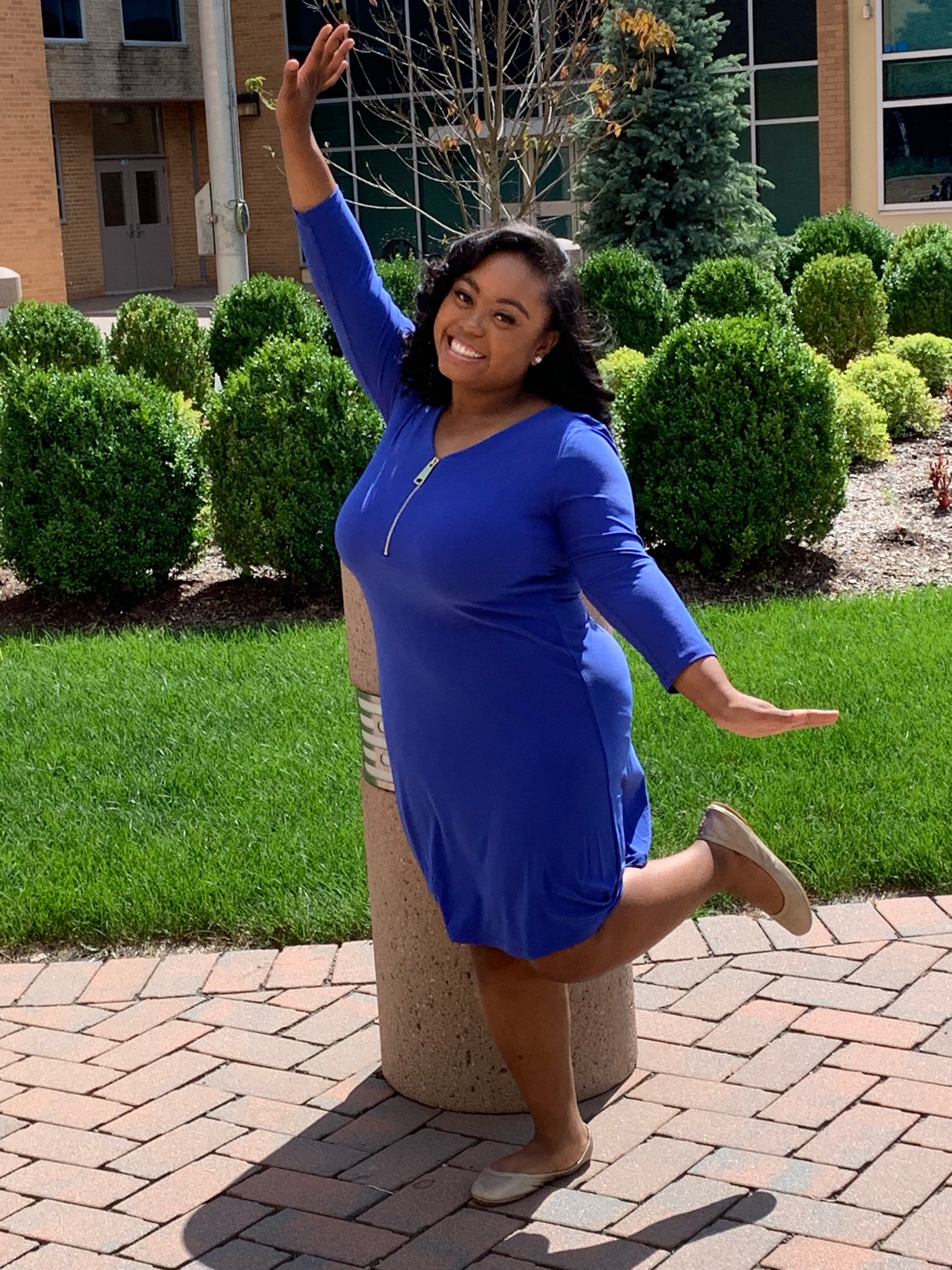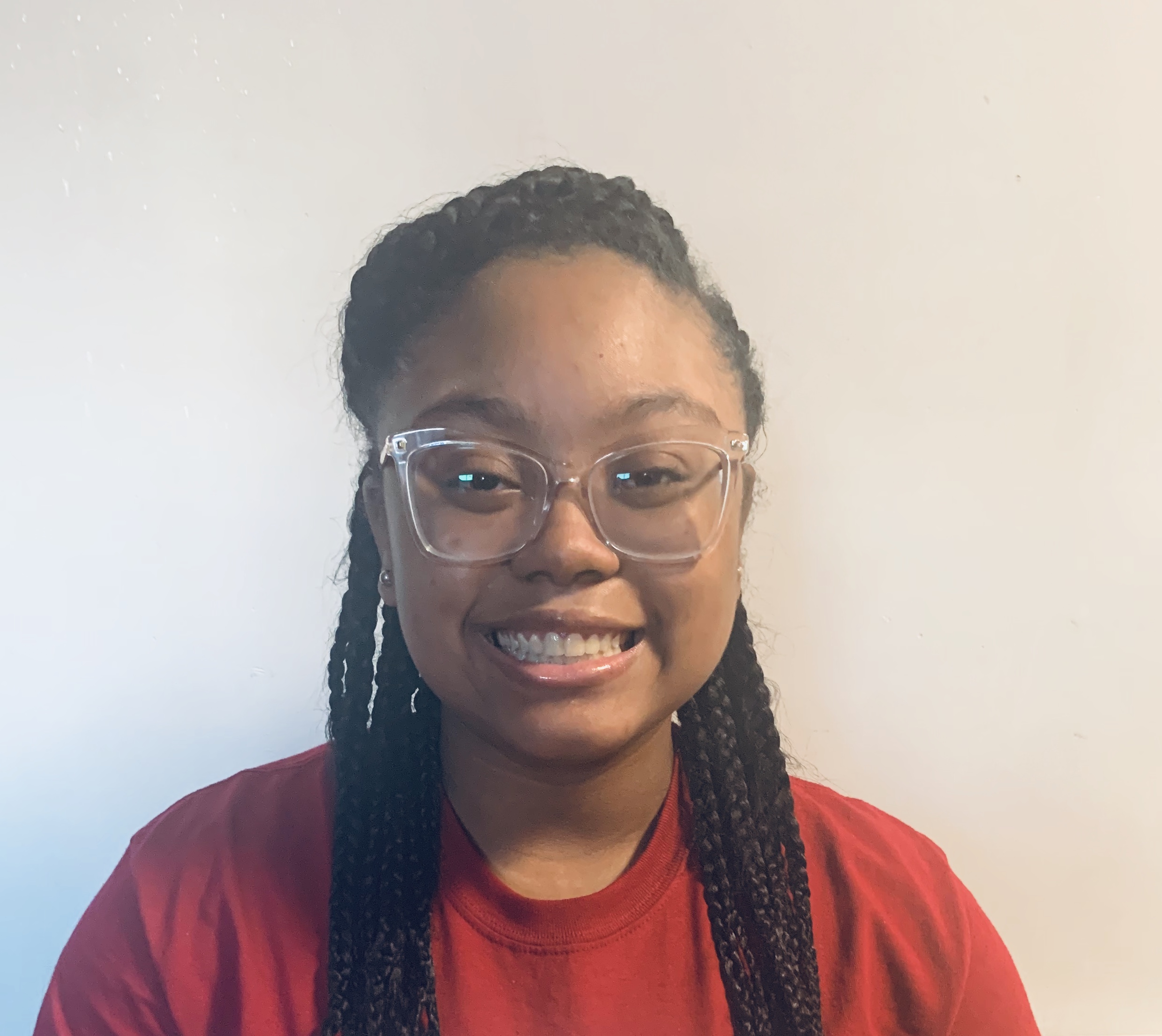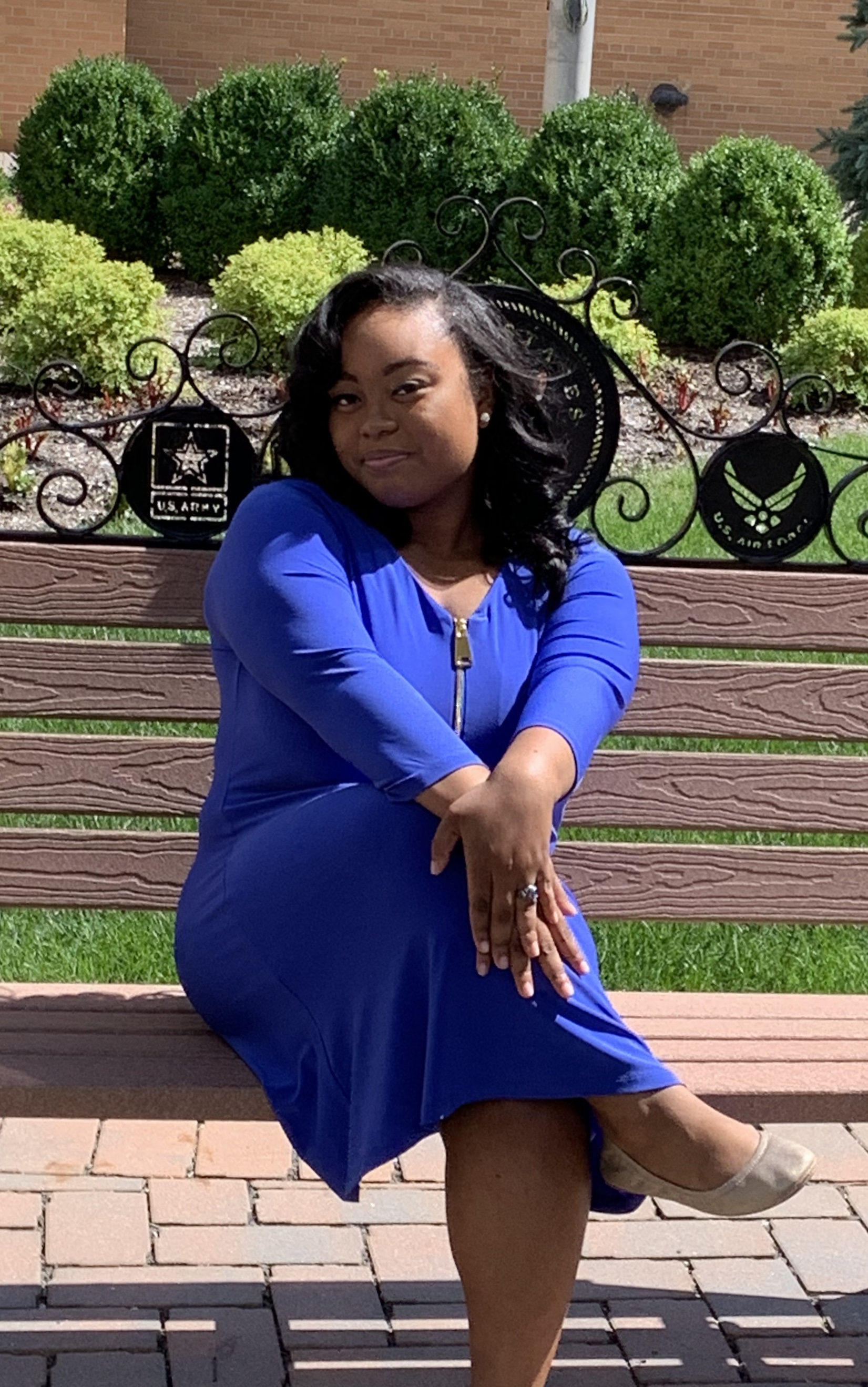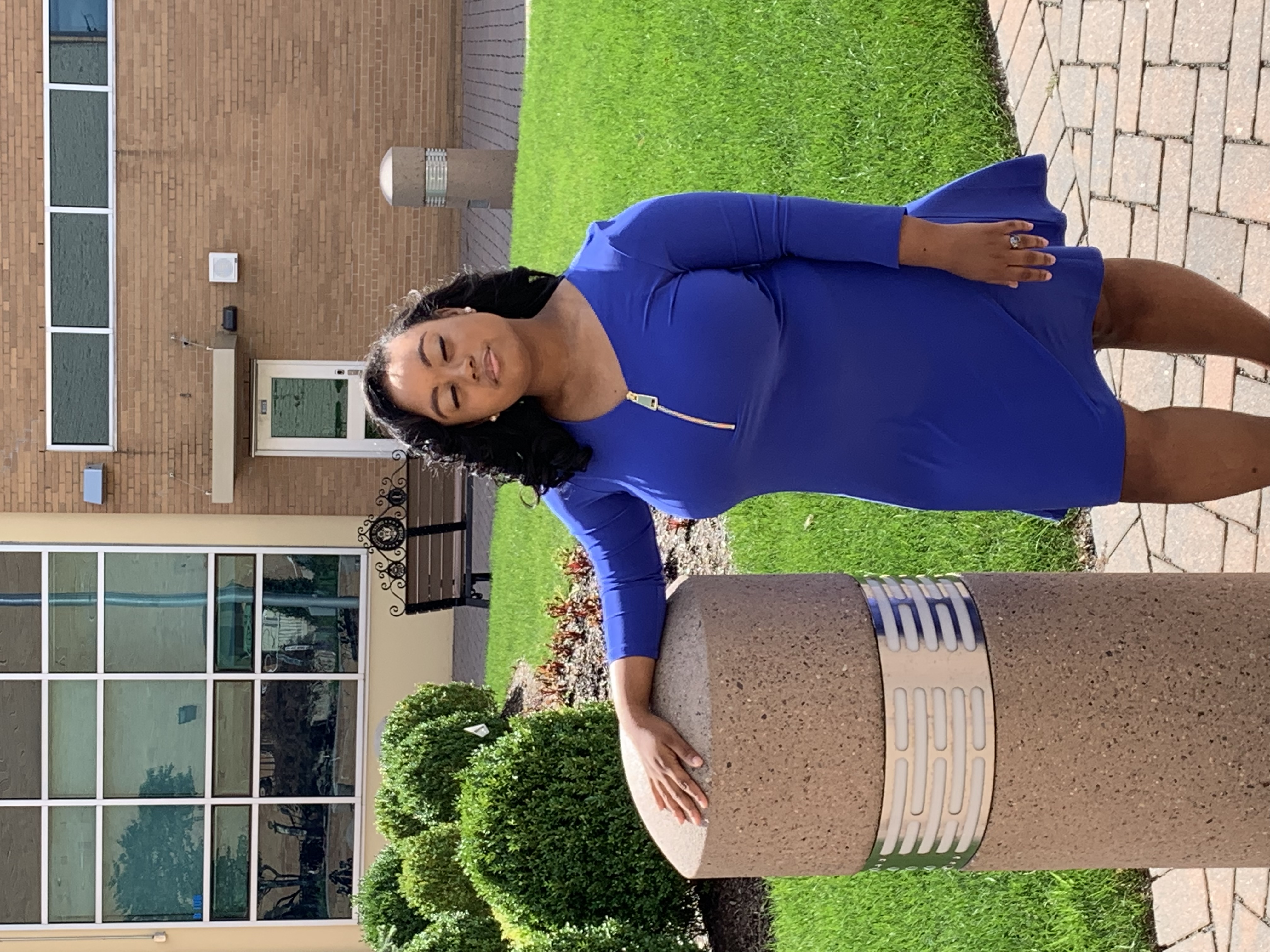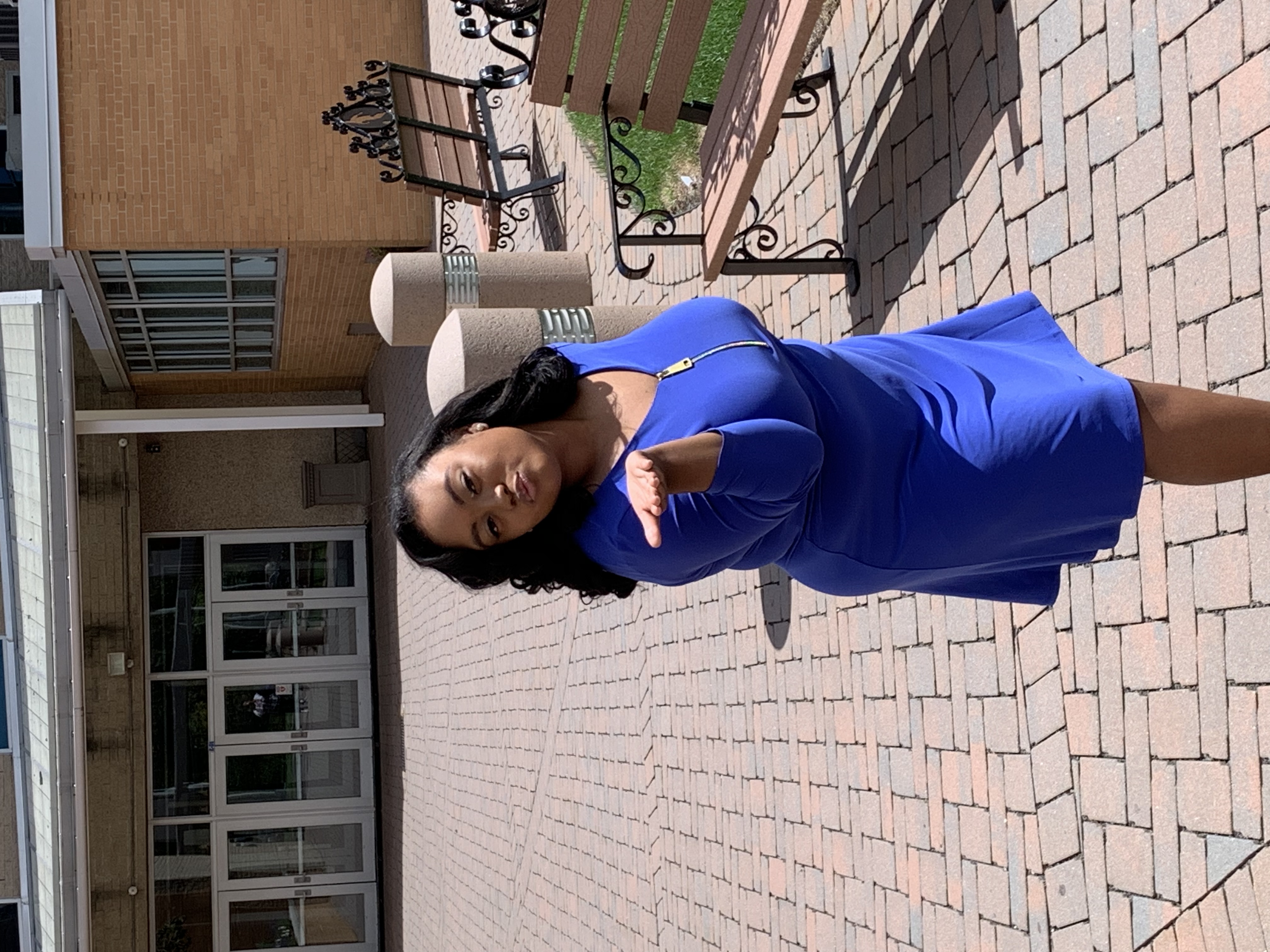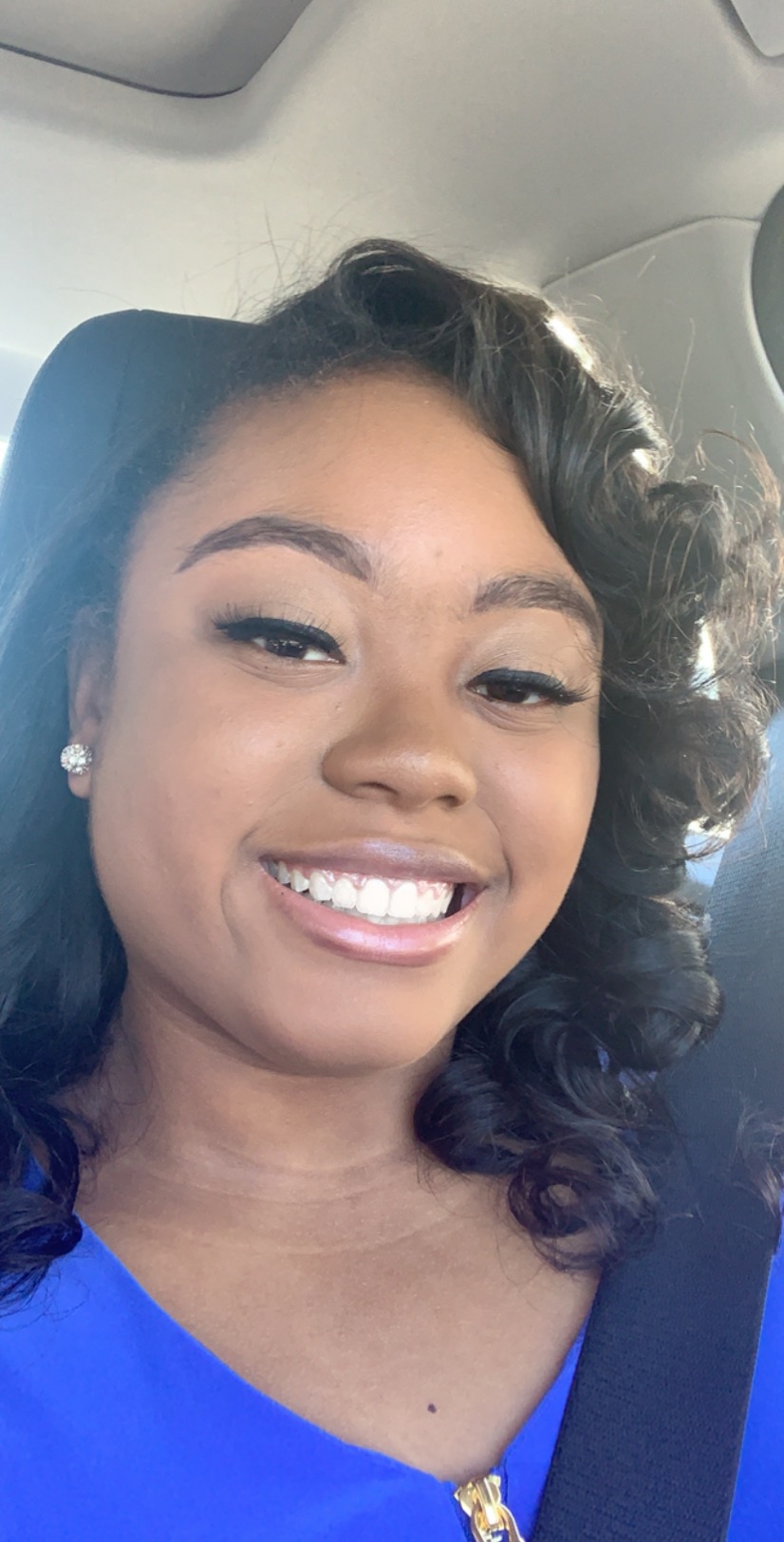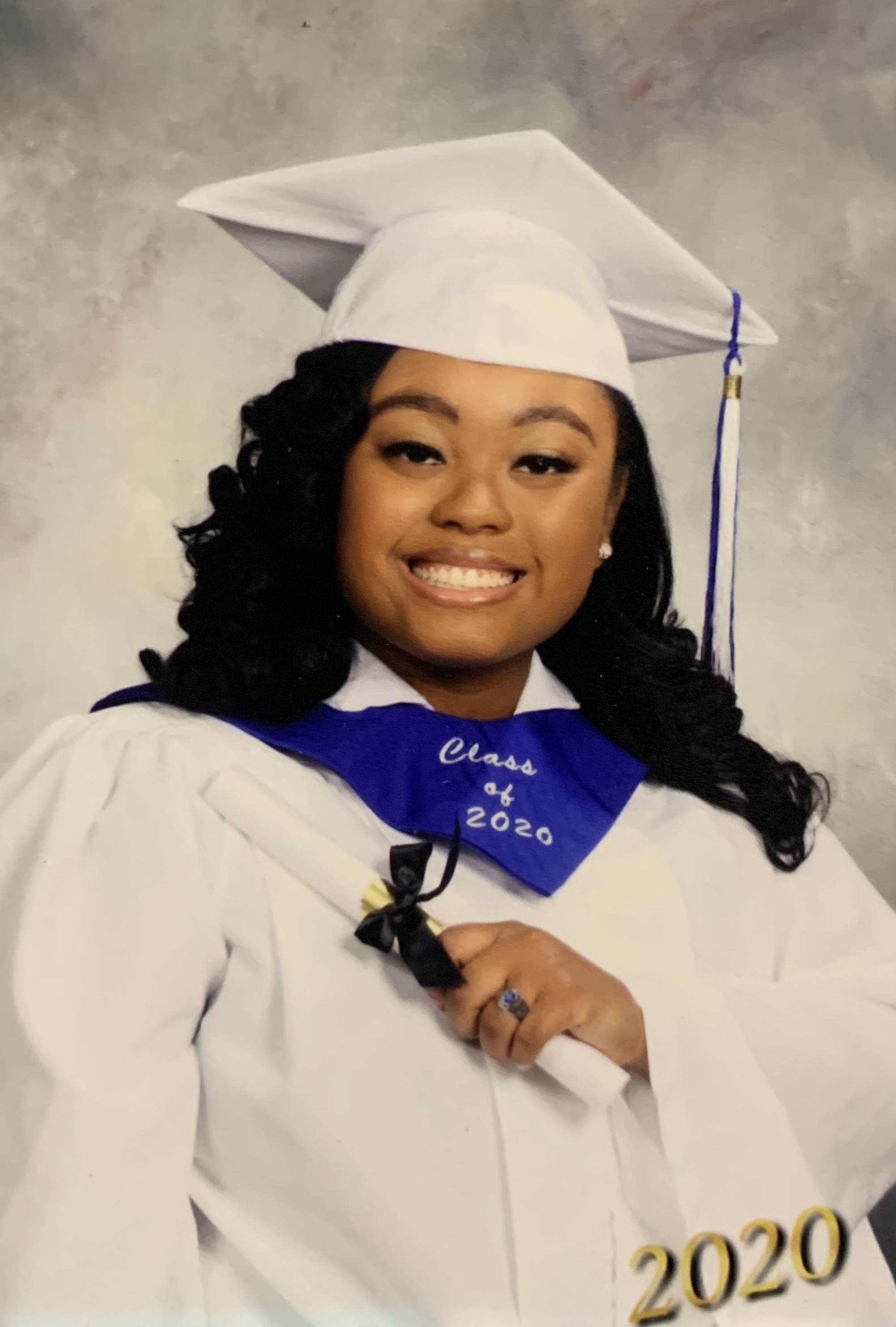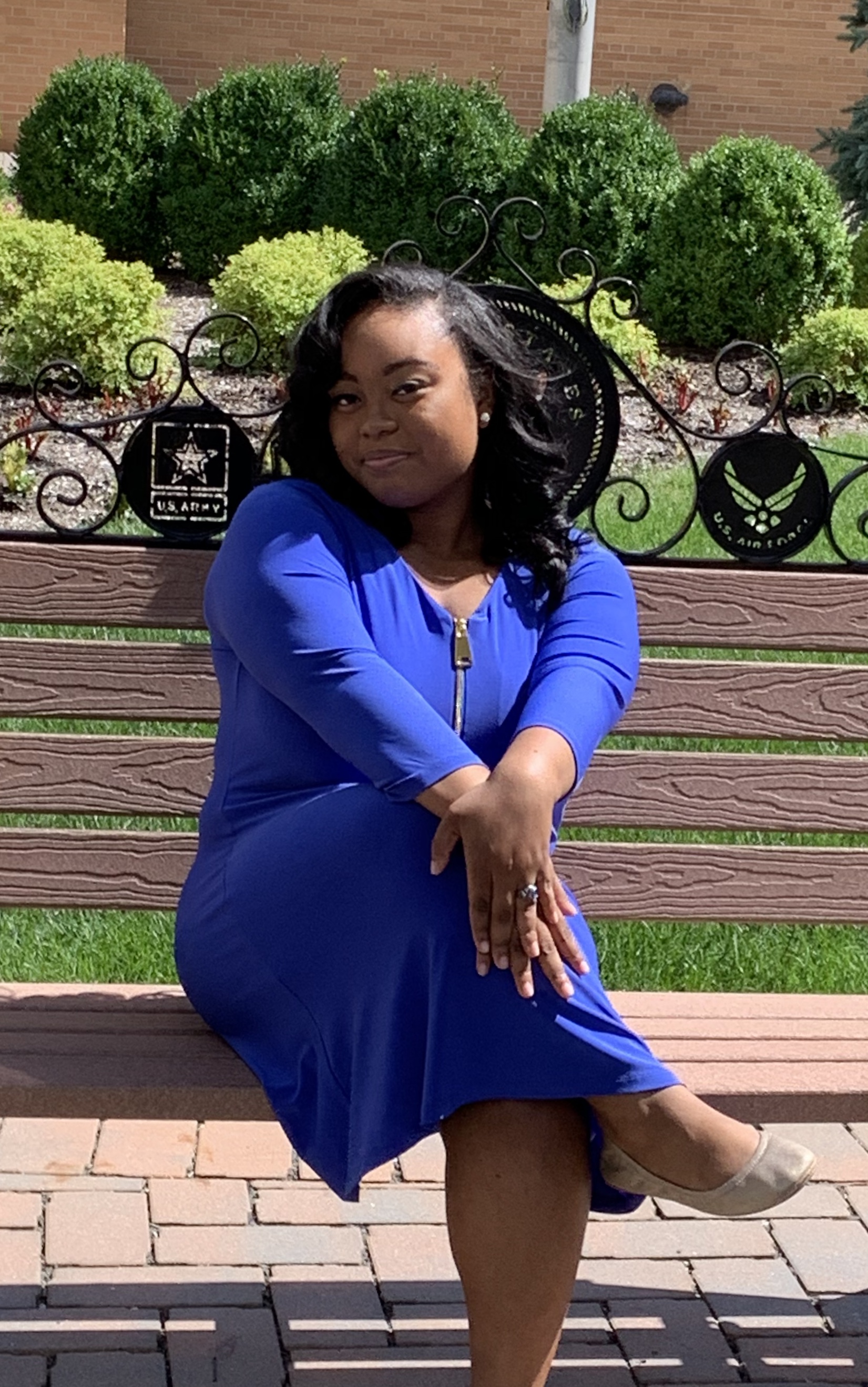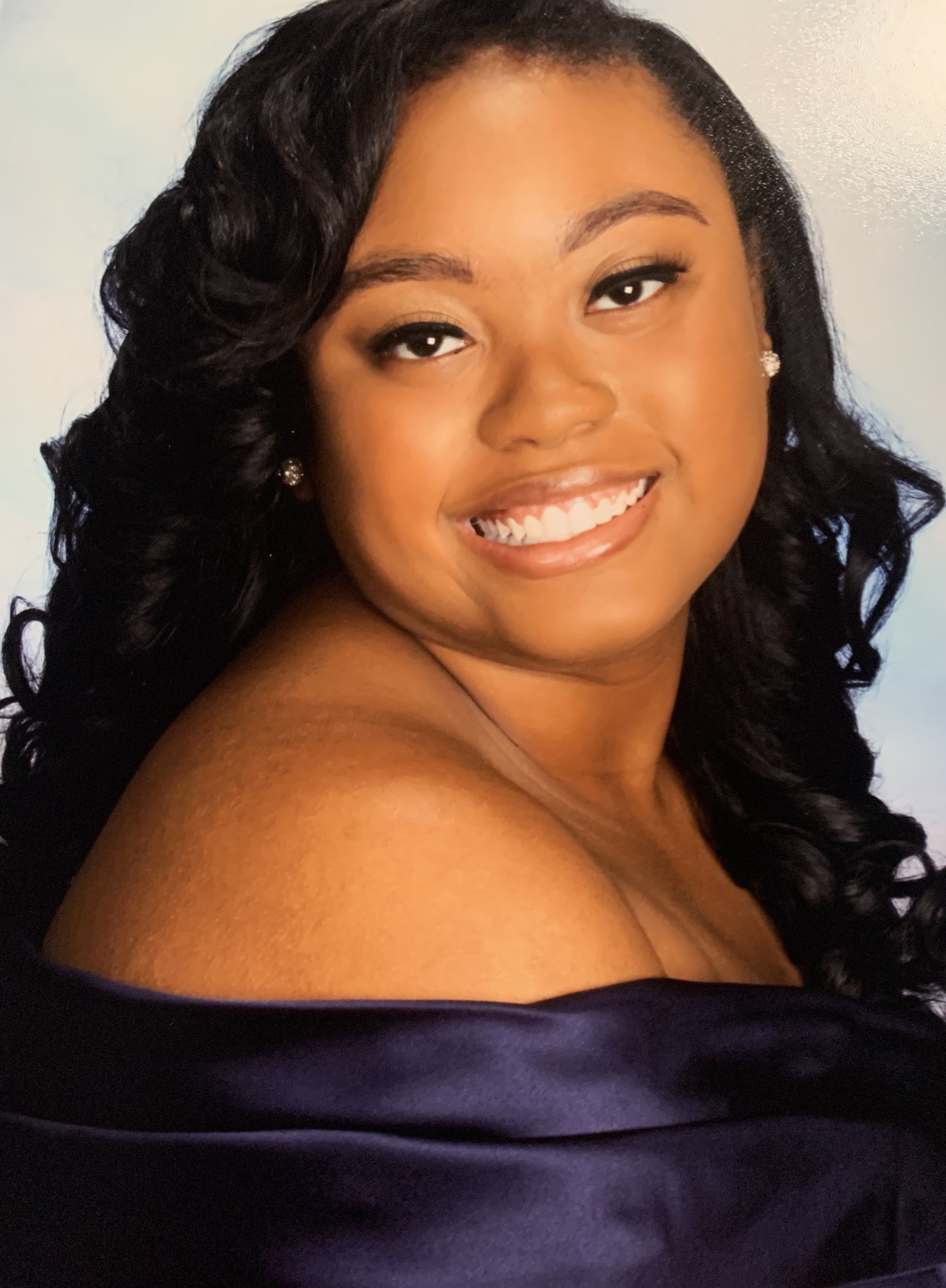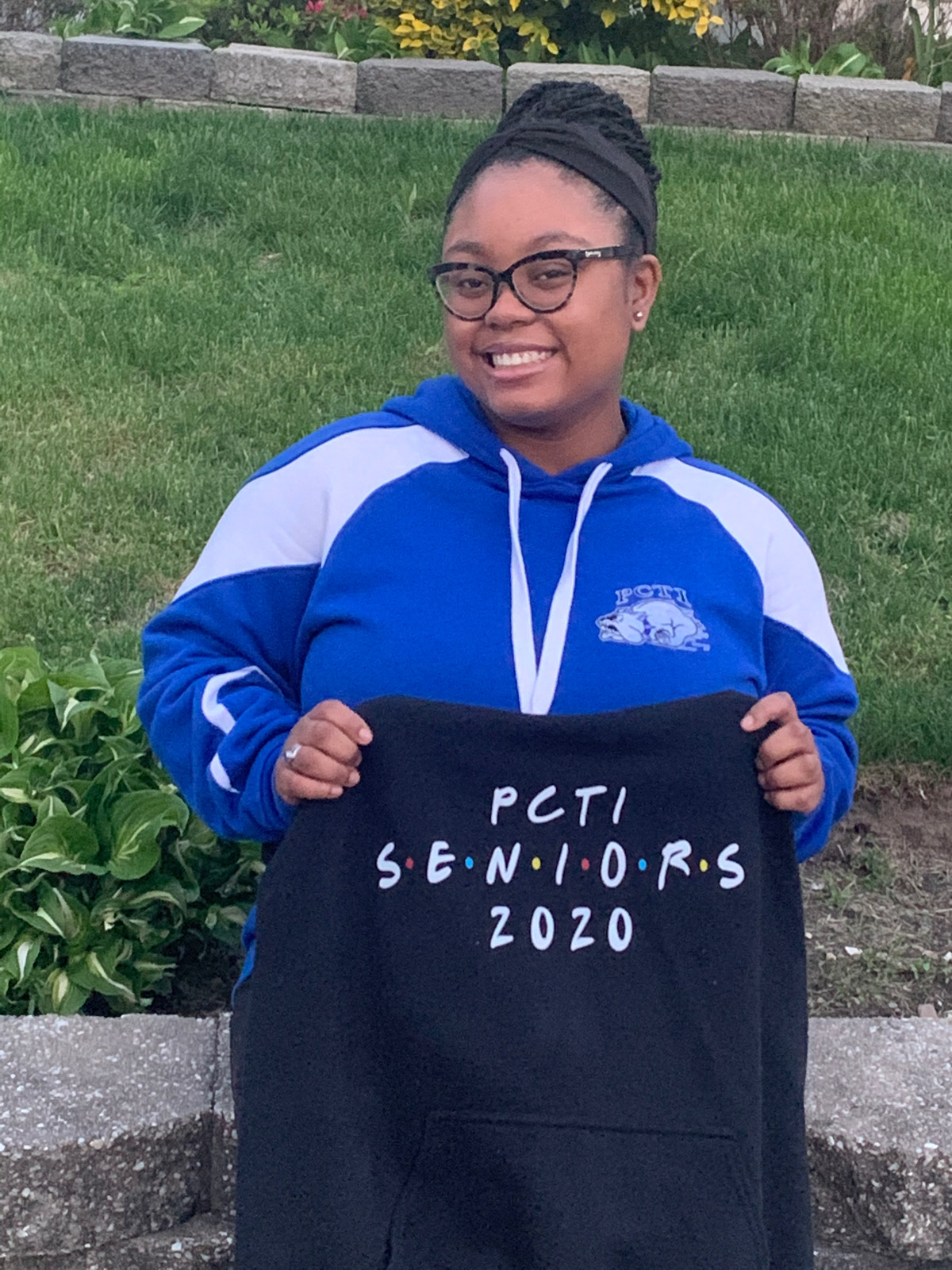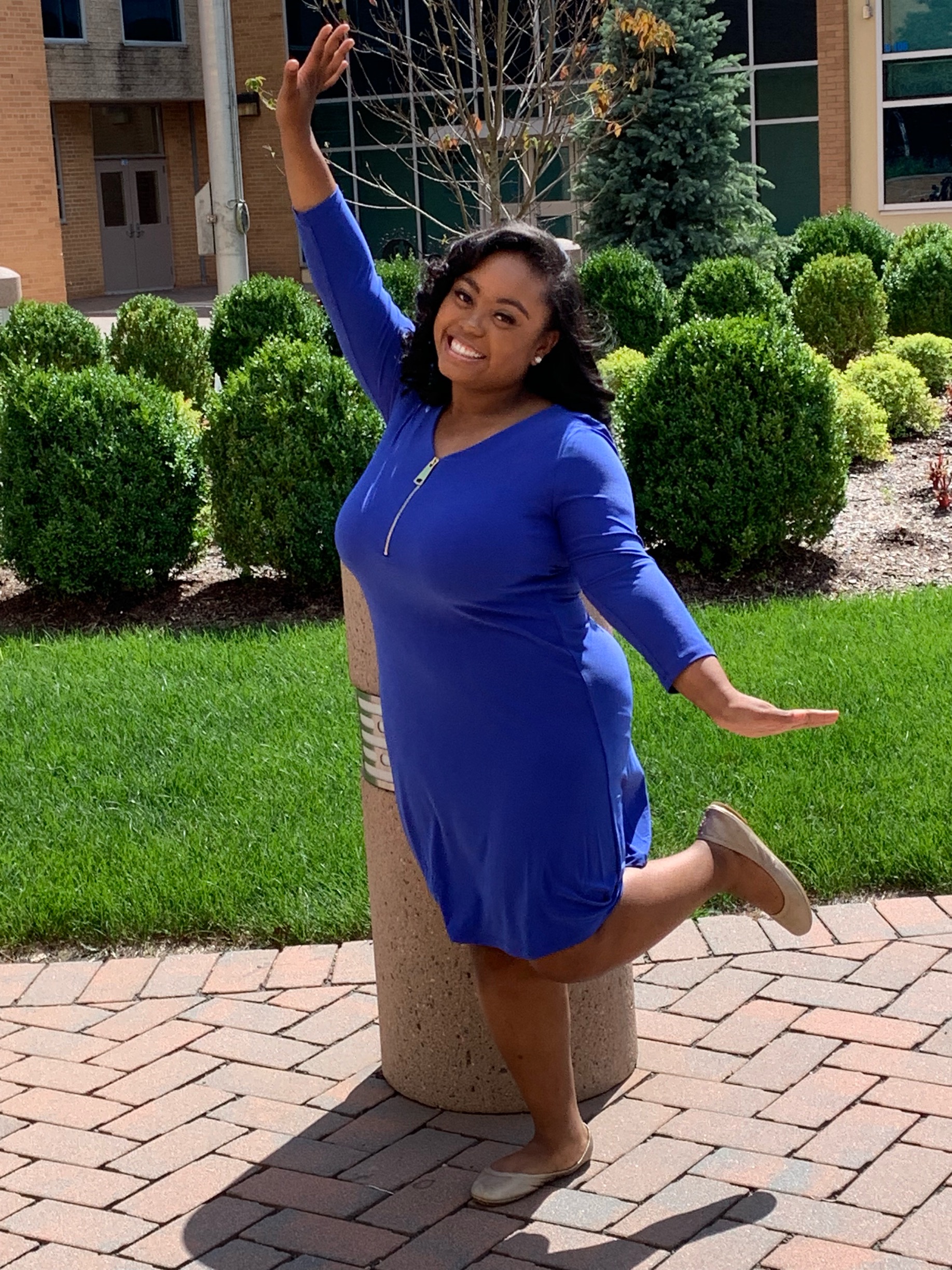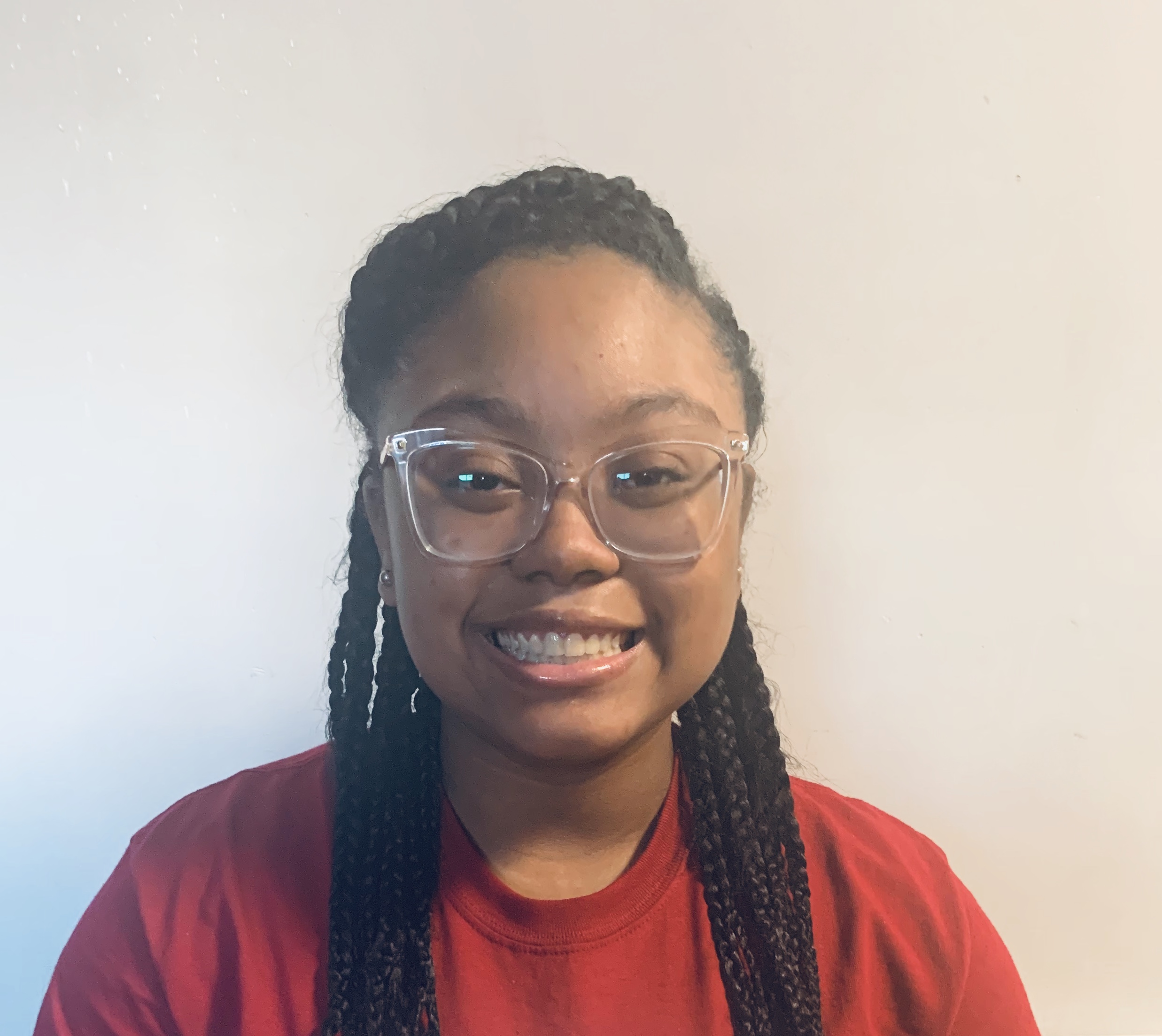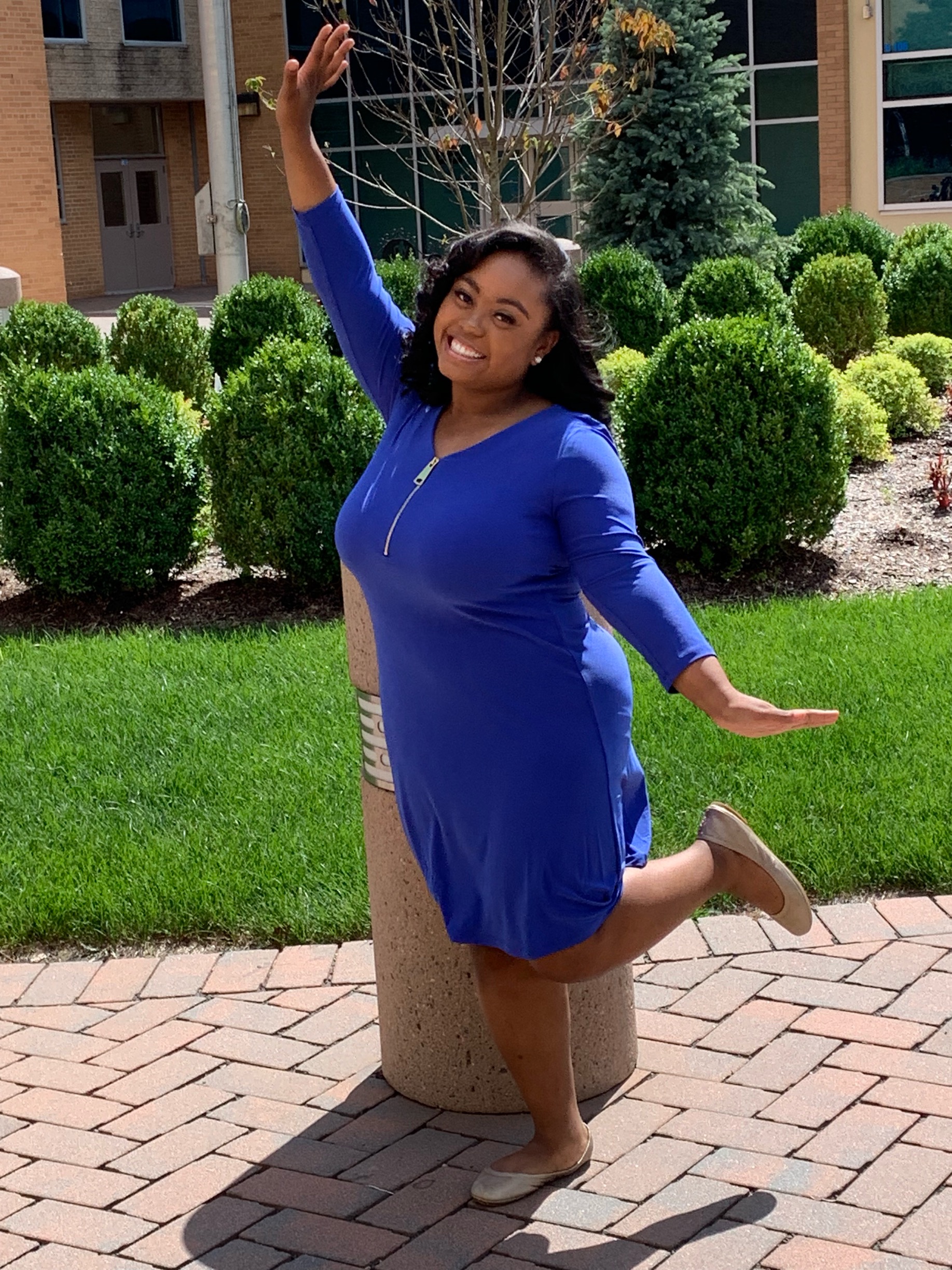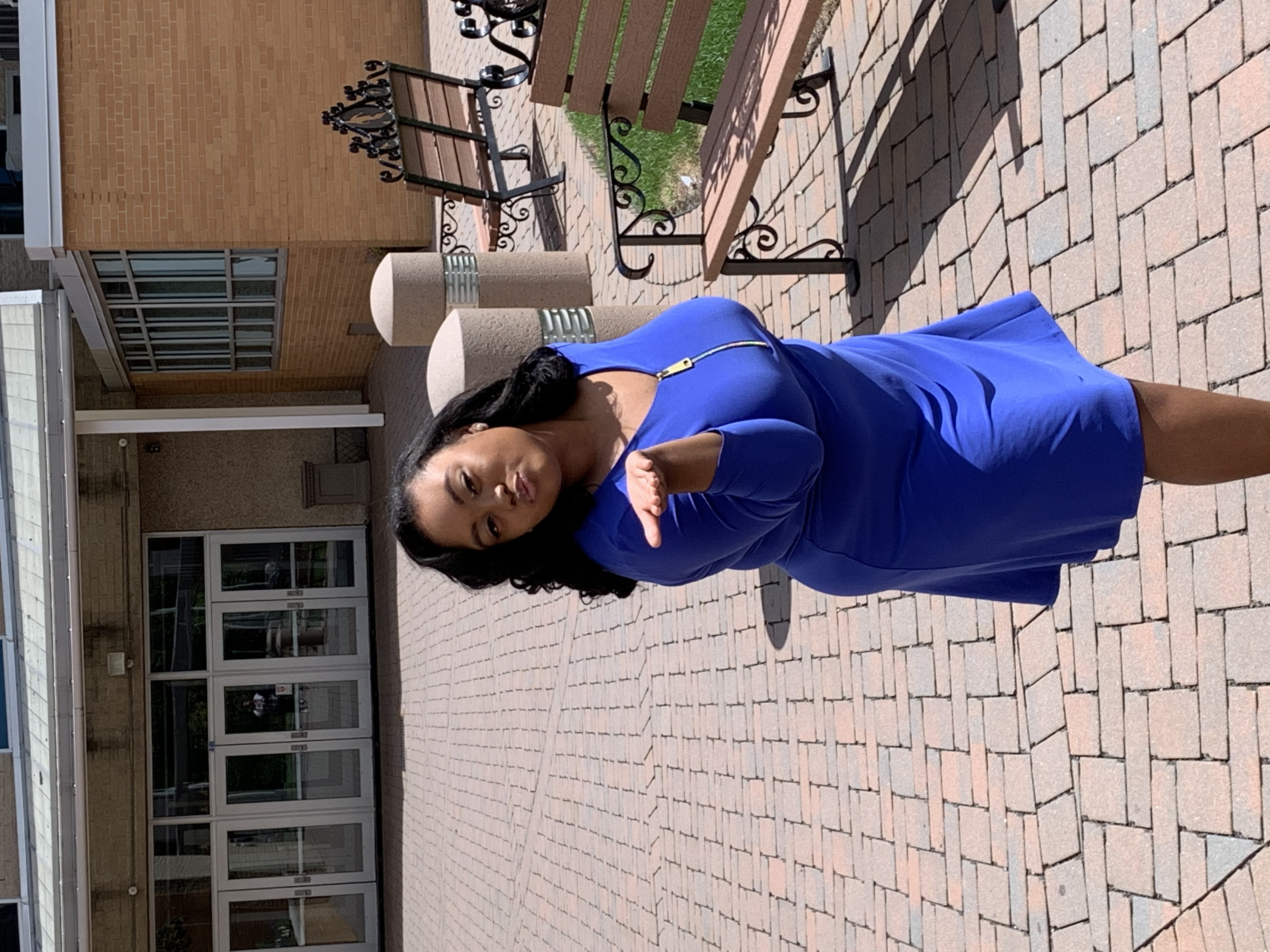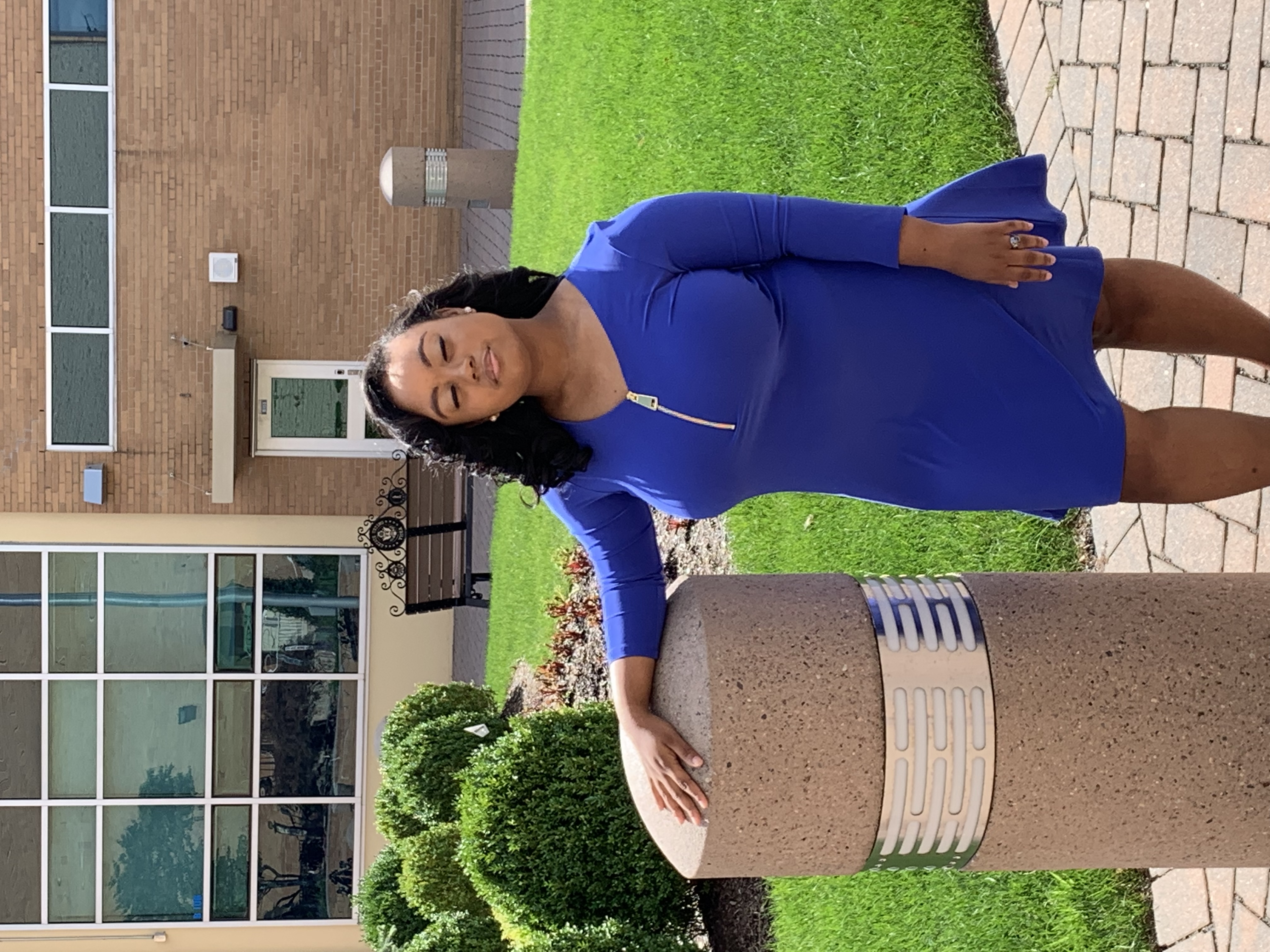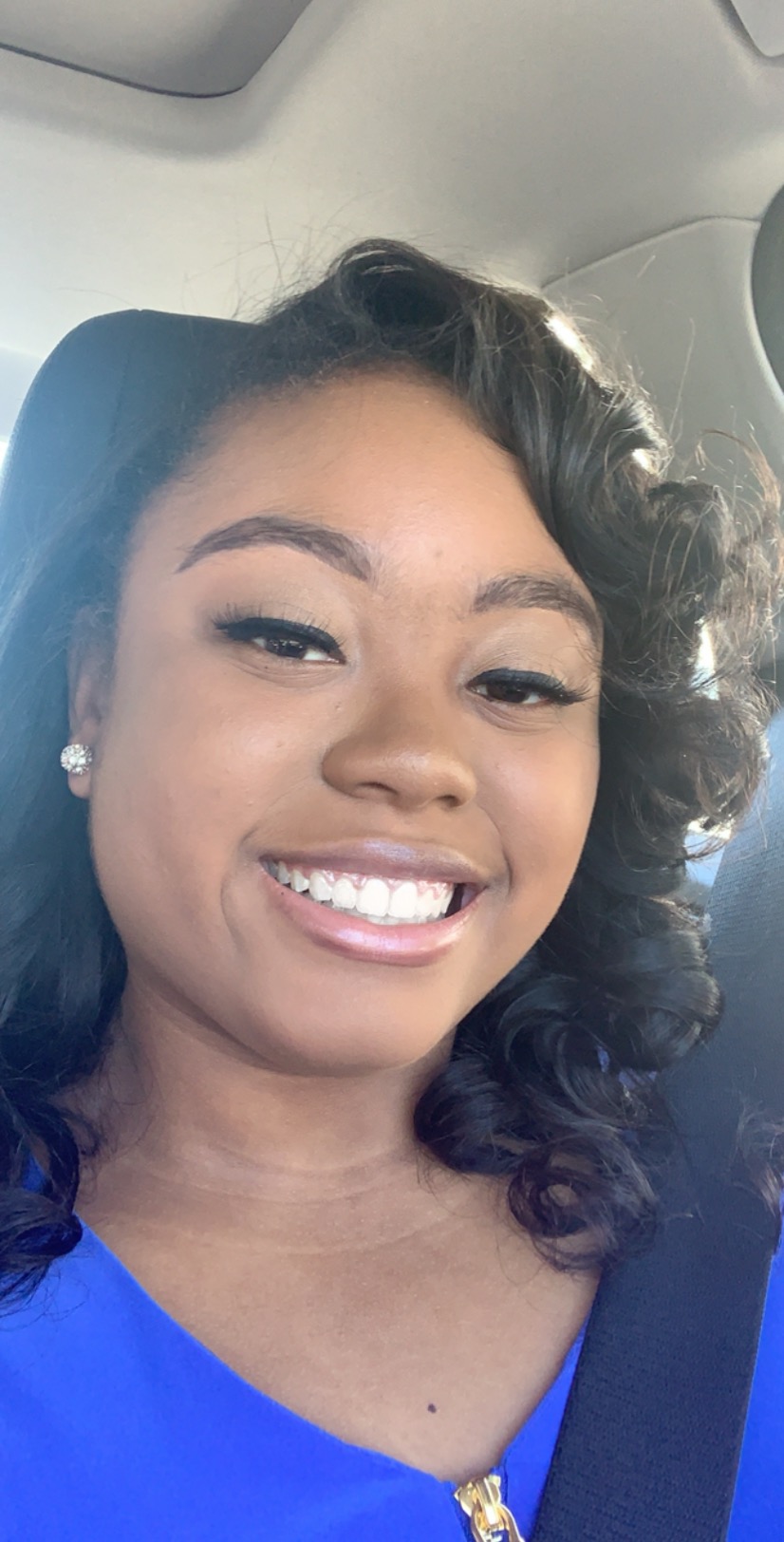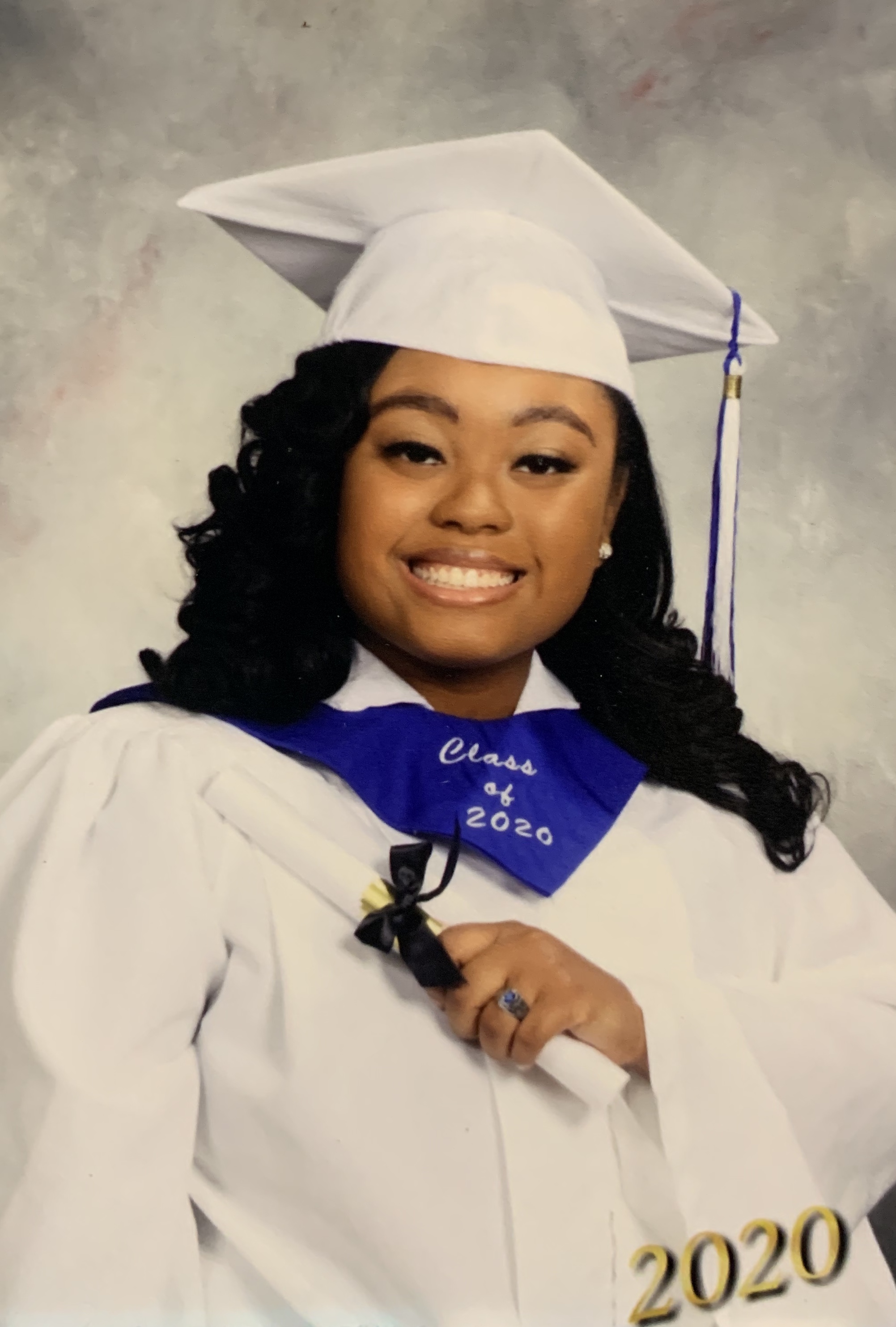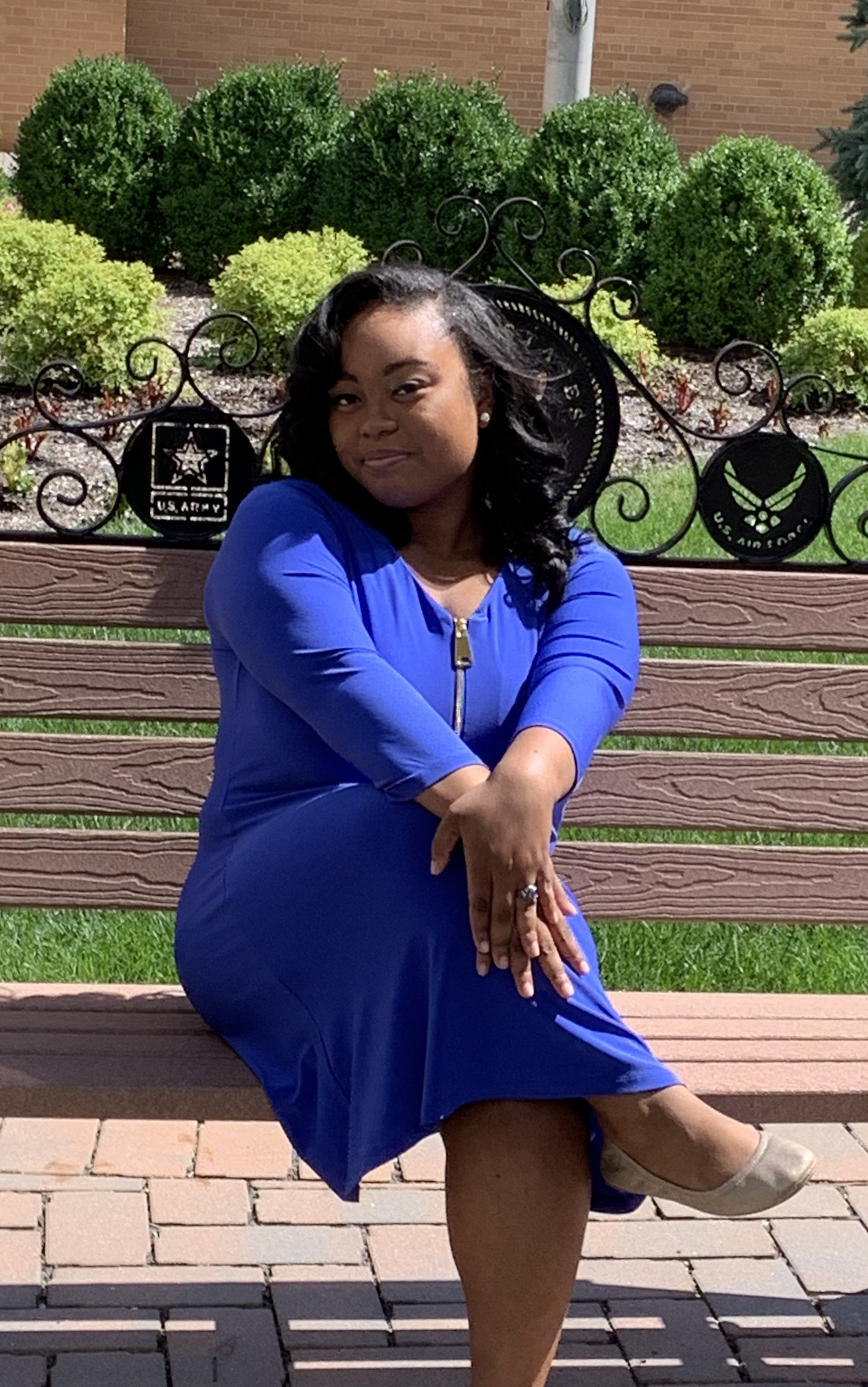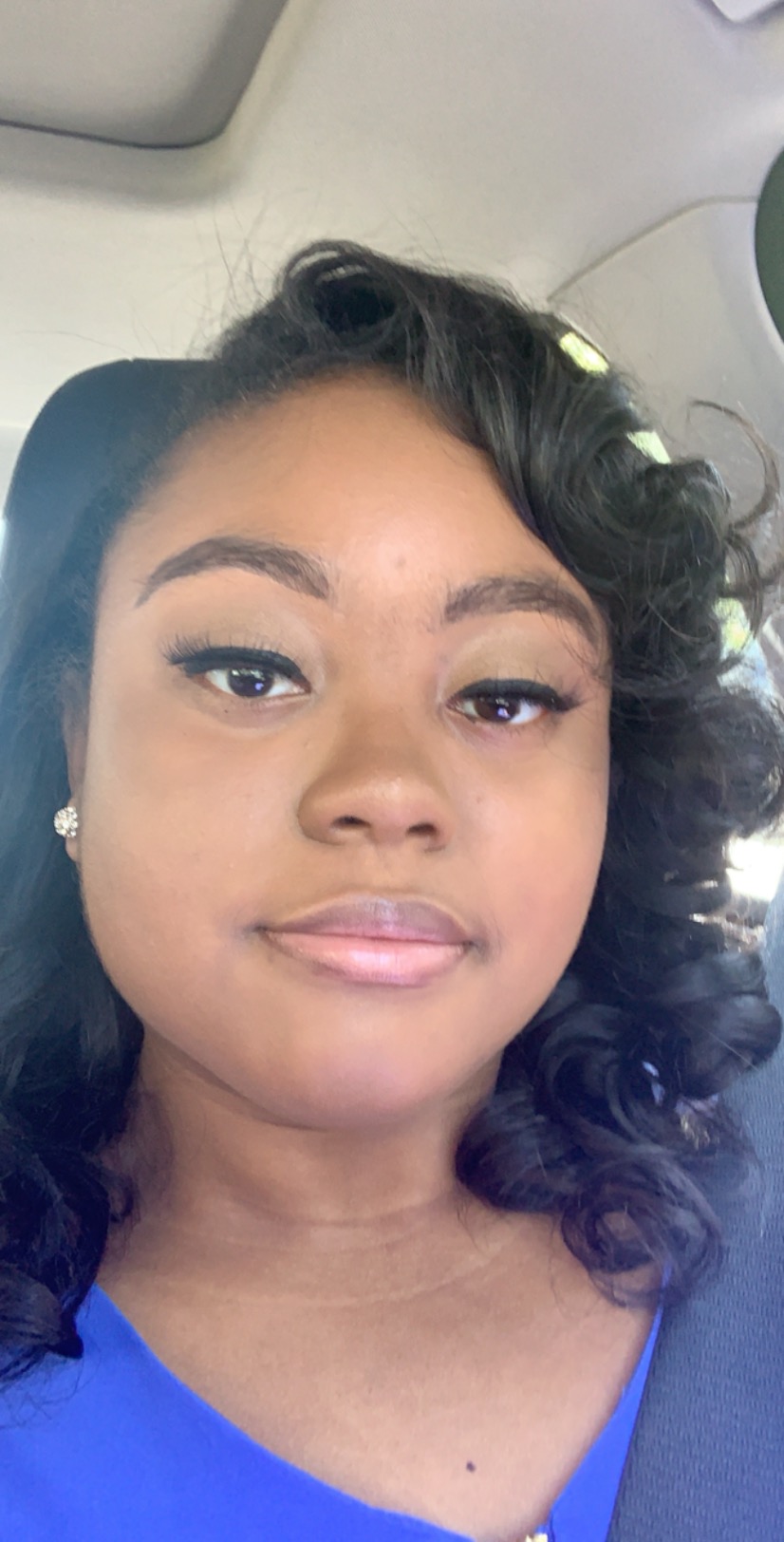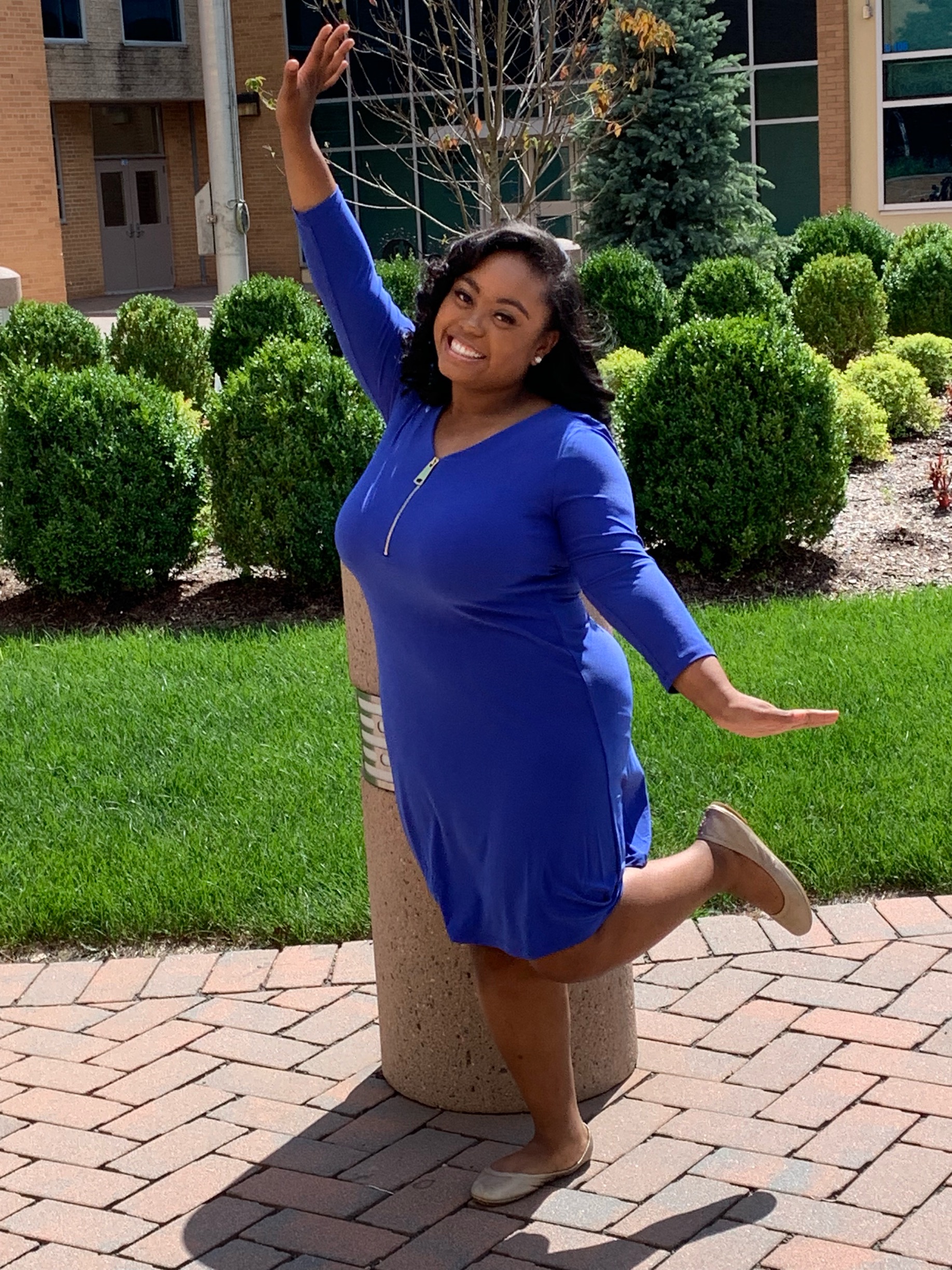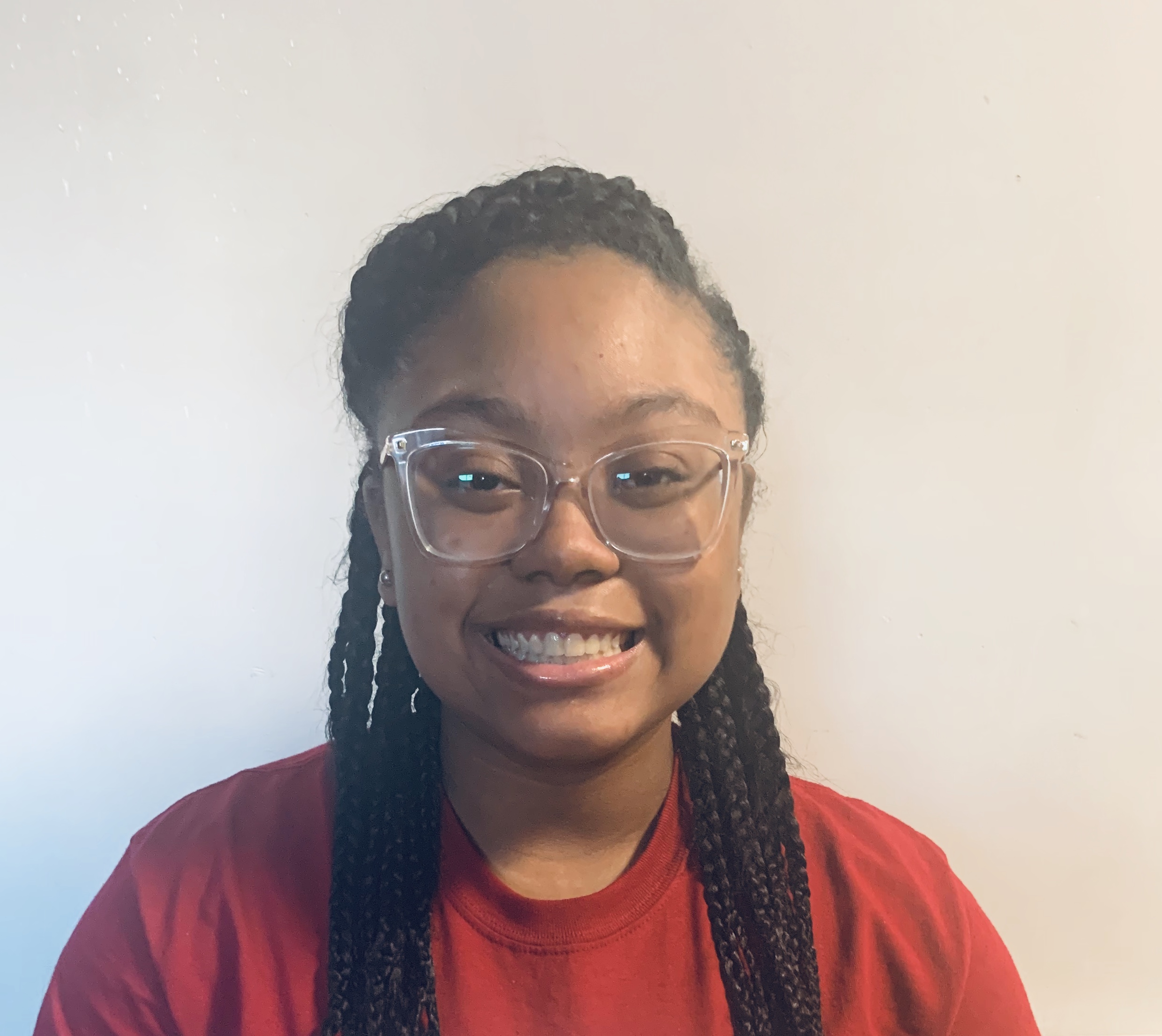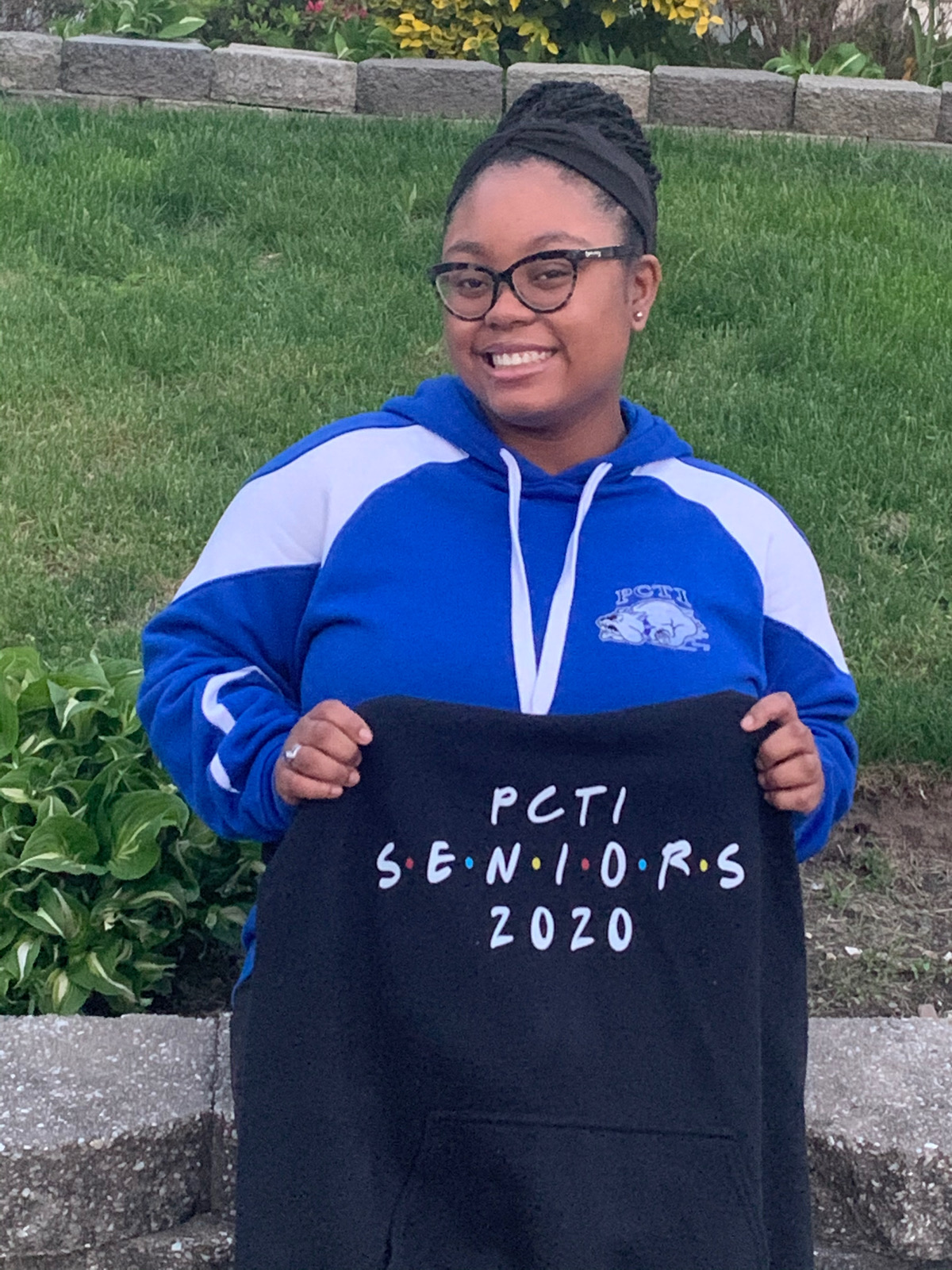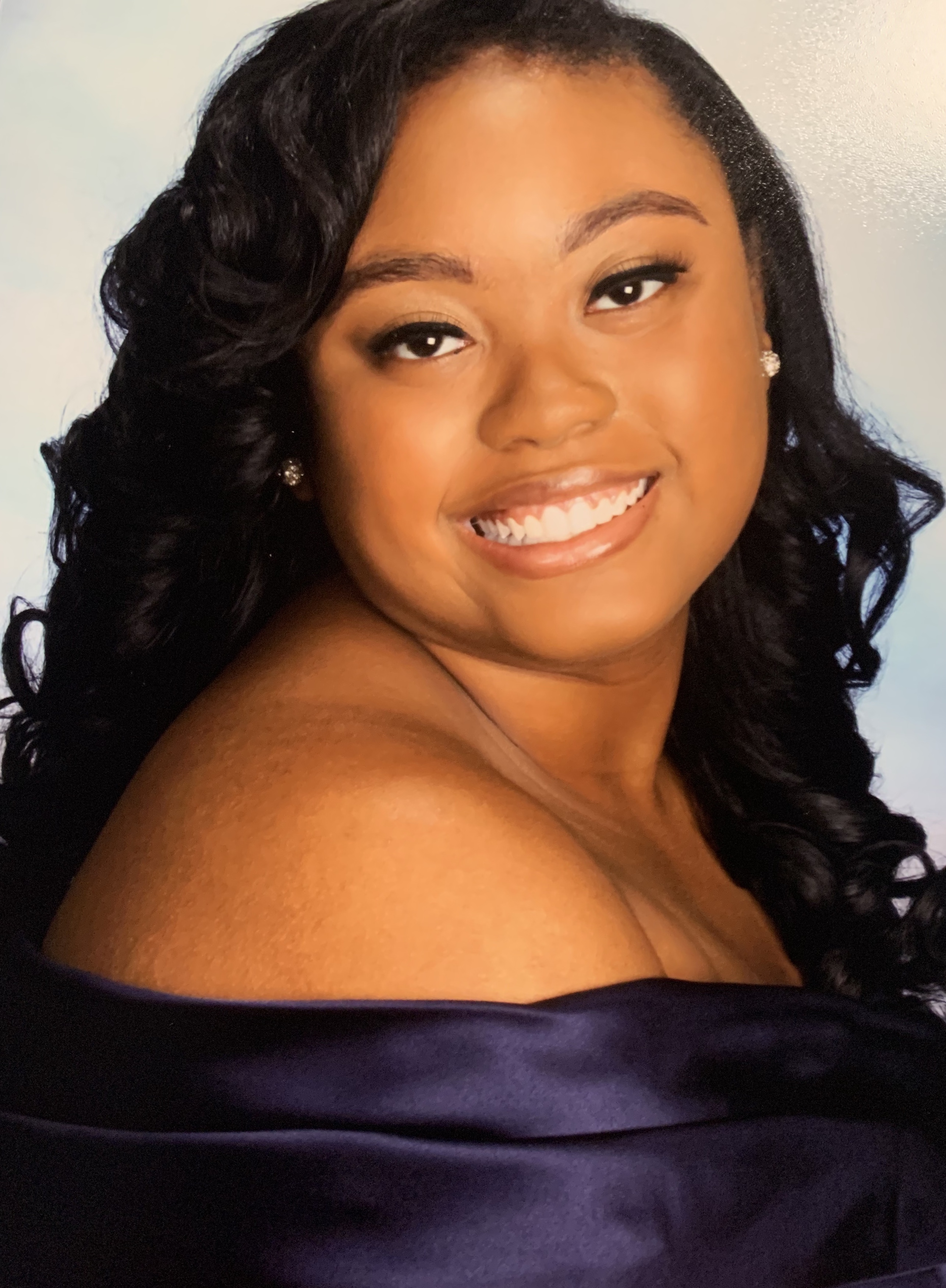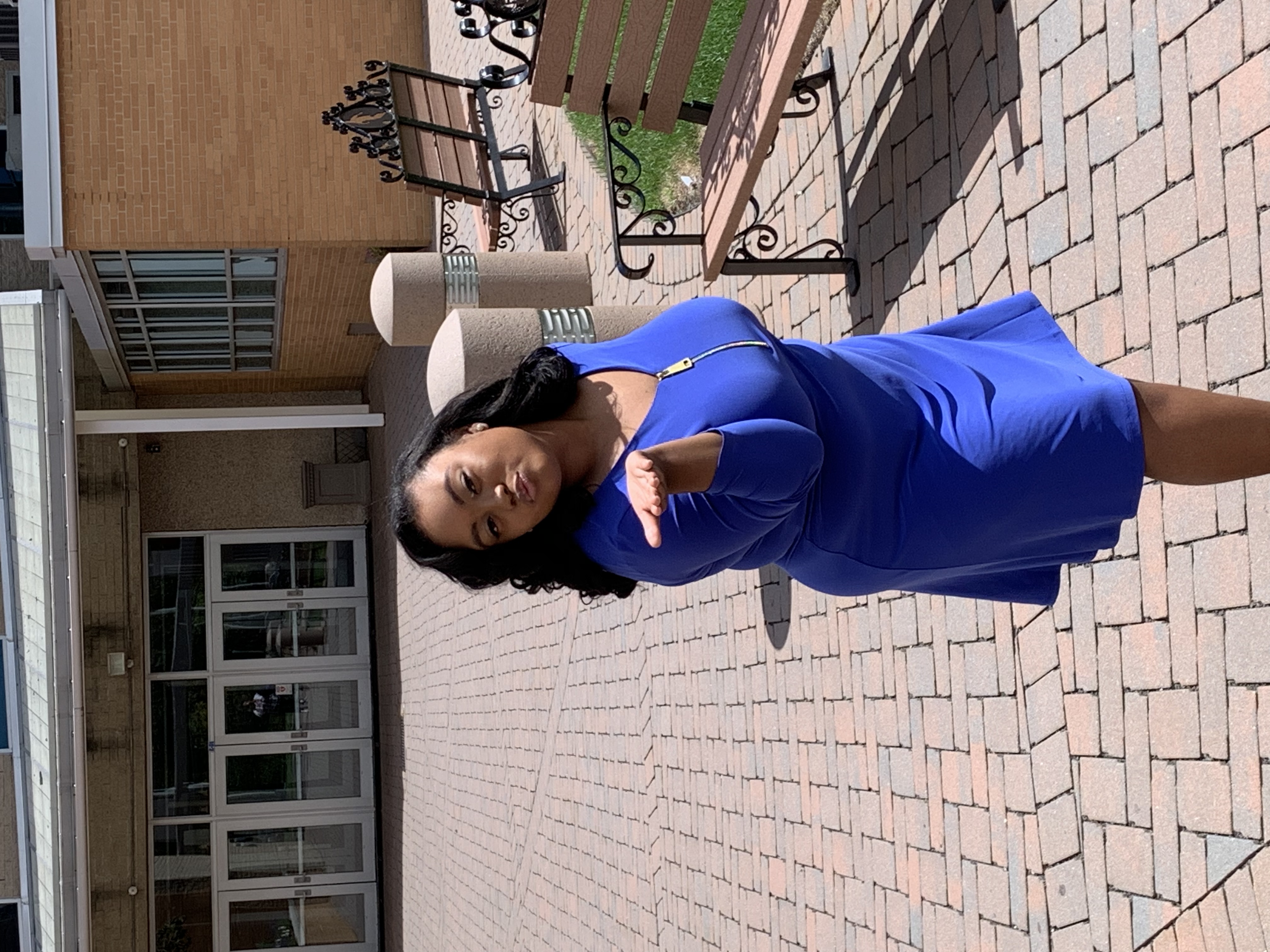 Jordyn Grier-Parham Bio
My name is Jordyn Sanaa Grier-Parham. I am enrolled at Temple University, where I major in Civil Engineering. I have been performing for audiences across the Tri-State area since the age of five. I am a singer/songwriter/poet and entrepreneur. Overcoming Fear was one of my greatest obstacles throughout my life. Dealing with bullying early on in my life due to simply not fitting in, to feeling like I was never quite good enough affected me a great deal. Music changed my life. Ever since I could remember, I have always wanted music to be a part of my life.From my experience, music has been a life line. It gave me an opportunity to express my inner voice, outloud. I found that music allows you the ability to minister to the hearts of people. It causes peoples hearts to smile or even cry. It soothes your soul and can lift your spirits. Music is a form of therapy.It has the power to change lives. Music is my own way of sharing a piece of my heart with others. I am a Temple Legacy. I plan to grow where ever I am planted because I now know and understand my worth.
Skills
Singing / Swimming / Music / Acting
Passaic County Technical Institute Production "Mamma Mia"