Rings release date has been pushed back until 2016
When a movie gets pushed back it is usually not a good sign. Either studio executives think the movie is not good enough to face off against other bigger productions, or excutives think it's just not that good of a movie. Either way, it's not a good look. Unfortunately, the Atlanta filmed Ring reboot, The Ring 3, was pushed back, according to TheWrap.
The third sequel to the Ring franchise has been pushed back from Nov. 13th to an unspecified date in 2016. Rings is directed by F. Javier Gutierrez and stars John Galecki, Matilda Lutz and Alex Roe. It was previously titled The Ring 3D and would make the return of the franchise 10 years after the original movie hit theaters 10 years ago, which earned $129 million in the United States alone.
The Ring 3, which is titled Rings, has been scheduled to open against Angelina Jolie and Brad Pitt's drama By the Sea, and the Warner Bros. Chilean miner drama The 33, and the family comedy Love the Coopers. 
But, this is not the first movie to get pushed back. Adam McKay's adaptation of Michael Lewis's best seller, The Big Short, which filmed in New Orleans several months ago, was also pushed back. And, Bad Robot productions Star Trek Beyond was pushed back two weeks from July 8, 2016 to July 22, 2016.
Related Rings news: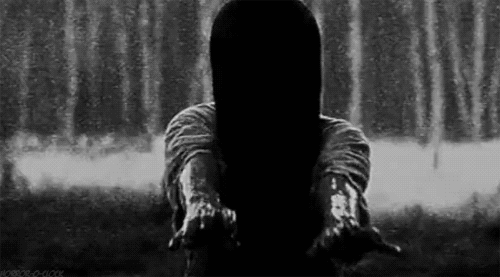 Do you plan on watching The Ring 3? Are you disappointed studios decided to push back the release date of Rings? Share with us your thoughts in the comments below!