New research into on-screen diversity shows very little to no progress, counting 31% of characters in 2015's biggest movies as female, 26.3 percent non-white and less than 1% LGBT.
The study, by the Media, Diversity and Social Change Initiative at the University of Southern California's Annenberg School for Communication and Journalism, is an annual project that began in 2007 and breaks down the demographics in the 100 most popular films at the US box office.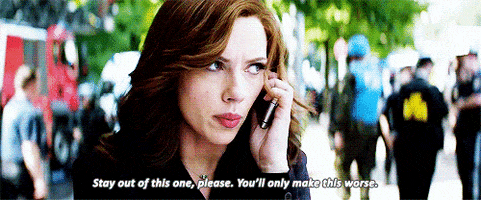 Researchers found that out of 4,730 speaking roles or named characters in the year's top films, 68.6% were male and 31.4% female.
Women were also found to be more likely to be naked or in revealing clothing, with 30.2 percent barely clothes, compared to 7.7 % of men. The number of movies directed by women were also unsettling with 92.5 % of movies directed by men.
There was also little change in the number of non-white characters with 73.7% white, 12.2% black, 5.3% Latino and 3.9% Asian.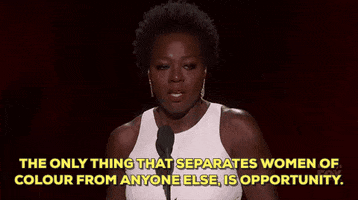 No Asian leads or co-leads were found in the year's top performing 100 feature films, and less than 10% of the directors films were non-white.
LGBT characters barely existed in feature films.
LGBT characters were found in only 32 of the 4,370 speaking or named characters in 2015's top films. Not a single LGBT identified lead or co-lead character was featured.
What do you think? Discuss this story with fellow Project Casting fans on Facebook. On Twitter, follow us at @projectcasting.