Michael Fassbender pokes fun at Ashton Kutcher's acting in Jobs
Do you remember the movie Jobs? No, not the Steve Jobs movie that features Seth Rogen and Michael Fassebender that is already getting amazing reviews. I am talking about the 2013's Ashton Kutcher version that was a major box office flop.
I really feel bad for Kutcher. He probably assumed Jobs was an Oscar contender and would jumpstart his acting career. Instead, it was a major joke, and then only two years later some of Hollywood's most talented writers and actors got together and made a remake of the same exact movie.
You would assume that Steve Jobs would sidestep Jobs and take the higher road, but at yesterday's New York Film Festival, Michael Fassbender showed no mercy when he was asked how he prepared for the role. "I studied Ashton Kutcher," Fassbender replied, which is pretty damn droll if you ask me.
Ouch. I guess Fassbender did the exact opposite of Ashton Kutcher in the Jobs movie.
Related Steve Jobs news: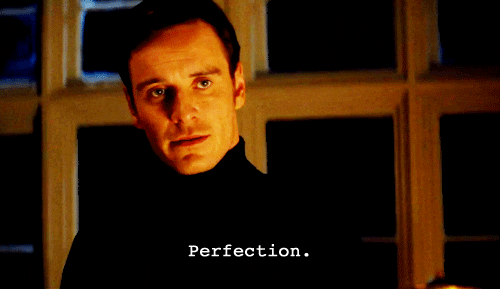 What do you think? Share with us your thoughts in the comments below!