Scott Disick will still make millions even if they edit him out of 'Keeping Up With The Kardashians'.
Scott Disick doesn't have to worry about a single thing. Even though he and Kourtney Kardashian have ended their relationship, his contract with E! still very much exists. According to TMZ, sources say that 'Keeping Up With the Kardashians' cameras "will NOT shoot Disick's single guy partying adventures for the show's next season," but that they "might include him in shoots related to his and Kourtney's relationship issues."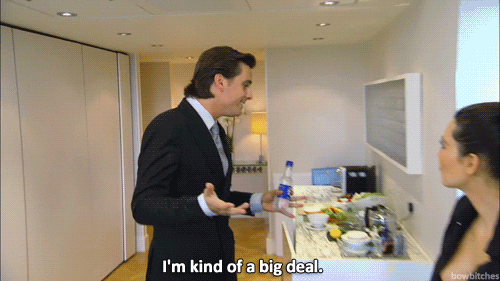 But even if those scenes don't appear the finale episodes, Scott will still get paid.
We're told his contract calls for him to get paid … as long as he cooperates when, and if, producers need him. Even if they end up editing him out, he gets his money.
Discuss this story with fellow Project Casting fans on Facebook. On Twitter, follow us at @projectcasting.