NBC is giving old people with guns and turning 'RED' into a TV series.
It looks like another movie franchise is being made into a TV series. Following the announcement of CBS' 'Training Day' TV series, Deadline is reporting that NBC is working on a TV series based on the Bruce Willis-starring 'Red' films. The hourlong program comes from Jon Hoeber and Erich Hoeber, the writers of the 2010 film and the 2013 sequel.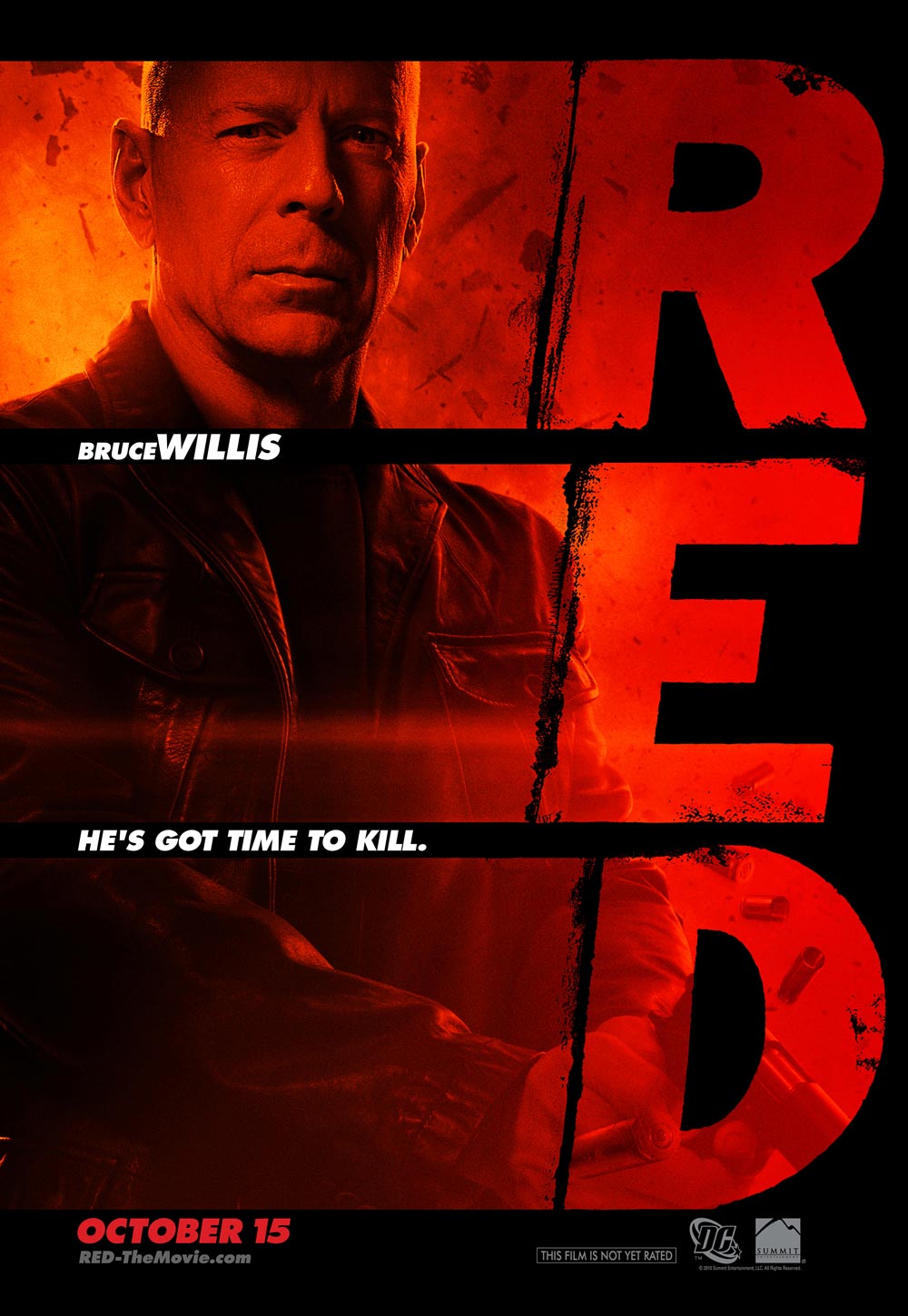 The 2010 movie was a box office hit and was inspired by the limited comic book series from Warren Ellis and Cully Hamner. Both movies were a success and featured Morgan Freeman, John Malkovich, Mary-Louise Parker and Helen Mirren joining Bruce Willis as a group of "REDs"— which stands for "Retired Extremely Dangerous" operatives — who end up coming out of said retirement after one of their own is taken down by the CIA.
While there is no word yet on the cast planned for the RED TV series, NBC is allegedly sticking to the storyline created in the movie franchise. That being said, the series will be "set in a more grounded and authentic world, focusing on the characters' darkly hilarious struggles to survive civilian life as they simultaneously fight for and against the very organization that threw them out."