MacGyver TV reboot is headed to CBS with James Wan the director of Furious 7.
Following the announcement that 20th Century Fox Television was bringing back The A-TEAM, CBS is bringing back MacGyver to TV, according to reports.
For those of you who are too young to know what MacGyver is, MacGyver is an American action-adventure TV series that ran for seven seasons on ABC from 1985 to 1992. The series was filmed in Los Angeles and later moved to Vancouver for the final three seasons. The show centered around secret agent Angus MacGyver, played by Richard Dean Anderson, who works as a troubleshooter for the fictional Phoenix Foundation in Los Angeles and as an agent for a fictional United States government agency, the Department of External Services. Growing up as scientists, MacGyver served as a Bomb Tech Technician during the Vietnam War. His background helped become resourceful and possessed the knowledge of a Google search engine. He solves complex problems by using ordinary household items, along with his Swiss Army knife.
The series wasn't a major hit, but it had a loyal following and was extremely popular around the world. It would later be turned into several TV movies including MacGyver: Lost Treasure of Atlantis and MacGyver: Trail to Doomsday. Even a spin-off series was created, Young MacGyver but, it was later cancelled after a failed pilot.
Earlier this year, in conjuction with the National Academy of Engineering and several other partners, a crowdsourcing campaign emerged in which contestants would submit ideas for a new MacGyver character to serve as the basis for the pilot of a new series. At the end of the competition in April 2015, five winners are to receive cash prizes and to be "paired with a successful HOllywood TV producer to develop his or her script." The only strict requirement for submissions is that the new character will be a woman. There are no reports if this contest actually helped produce the upcoming reboot but, on Friday, the original series' executive producer is teaming up with the director of Furious 7, James Wan, to produce the remake for CBS.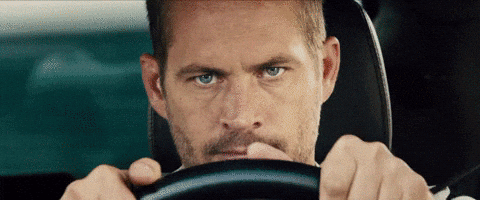 Related Reboot News:
What do you think of a MacGyver reboot? Do you think it will be a good idea? Share with us your thoughts in the comments below!