Ready for Fear the Walking Dead? Here are 7 things you will not see this season on The Walking Dead spin-off series.
Fear the Walking Dead is almost here. After months of rumors, speculation, and hearsay, The Walking Dead spin-off is finally going to show the world what AMC and Robert Kirkman have been secretly working on for the past few years.
In a recent interview with Fear The Walking Dead's showrunner, Dave Erickson, The Hollywood Reporter asks what will make the companion series different from the original and the answers are pretty surprising. For example, producers made sure not to call zombies walkers.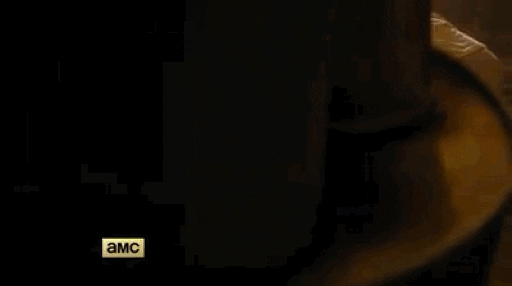 The original series — like the comics —avoids using the term "zombie" and Fear will avoid using the flagship's default term of "walkers." "We don't call them walkers, we're coming up with as much cool West Coast verbiage as we can," Erickson said.
In addition, Fear the Walking Dead will have zombies that are even harder to kill than The Walking Dead. 
Erickson said one of Kirkman's notes for Fear was that the zombies be different than how they were first seen on the original show. With the early onset of the outbreak, skulls will still be hard and the point, Erickson said, is to see a character trying to stab a walker in the head and not be able to penetrate the skull. "The point was it's hard physically to kill somebody," he said.
Here are the 10 things we will not see in Fear the Walking Dead. 
The Cause of the Outbreak
Crossover with any of the original Walking Dead cast members
If there is a cure to The Walking Dead
We will not see the CDC
Fear the Walking Dead will not feature any politicians
Zombies are going to be harder to kill
People are not going to call zombies walkers. 
Fear the Walking Dead premieres Sunday at 9 p.m. on AMC. For the full interview click here.