Tyler Perry's 'The Oval' Rush Casting Call in Atlanta
LOS ANGELES, CA. January 06, 2019: Tyler Perry at the 2019 Golden Globe Awards at the Beverly Hilton Hotel. - Image (Featureflash Photo Agency / Shutterstock.com)
Tyler Perry's new BET series 'The Oval' is now casting police station visitors and thugs in Atlanta, Georgia.
Casting directors are now casting actors, models, and talent to work on scenes filming in East Point, Georgia on Tuesday, July 16th.
Producers are seeking the following types:
Looking for a few people to play police station visitors and thugs in East Point, GA.
About Tyler Perry's "The Oval: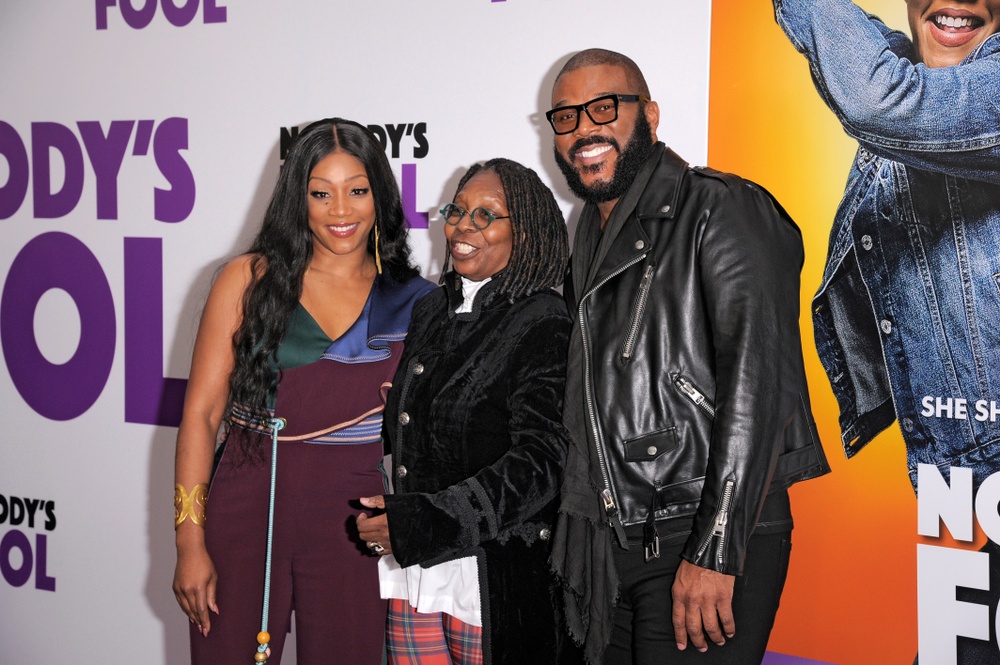 Related: Tyler Perry's New Series 'The Oval' To Film in Atlanta This Summer
Writer, director, producer and entrepreneur Tyler Perry is working on "The Oval", which is a new BET Networks drama set in the White House and focusing on a fictional first family.
Filming is set to film this summer at Tyler Perry Studios in Georgia. The show's cast includes Ed Quinn, Kron Moore, Paige Hurd and Daniel Croix Henderson.
"I've been hard at work on The Oval and can't wait to share this story with audiences," Perry said in a press release. "I've set out to create a show that tells the story of a family placed in the White House by people of power while also highlighting the personal side and everyday lives of the staff who run the inner workings of the nation's most iconic residence."
Tyler Perry, 49, wrote the series and will also be directing and producing the project. His many credits include the Madea franchise as well as the OWN series, "The Haves and the Have Nots".
How to apply:
RUSH CALL-For a 12:30 PM call time this afternoon, looking for a few people to play police station visitors and thugs in East Point, GA. Rate is $75/8. If available, send the following info to
[email protected]
- Name - Age - Phone Number - City
Please attach a few recent photos. Subject Line: Police Station visitors or Subject Line: Thugs Thanks and almost booked- keep them coming!
Related: How to Find Acting Auditions and Casting Calls
Please do not apply, if you are not local or if you do not fit the description.
What do you think? Discuss this story with other fans on Instagram 
@projectcasting