Scammed During the Coronavirus? Casting Directors are Looking for YOU!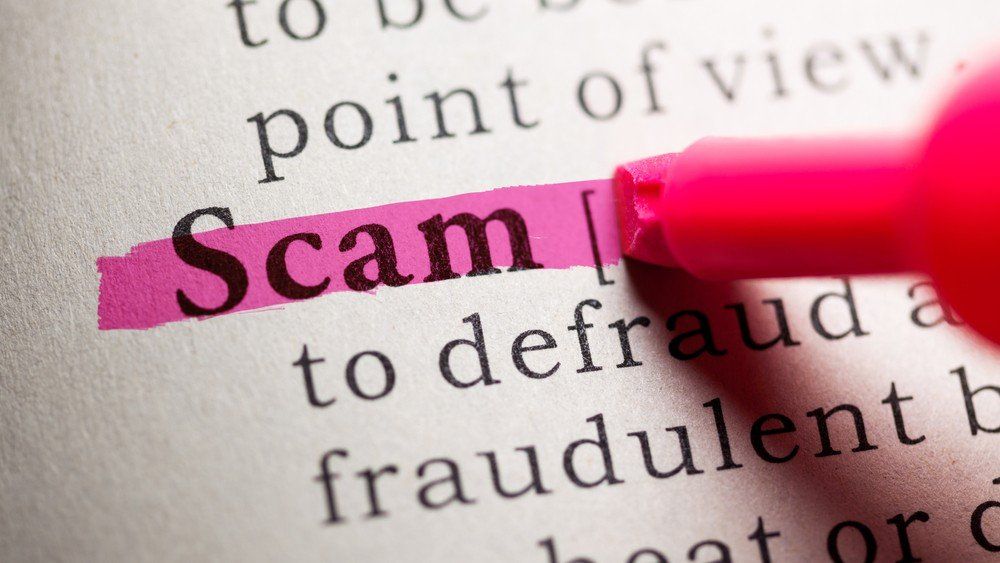 The entertainment industry can be an exciting yet advantageous career pathway. However, it can also be very stressful especially for those trying to get into the entertainment business. So how do you find who are the reputable companies? How do you know i
Were you scammed during Coronavirus COVID-19 Pandemic? Producers are now casting and looking for you.
Casting directors are now casting people who have been scammed over the phone during Coronavirus-COVID.
Producers are seeking the following types:

People who have been victims of COVID-19 related phone scams.

People who are fraud experts on phone scams and can speak to the scams happening during COVID-19.
This is a paid project.
Have you or someone you know experienced the following:

Stolen unemployment checks

Fake miracle cures

Phony healthcare coverage offers

Fraudulent checks

Fake work-from-home tech support

Expedited stimulus checks

Stolen identity or other
For instructions on how to submit, email: [email protected]
Related: How to Find Acting Auditions and Casting Calls
Please do not apply, if you are not local or if you do not fit the description.
What do you think? Discuss this story with other fans on Instagram @projectcasting