Political Spot for North Carolina Casting Call in Washington DC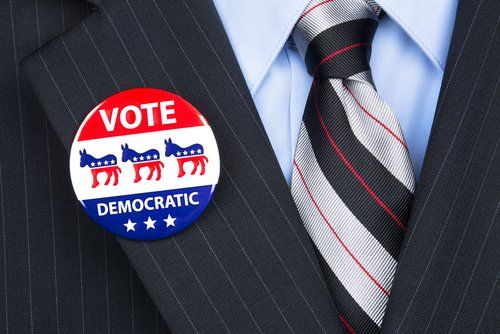 Political commercial casting call for a Political Spot for North Carolina Democrats.
Casting directors are looking for actors who have plain accents to play college students, and grandmothers.
To audition for a role, check out the commercial details below:
Political Commercial Casting Call
Client: Political Spot for North Carolina / Democrats Casting Location: Our studio
UNION Specs: Actors to have plain accents- i.e. We ware not going for North Carolina accent- and we definitely don't want any kind of Maryland/Baltimore types. This would be union.
Looking for a college student- white male, Younger 18-22- clean cut.
Grandma late 60's- early 70's. Typical look. gray hair a must. Cute lovable. Someone good to go to camera.
Targeted Shoot date is this Thurs Sept 18th again- in DC metro area. submit: [email protected]
Do not apply, if you are not local or if you do not fit the description.
Looking for more opportunities? Check out Pro-Cast! Discuss this story with fellow Project Casting fans on Facebook. On Twitter, follow us at @projectcasting. Are you going to apply? Leave us a comment below!