'Orange is the New Black' Season 4 Casting Call for Scary Female Prisoners in New York City.
Orange Is the New Black centers around Piper Chapman (Taylor Schilling), a bisexual woman living in New York City who is sentenced to 15 months in a women's federal prison, for transporting a suitcase full of drug money to her former girlfriend Alex Vause (Laura Prepon) who is an international drug smuggler/mule. The offense occurred ten years prior to the start of the series, and in that time Piper had moved on to a quiet, law-abiding life among New York's upper middle class. In prison, Piper is reunited with Alex (who named Piper in her trial resulting in her arrest), and they re-examine their relationship and deal with their fellow prisoners.
Casting directors are looking for extremely scary female inmates. To audition for a role on 'Orange is the New Black', check out the casting call details below:
'Orange is the New Black' Season 4 Casting Call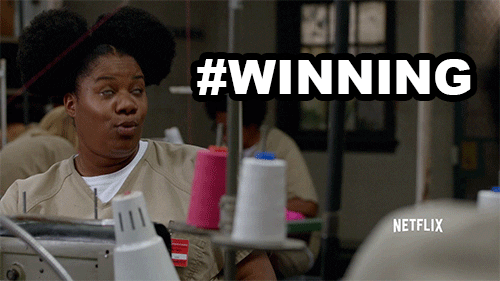 ORANGE IS THE NEW BLACK SEEKING EXTREMELY SCARY FEMALE INMATES. PLEASE SEND YOUR SCARIEST LOOK TO [email protected] WITH THE SUBJECT LINE: SCARY INMATE. PLEASE INCLUDE:
*NAME
*UNION STATUS
*TELEPHONE NUMBER
*HAVE YOU WORKED ON ORANGE BEFORE AND WHAT COLOR UNIFORM DO YOU WEAR?
***WE ARE SEEKING A VERY VERY SPECIFIC LOOK! PLEASE DO NOT SUBMIT IF YOU CANNOT PROVIDE THIS LOOK**
If you are not local and/or do not fit the description, do not apply
Discuss this story with fellow Project Casting fans on Facebook. On Twitter, follow us at @projectcasting.