Fox's 'Empire' Pitbull Music Video Casting Call in Miami, Florida.
Miami Talent Casting is looking for models to work on an upcoming Pitbull featuring Jussie Smollett music video for Fox's hit TV show Empire. Filming will take place on Saturday, September 19th in Boca Raton, Florida.
Talents will be compensated $775 to work on the upcoming music video for the lead role. Extras will be compensated $100.
To audition for a role on the upcoming Empire music video, check out the casting call details below:
Empire Music Video Casting Call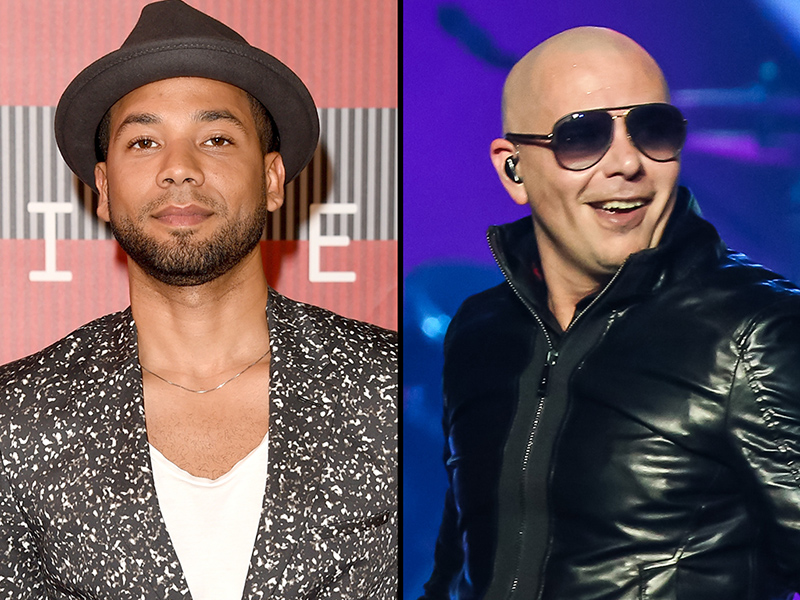 Miami – Music Video – Pitbull / Jussie Smollett
shoots Saturday Sept 19, boca raton area
read everything below before submitting !!
LEAD GIRLS AND EXTRAS
talents booked through us will be paid at wrap.
lead girls will be preselected by pictures and requested to cast in person wednesday sept 16 or thursday sept 17 in downtown Miami.
Looking for:
High end lead girl – mulata type rate $775
High end lead girl- exotic, african american,
latin or mixed $775
Extras will be booked from pictures.
party extras guys & girls
age 18-28, all ethnicities, rate $100
THE VIDEO SHOOTS IN BOCA RATON, SO PLEASE GOOGLE AREA TO SEE WHERE IT IS BEFORE YOU COMMIT TO BEING AVAILABLE. need pic, name and phone number please !
[email protected]
If you are not local and/or do not fit the description, do not apply
Discuss this story with fellow Project Casting fans on Facebook. On Twitter, follow us at @projectcasting.