$5,000 Commercial Casting Call for Photographers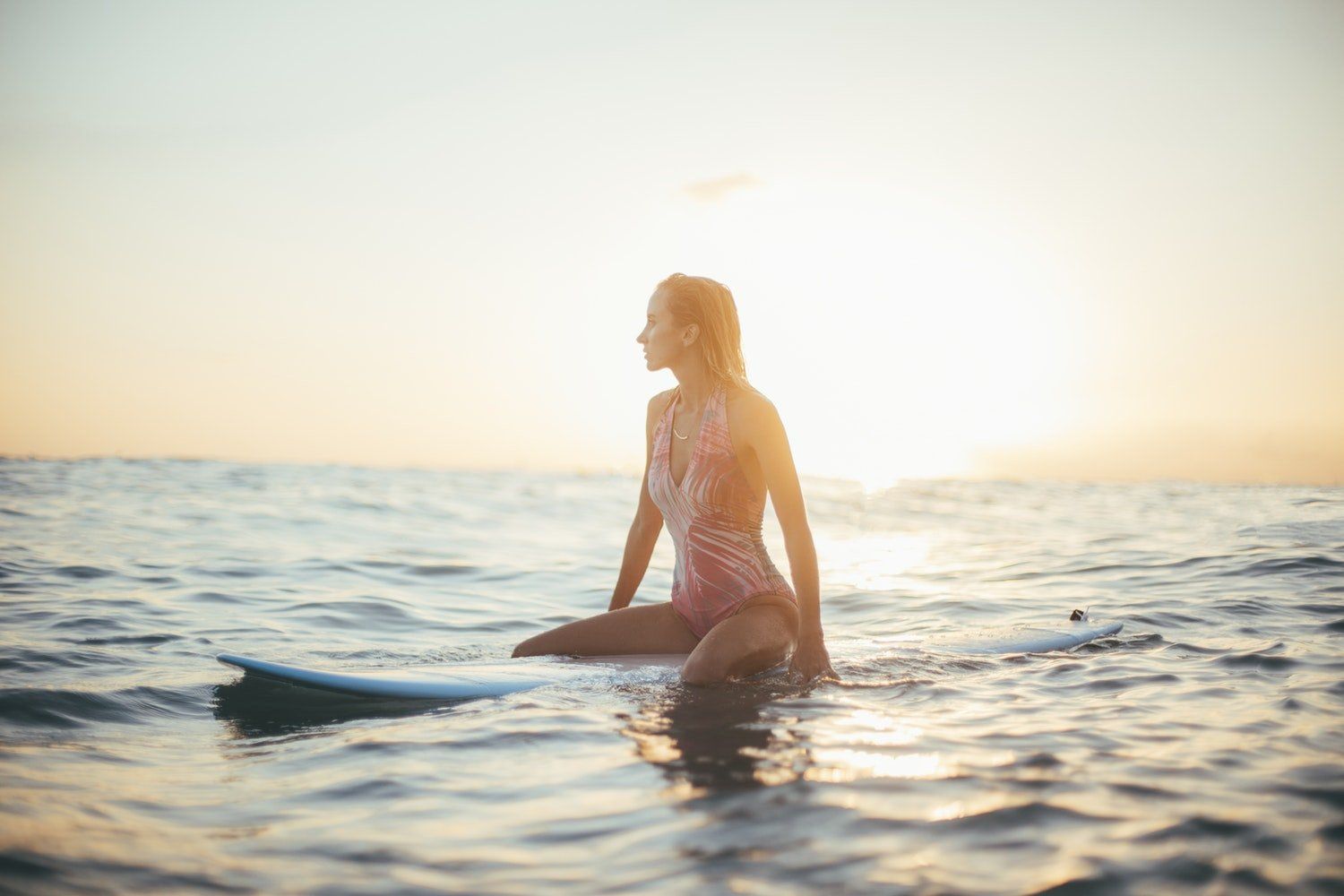 An upcoming commercial is now casting surf or skate photographers in Australia.
Casting directors are now hiring photographers for an upcoming commercial campaign in Australia.
Producers are seeking the following types:
Citizen Jane Casting is currently looking for surf and or skate photographers (hobby or professional) over 50 years old who have captured the surf culture over multiple decades, for an upcoming advertising campaign.
How to apply:
Related: How to Find Acting Auditions and Casting Calls
Please do not apply, if you are not local or if you do not fit the description.
What do you think? Discuss this story with other fans on Instagram @projectcasting