Will Smith Reveals How to Become Famous in 2016
Will Smith gives an eye-opening interview on Hollywood marketing and it's pretty inspiring.
Will Smith is one of the biggest Hollywood actors in the game. His movies have audiences around the world leaving their homes to see what Will Smith is up to next. In a recent discussion at the Cannes film festival, Will Smith discussed his acting career and how marketing movies has changed in the last 20 years.
"I realized that it's also true in the marketing of movies. Back in the '80s and '90s you had a piece of crap movie you put a trailer with a lot of explosions and it was Wednesday before people knew your movie was shit," Smith said. "But now what happens is 10 minutes into the movie, people are tweeting 'This is shit, go see Vin Diesel'."
Smith points out that audiences are quickly sharing their thoughts, opinions and ideas all of the time. Previously, Hollywood could make a bad movie and people would still go and see it. Nowadays, fans visit Rotten Tomatoes, search Twitter, and read Facebook posts before they decide to spend $20 dollars on a one-hundred and 29 minute movie. And, Will Smith now understands this. However, Smith pointed out that in the past he considered himself a product that could be processed, transformed and sold as a global domestic product.
"I had so much success that I started to taste global blood and my focus shifted from my artistry to winning. I wanted to win and be the biggest movie star, and what happened was there was a lag — around Wild Wild West time — I found myself promoting something because I wanted to win versus promoting something because I believed in it."
It's interesting to point out that Will Smith points out that 
Wild Wild West 
was the lowest point in his acting career despite, the movie earning $222 million internationally and it's not his most recent movie 
Concussion, 
which flopped in the box office. Either way, Smith says "Smoke and mirrors in marketing and sales is over. People are going to know really quickly and globally whether a product keeps its promises," he said.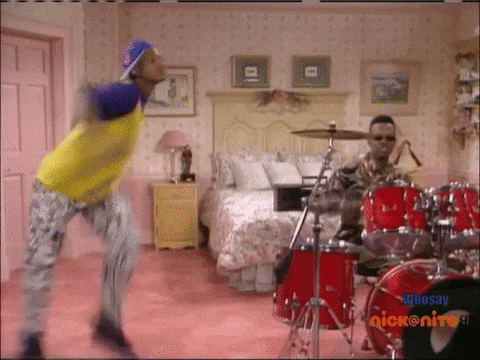 "I consider myself a marketer. My career has been strictly being able to sell my products globally, and it's now in the hand of fans. I have to be in tune with their needs and not trick them into going to see
Wild Wild West
." You can read the full interview
here
. Via
THR
Related:
What do you think? Share with us your thoughts in the comments below.