What Are The Skills for Acting? What You Need to Know to Become an Actor
<p>Do you want to become an actor? Here are the skills for acting.&nbsp; An actor is someone who plays a character in a play, film, commercial, and radio. A talented actor can follow direction, script or visually create entertaining moments for an audienc
Do you want to become an actor? Here are the skills for acting.
An actor is someone who plays a character in a play, film, commercial, and radio. A talented actor can follow direction, script or visually create entertaining moments for an audience. Being an actor includes a wide range of activities including the following:
Memorizing lines
Practice scenes during rehearsals
Going to auditions and open casting calls
Performing in front of a live audience or in front of a camera
Working with a talent agent
Practicing acting skills through different acting techniques
Promoting on social media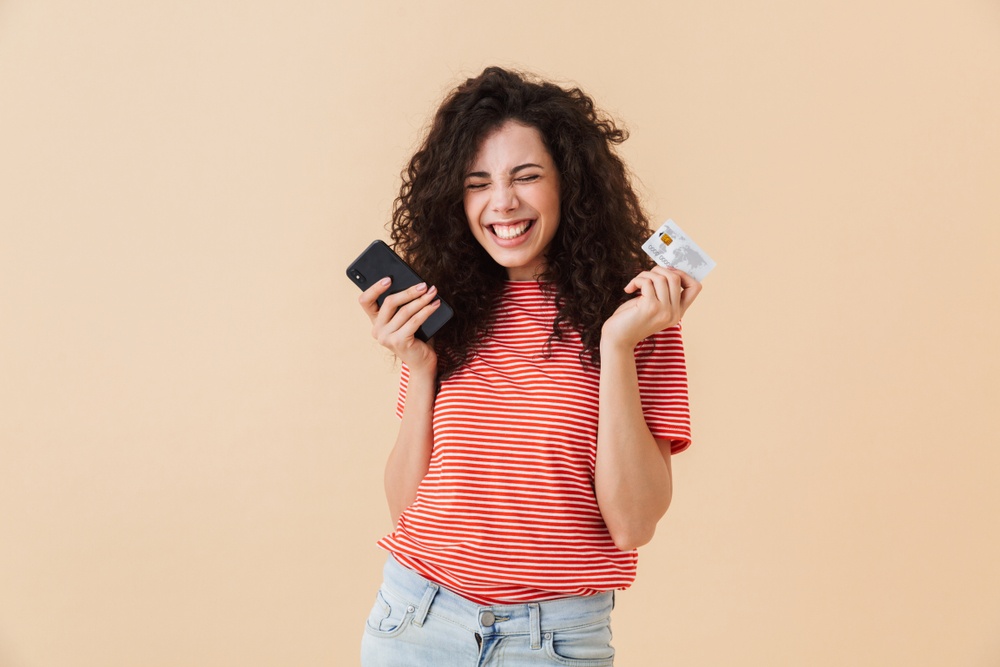 How much does an actor get paid?
Acting is an artistic career, and like many creative jobs, work can come unexpectedly and can vary widely. The skill of an actor and the demand for talent can affect how much money they will get paid and how much money they can earn.
Top actors get paid millions of dollars for a single appearance in a major motion picture A background actor or extra can expect to get paid between minimum wage to well over $500/day depending on the production.
Some actors can get paid by the hour, and it is not unheard of some actors to get paid very low or not at all.
The majority of actors earn less than $20,000 a year from acting, and only a small group of actors make over $100,000 a year.
Actors often have to supplement their acting career with other forms of income, and it is often difficult to make a living only from working as an actor.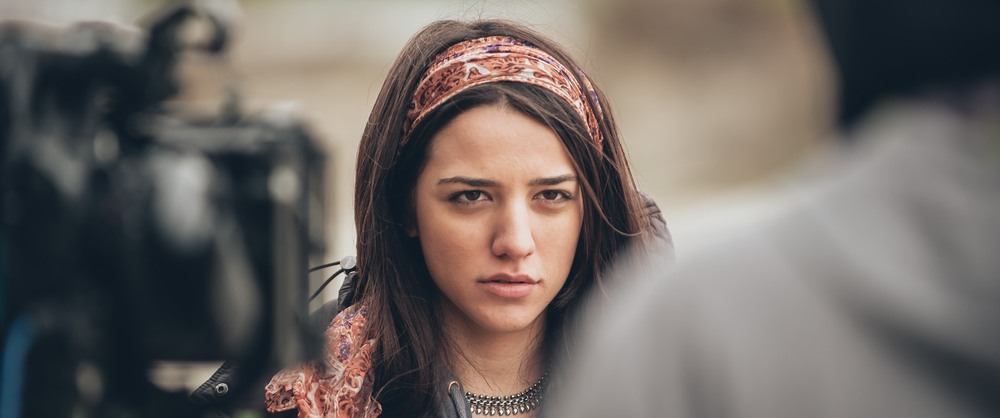 What responsibilities does an actor have?
Actors main goal is to express a character through different behavioral expressions, movements, and activities.
Actors have to use their body, voice, and language to play a character.
Actors have to create a reaction in an audience.
Most actors have to work with other actors under the direction of a director, who coordinates the scene and how the actors interact with one another.
While some actors may do well with improvisational work, most actors work from a script.
A script has lines, which must be memorized, practiced and used on the day of the performance.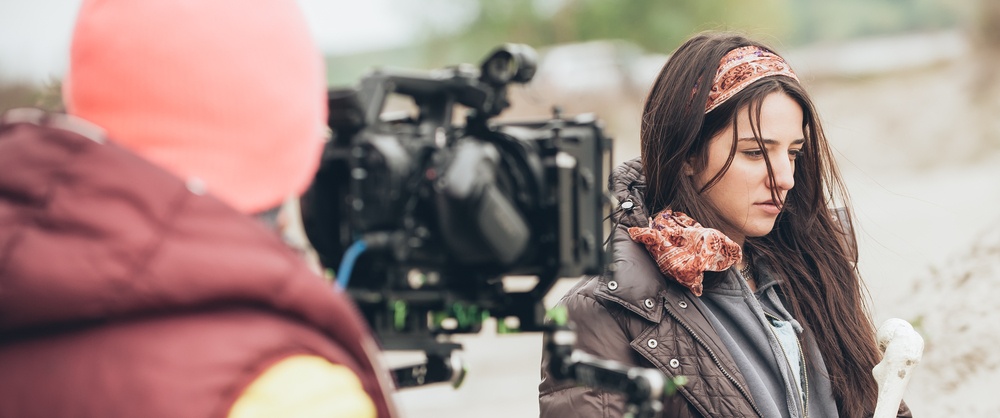 How do you become an actor with no experience?
Getting into actor does not necessarily require any formal training. Many famous actors have gotten their start without any acting classes. However, different schools offer programs to help solidify an aspiring actor acting skills. That said, many acting schools are incredibly competitive. Many courses are similar to obtaining a degree and take multiple years of full-time study. The most popular classes are in acting, drama or musical theater and acceptance into these programs often include:
Auditions
Experience in acting
Completing a high school degree
Without obtaining a college degree in acting, the second best option would be the following:
Gain experience acting in local productions
Take acting classes and workshops from non-degree educational institutions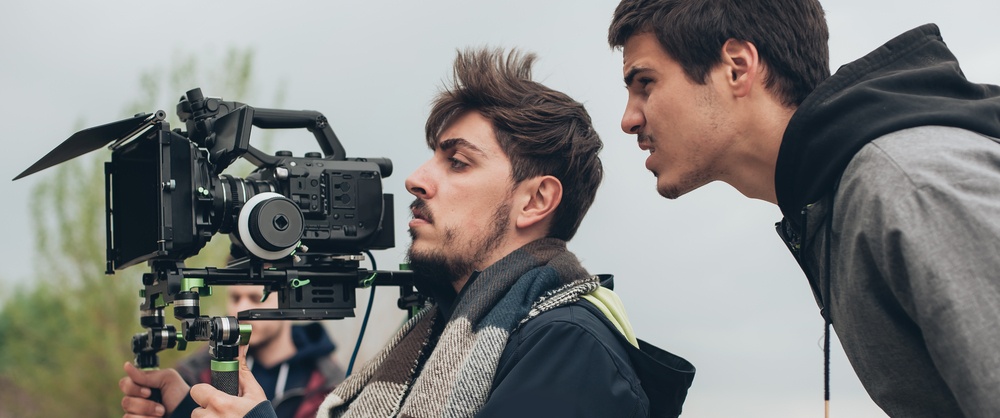 What are the skills for acting?
Being an actor requires several acting skills, including the following:
Creativity
Good understanding of emotions, scenes, and acting techniques
The ability to memorize lines
The capacity to engage with the audience
The experience to understand a character
What are the working conditions for acting?
The different acting situations can depend on where the production or filming is taking place.
Actors can expect to work long hours.
Acting can be both physically and emotionally tiring.
Acting may include working both on weekends and evenings.
The working environment is usually safe and comfortable in comparison to many other jobs.
Production companies provide food for actors on major productions.
Who hires actors?
The biggest employers of actors are production companies and theaters. There is not a standardized way for aspiring actors to find job opportunities, many actors have to find acting auditions and open casting calls. However, talent agents and managers can assist actors in finding a job. Please read our guide to finding acting auditions to learn more.
How do you get into acting with no experience?
Actors can get into acting without experience by finding casting calls and acting auditions. Talent agents and managers can assist actors in finding a job.
Actors can improve their career by landing smaller roles.
Moving to more challenging roles and acting well from previous characters.
One major production or good performance can boost an actor's career.
Many actors spend years playing minor roles or working as a background extra before landing a major role, and the career path can vary wildly depending on the actor
Continue Reading:
How to find acting auditions and casting calls for TV shows, movies, commercials, and plays. If you are interested in becoming an actor, one of the first things you have…
How To Become an Actor With No Acting Experience Learn how to become an actor with no acting experience - 5 tips you should know before becoming an actor. One of the most commonly asked questions is how do I become an actor without...