Need Funding? How to Get Up To $40,000 To Film Your Short Film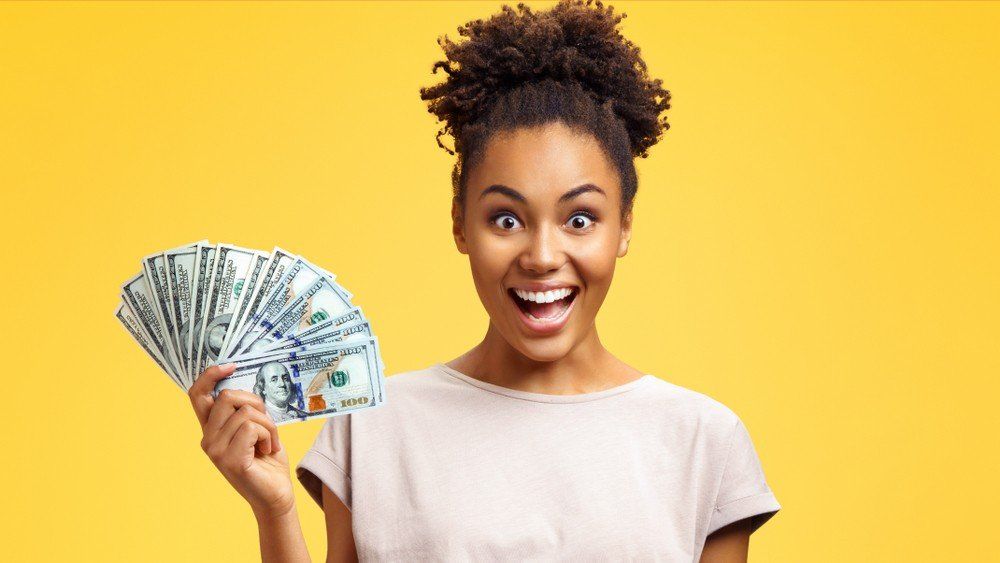 Happy girl holds cash money. Photo of african american girl wears casual outfit on yellow background. Emotions and pleasant feelings concept. - Image
Are you looking for funding for your next short film? Submit your short film project and you could receive between $5,000 and $40,000 in this short film grant. From
SHIFT press release:
Film grants come in all shapes and sizes—supporting filmmakers of many different backgrounds. When looking at the landscape of grants available to filmmakers, there's a gap around one particular format: narrative short films. However, that format is an important stepping stone in a filmmaker's journey, which is why the SHIFT Creative Fund is dedicated to filmmakers specifically seeking funding for such projects.
Submissions Open on September 1 and Close September 30
Continue Reading:
SmashCut Film Lab has launched a program looking to help aspiring filmmakers fund their short film ideas. Now in its seventh year, the Taliesin Nexus' Smash Cut Film Lab will give you $10K to make a...
Are you looking for film grants to film your next documentary, short film or feature film? There are several new funding programs to help support your filmmaking dreams this winter. These programs are available starting...
Film grant programs that every actor, screenwriter, director, and producer should apply for. Have you ever wanted to join the film industry but, you didn't have the connections, the money, or even know where to...