Need Cash? How to Get $20,000 To Pay for Your Next Short Film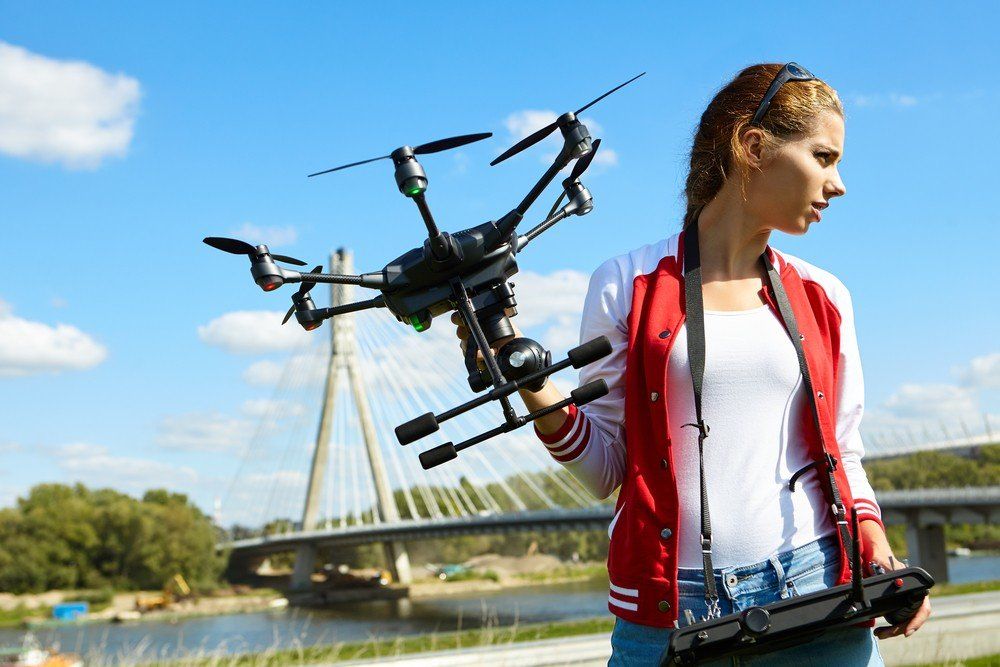 ScreenCraft is giving one filmmaker a production grant of up to $20,000 in production funds.
Brought to you by ScreenCraft and Bondit, if you have a short film or a script at the early stages of production, you can win a grant of up to $5,000 to $20,000 in financing and production services.
In partnership with BondIt, a film & media fund based in Beverly Hills, ScreenCraft is offering two production grants per year to talented filmmakers for short film and online series that display originality, vision & exceptional potential. Grant amounts will vary from $10,000 to $20,000 depending on the scale and merit of the project. This program includes creative development from the ScreenCraft team and production guidance and resources from BondIt and Buffalo 8 Productions.
ScreenCraft is a Los-Angeles based media company dedicated to helping screenwriters and filmmakers succeed through competitions, events and educational content.
BondIt is a film and media fund with recent film credits including "Sharknado", "Wild Horses" (starring James Franco and Robert Duvall) "31" (directed by Rob Zombie), "By Way of Helena" (starring Woody Harrelson, Liam Hemsworth and William Hurt) & "The Invitation" (SXSW winner).
To apply click
here
.
What do you think? Discuss this story with fellow
Project Casting
fans on
Facebook
. On Twitter, follow us at @projectcasting.