Marvel Actor Reveals The Secret Auditioning Process for 'Black Panther', Star Wars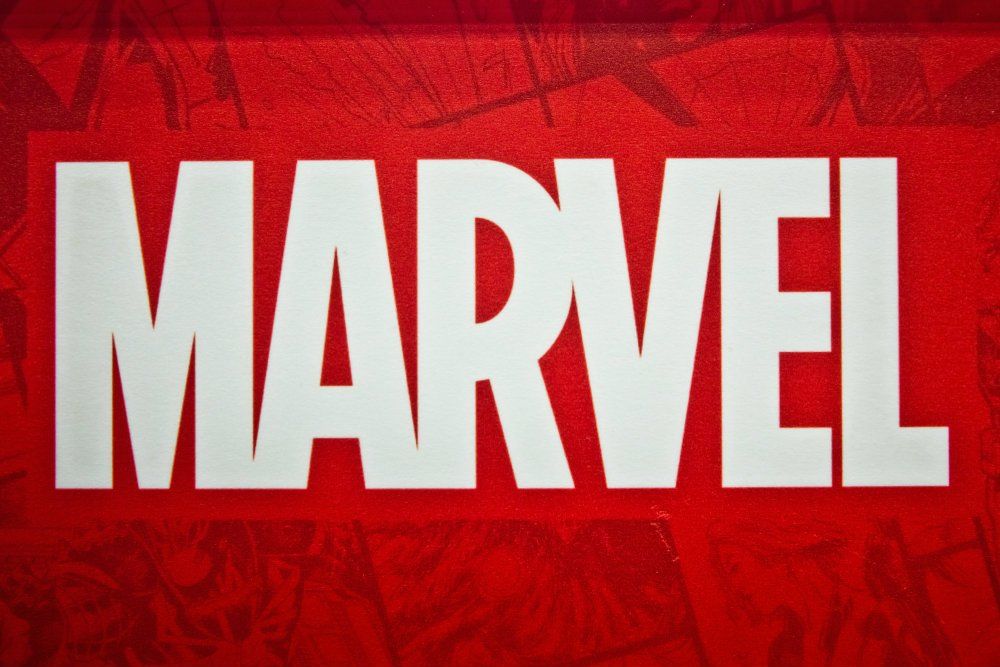 Moscow, Russia - March, 2018: Marvel logo sign printed on banner. Marvel Comics Group is a publisher of American comic books and related media (Ekaterina Kupeeva / Shutterstock.com)
Winston Duke arguably has gone famous nearly overnight. He has appeared in some of the biggest films this year including Black Panther. Even for those who may not know his name, his face has been seen well over a million times following his appearance in the battle scene between Duke's M'Baku and Black Panther. In a recent interview with GQ, Duke revealed that he didn't even know he was auditioning for Black Panther when he was invited to audition. In fact, he also auditioned for a Star Wars film, which he did not realize was the space drama until it was completed.
"I auditioned for [a movie with fake sides] that literally looked nothing like it would be for a space-opera adventure," Duke explained in the interview. "Nothing that even seemed very futuristic. It felt more like a buddy-cop comedy. Kind of like 48 Hours. I found out months later it was a Star Wars audition." The same circumstance happened to him when auditioning for Black Panther. 
"I was told by my agent and representative that I was going in for an "untitled Marvel project." I had no idea what I was auditioning for," he revealed. "I didn't know what I was auditioning for until…maybe the third round of auditions. It was a director's session, with [writer-director] Ryan Coogler and [executive producer] Nate Moore in the room. That's when I realized it was Black Panther."
Related: