Have a Movie Idea? Win $25,000 and a First Look Distribution Deal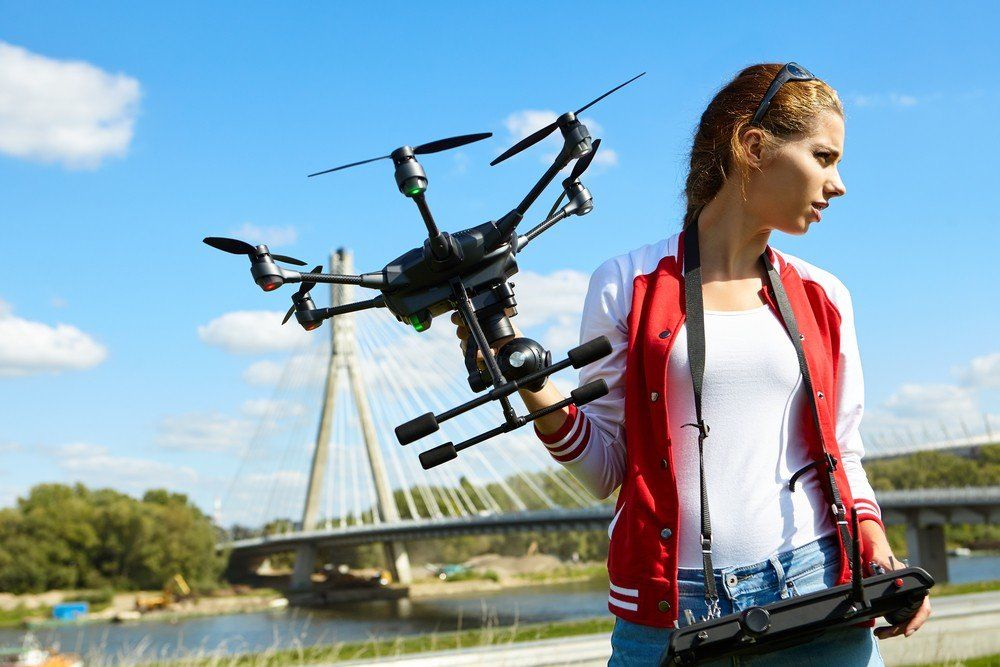 Do you have a movie idea that needs financing? If so, then I have the opportunity for you.
Seed&Spark is looking for aspiring filmmakers. The entertainment platform, which is dedicated to helping creators of films and TV shows find funding and audiences, recently announced its Communal Nightmares crowdfunding rally for social genre feature films. One genre movie will win $25,000 plus a first-look distribution deal and executive producers program in association with 3311 Productions and The Orchard.
"Just in the past couple of years with It Follows and Get Out, we've seen the remarkable ways in which genre films can make us face some of society's darkest demons. And some of our most celebrated talents started with genre films: Katheryn Bigelow, Peter Jackson, James Cameron, Ana Lily Amirpour, Julia Ducournau, Jennifer Kent, Guillermo Del Toro, Joel Coen, Frances Ford Coppola...should I go on?" said Emily Best, founder and CEO of Seed&Spark. "We're so excited to work with these luminary partners to provide a career-changing opportunity as an incentive for filmmakers all across the country to uncover dark stories we may not otherwise get to see."
To participate in the Communal Nightmares rally, filmmakers must submit a crowdfunding campaign for a genre feature film on Seed&Spark by May 1, 2018. The campaigns will launch on May 14, 2018 and close on June 15, 2018. To be eligible to win the grand prize, campaigns must raise a minimum of $7,500 in cash contributions and garner at least 1,000 followers. Finalists will be announced on June 18, 2018, and the winner will be notified in late June.
What if you don't hit the benchmarks needed to qualify for the grand prize? All Seed&Spark campaigns that hit 80% of their funding goal (getting the Green Light and receiving those funds) and 500 followers unlock Filmmaker Rewards, valued up to $9,000, including discounts on gear rental, film service consultations, post-production discounts, and festival entry fee waivers.
To learn more about the Communal Nightmares crowdfunding rally and to start your project, check out Seed&Spark's official announcement page.
Related:
What do you think? Discuss this story with fellow
Project Casting
 fans on 
Facebook
. On Twitter, follow us at @projectcasting.