Want to Make $1,000/Day? Hollywood Stunt Driving School Opens in Atlanta
Want to make $1,000/day? If so, a new Hollywood Stunt Driving school is now accepting new students.
According to the AJC,
Bobby Ore Motorsports
is a professional stunt driving school located in Sebring, Florida. However, they just started offering stunt driving classes at Atlanta Motorsports Park in Dawsonville, Georgia. You can easily become a stunt driver after a 2-day stunt driving school program or attend a 3-day school and work your way to becoming a professional stunt driver. From the
AJC
: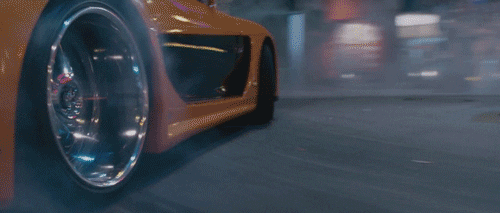 During the 3-day class, students learn the fundamentals of stunt driving, such as performing a 180, sliding 90s and reverse 180 on mark. Although the first day is spent primarily in the classroom, the second two days provide in-car training with access to a stunt driving course. Bobby Ore Motorsports also offers an advanced stunt driving school, which provides further training in high-speed driving and maneuvers.
This is great news for aspiring Atlant stunt drivers as 
Fast & Furious 8 
is now filming in Atlanta, Georgia and based on the last seven 
Fast & Furious 
movies, producers are currently looking for a ton stunt drivers. If you are looking for a job in the film industry and possibly working on 
Fast & Furious 8, 
check out the latest
job opportunities here
. Via
AJC
Related:
What do you think? Share with us your thoughts in the comments below.