4 Best Pieces of Acting Advice from Hollywood Stars this Year
Hollywood stars share their best piece of acting advice to the graduating class of 2015.
Hollywood actors took the podium this year to wish the class of 2015 good luck. Typically after award season ends, graduation season starts. During this point in time, Hollywood's top actors and executives share their practical life and acting advice to the next year of graduating students. Actors and actresses, such as
Natalie Portman
,
Robert De Niro
 and
Denzel Washington
shared not only amazing acting advice but, inspiring life advice. Here are the 4 best pieces of advice Hollywood stars shared with the class of 2015.
4 Best Pieces of Acting Advice to the Class of 2015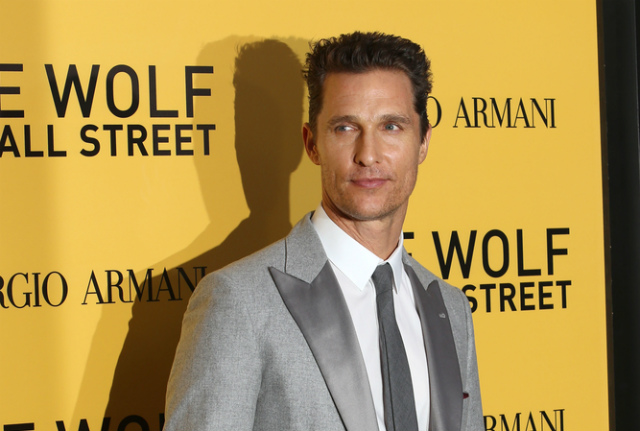 Matthew McConaughey
University of Houston, May 15
"These 'No Fear' T-shirts? I don't get 'em. Hell, I try to scare myself at least once a day."
Natalie Portman
Harvard University, May 27
"I was voted, for my senior yearbook, 'Most Likely to Be a Contestant on
Jeopardy
!' -- or code for 'nerdiest.' "
Photo Works / Shutterstock.com
Denzel Washington
Dillard University, May 9
"I don't care how much money you make; you can't take it with you. You will never see a U-Haul behind a hearse."
cinemafestival / Shutterstock.com
Robert De Niro
New York University's Tisch School of the Arts, May 22
"Yeah, you're f--ed. … The good news is, that's not a bad place to start."
What do you think? Discuss this story with fellow
Project Casting
 fans on 
Facebook
. On Twitter, follow us at @projectcasting.