Zoe Kravitz: 'Dark Knight' Casting Directors Told Me I Was Too "Urban" To Audition
Zoe Kravitz reveals that the filmmakers behind the 'Dark Knight' told her she was too "urban" to even audition for a role in the movie.
Zoe Kravitz revealed that 'Dark Knight' casting directors and producers told her she could not audition because of she was too "urban" for a small movie role. It doesn't matter if your grandmother, mother and father are A-list actors, Hollywood will not let you audition for a role if it thinks you are too black.
The 
Mad Max: Fury Road 
actress told Nylon that she was denied an audition for 
The Dark Knight Rises 
because of her racial background.
"In the last Batman movie, they told me that I couldn't get an audition for a small role they were casting because they weren't 'going urban,'" said Kravitz, who also appeared in this summer's
Dope
. "It was like, 'What does that have to do with anything?'" Kravitz continued. "I have to play the role like, 'Yo, what's up, Batman? What's going on wit chu?'"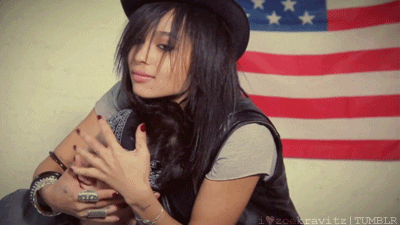 Zoe Kravitz can be seen in
X-Men: First Class
and the films in the
Divergent
franchise. She also had a recurring role on the Showtime series
Californication
.
Discuss this story with fellow 
Project Casting
 fans on 
Facebook
. On Twitter, follow us at @projectcasting.