Your Favorite Game of Thrones Character Won't Appear in Season 5
One of your favorite Game of Thrones characters will not appear in Season 5 at all.
The fifth season of '
Game of Thrones
' is currently filming in Northern Ireland and everyone around the world is impatiently waiting to see what will happen next in the hit HBO series. 
However, according to reports Kristian Nairn, who plays Hodor, is currently touring Australia with his Rave of Thrones DJ tour.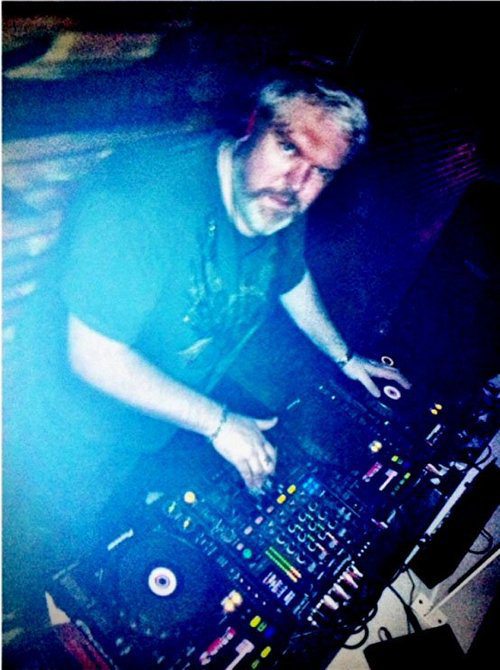 So, how is he going to work on Season 5 of '
Game of Thrones
'? Apparently, he's not filming at all and is taking a a year off, according to an interview from the Australian Broadcasting Corporation:
MONIQUE SCHAFTER: Fans around the world are hungry for the next series of Game of Thrones, but they'll have to be patient. KRISTIAN NAIRN: We're not actually in Season Five, by the way. We have a season off. We have a year's hiatus. MONIQUE SCHAFTER: Really? KRISTIAN NAIRN: Solely because, I imagine, our storyline is up to the end of the books. … So I get a year off now to do Rave of Thrones and gallivant all over the world.
So if you were wondering what will happen next to Hodor you are going to have to wait a few more years.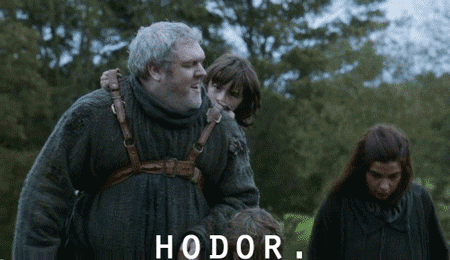 Related: 
What do you think? Discuss this story with fellow
Project Casting
 fans on 
Facebook
. On Twitter, follow us at @projectcasting.